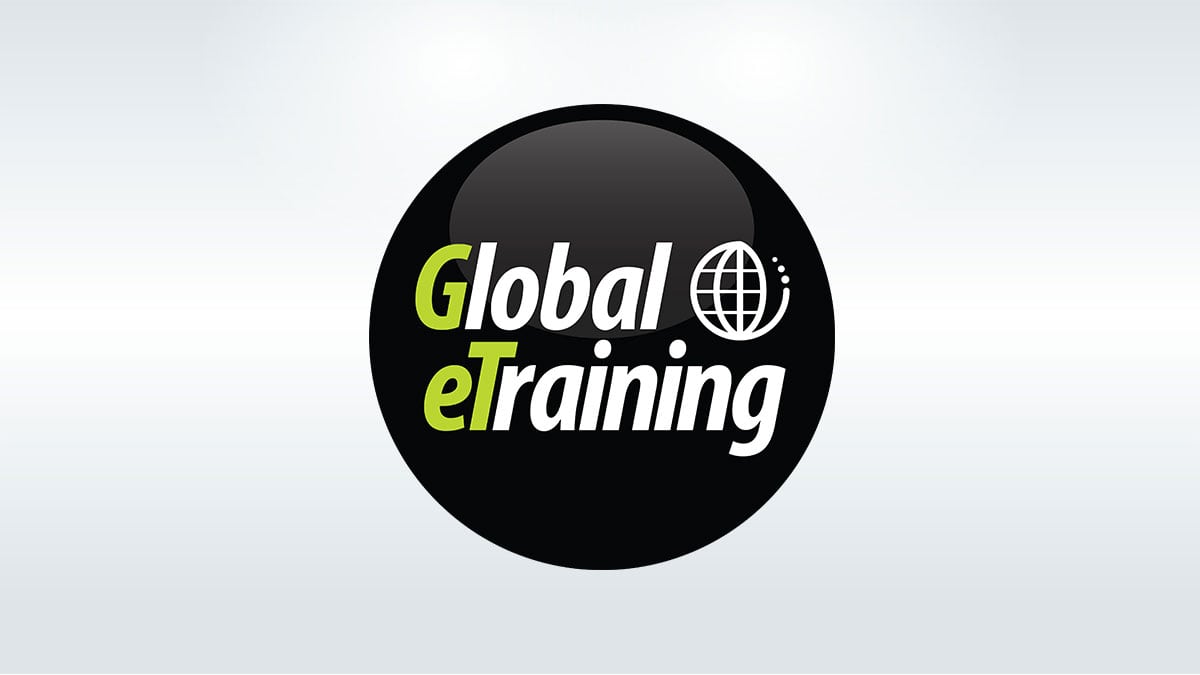 The executive team expanded in face of growing demand for an effective global knowledge management platform.
Global eTraining (GeT), a global leader in online training, recently announced Shawna Snukst as Vice President Operations, as the company restructures to meet growing customer demand.
"We are thrilled to take on Shawna during this exciting period of accelerated growth for the company," said Global eTraining CEO, Susan Brattberg, "Her experience building high-performance teams will help support Global eTraining's infrastructure as we rapidly move forward."
Shawna Snukst will be in charge of maintaining Global eTraining's operations, including course and technology development, to keep up with the company's growth. "Shawna's experience working with SaaS platforms as well as business development expertise make her a well-rounded and valuable addition to GeT; her creativity and energy is exactly what we're looking for, as we take the company to the next level," remarked Brattberg. "I am excited to be joining such an innovative firm with such deep commitment to excellence," commented Ms. Snukst, "I look forward to great things in the near future."  Ms. Snukst will manage a significant part of Global eTraining's growing Operations team, as well as facilitate new technology development.
In addition to this new hire, Global eTraining is investing in growing the sales, marketing, customer support, and operations teams, as well as into ground-breaking eTraining technology to add to existing innovations such as The Generator and The Workflow Workbook.
About Global eTraining
Global eTraining is an award-winning provider of comprehensive, integrated online learning solutions with over 25 years of experience in developing and delivering exceptional computer-based learning. We are a strategic training partner to some of the world's largest and most diverse multinational design, construction and software organizations, government bodies and educational institutions, and the global leader in developing and designing training for the 21st Century. Our products have won the prestigious 2014 Brandon Hall Excellence Award, 2014 CSTD WOW Award, and the 2014 CODiE award. Learn skills faster. Retain knowledge longer. Apply to real-world projects better. More about Global eTraining at globaletraining.ca.