Customer Stories
Customer experience has always been our focus here at Global eTraining. That's why we're proud to share these inspiring GeT success stories and testimonials from around the world.
Asia Digital Lab
Asia Digital Lab boosts Revit skills and company-wide knowledge capture with Global eTraining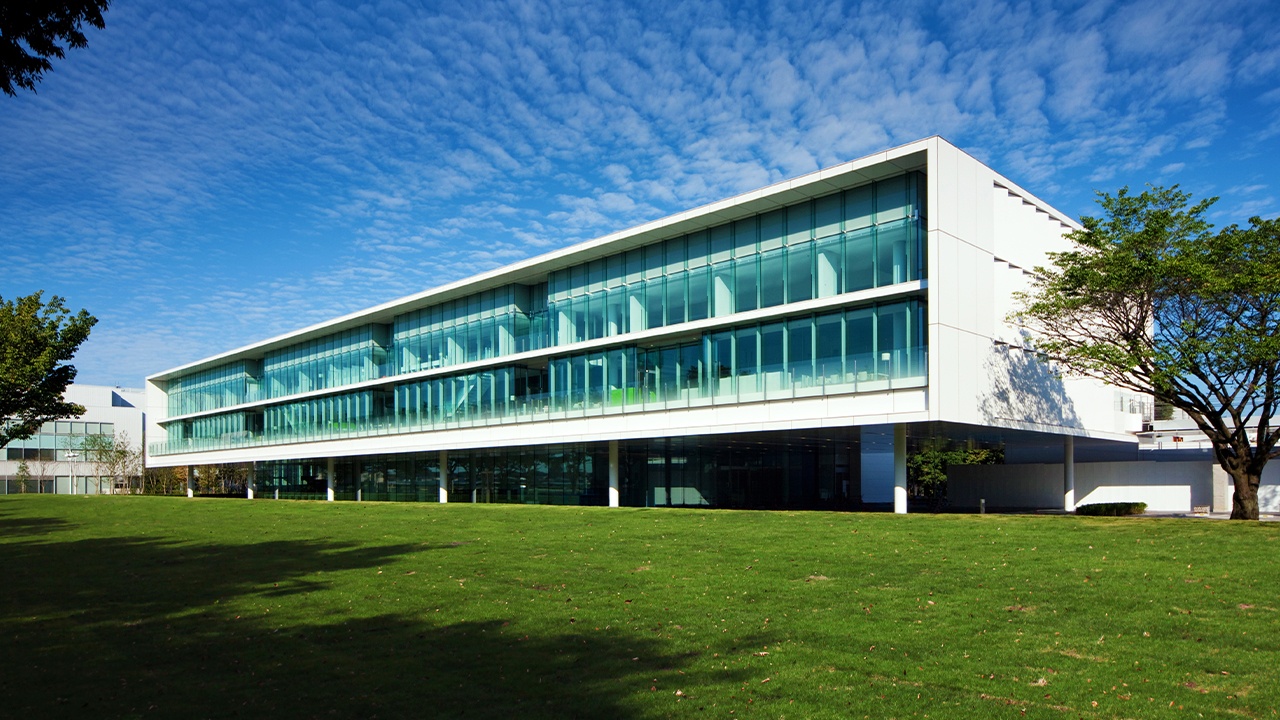 "I first used Global eTraining when I was in college a decade ago. I was very impressed with it and appreciated it's fluidity in accommodating the different learning styles and/or special needs situations that has historically been a blocker for many people around the world. They used a microlearning approach where overall courses were broken down into bite sized pieces so that folks didn't have to stress about sitting for long periods of time that they may not afford to be able to do. It still remains as one of my favourite platforms to use for a virtual learning experience.

Abarna Krishnakumar

Women in BIM
"Have been using Global eTraining at our office for years (And just renewed for another year). It is well organized and helps keeping our users up to date with their continuing education targets...Easy to manage on the admin side, support is there when you need it. Pricing is also very reasonable.

Yavor Kalushkov

GKC Architects
"We have been using Global eTraining for about 4 years now and it has become our go-to training software for new hires. After we place our team members through the various software training courses, we have confidence that they have all the basics down and are ready to hit the ground running.

I really enjoy their setup and being able to shift the training sessions around to different people on an as-needed basis. I would highly recommend Global eTraining for anyone in my field.

Ryan Frasier

US Engineering Company
"Global eTraining has been helpful to easily and systematically implement Revit in our office. Anything that can save my time and have an impact on our efficiency is a win! GeT staff were very quick to respond with any questions or concerns.

Christin Meeker, AIA, NCARB

Fusion Architects
"It is worthwhile maintaining the subscription to this reasonably priced training solution for our staff to get on track at their own pace.

John Grego

VTN Consulting
"Global eTraining has been a blessing this year with the most recent events of the COVID-19 pandemic. Not only were we able to keep our staff trained and ready, but we also were able to leverage the potential of the platform to create and publish our own internal training material!

Philippe De Guise

EBC Inc.
"I have had such a positive experience navigating Global eTraining's virtual modules! This resource's various narrators explain course content in an effective, engaging manner. Customer service representatives of GeT have also remained kind and on standby while adhering to a respectful communication style. With GeT, I feel prioritized, informed, and impressed!

Rebecca (Becca) Barnes

Hendrick Inc.
"Our experience has been very positive. We use Global eTraining with all of our new hires to help get them up to speed on the software we use. We also use GeT as a tool for continuing education with our more experienced staff that just need brushing up on some of the newer software.

Caleb Brown

ESI Group USA
"Global eTraining's comprehensive library of content is not only extensive, but it caters to all learning styles allowing for greater adoption and retention of the information being presented. I really like that they are always current and up to date with new versions, concepts and material that is otherwise potentially difficult to source or obtain. I look forward to seeing their continued growth over the coming years.

Steve Rollo

National BIM/VDC Manager at Graham
"I deliver training to my colleagues within Tetra Tech, having previously been an Autodesk Certified Trainer. I use Global eTraining courses to complement and provide content on subjects that I am not proficient or qualified to deliver. I have found over the last 3-4 years that the courses from Global eTraining are extremely valuable for our new employees to get started, as well as our more seasoned engineers.

Harry Walton

BIM Manager at Tetra Tech
"Global eTraining helps our Autodesk users enhance their skill set to be more successful.

R. K. McSwain

LJA Engineering
"We love having the ability to take courses and test our knowledge on our own time. Our team has a lot of hectic workdays, making it difficult to find time to train - but GeT makes it work for us!

Richard Lynge

Artec Aqua AS
"Global eTraining helps me to expedite my onboarding to get team members up to company standards, and proficient in our tools. It was a really fast way to learn and quickly jump to production.

Anonymous
"Everyone that I've talked with and worked with at Global eTraining has been very kind, patient and helpful.

I have recently begun using their training materials that focus on Revit software, and with a background in AutoCad and other CAD software, I've really been appreciating how their Revit courses reference CAD. It's very helpful and easy to understand.

Cheri Sikkenga

Mall City Mechanical Inc
"It has been great to be able to complete the training I need when I need it. To work through training without feeling overwhelmed, pressured or stressed, and completing it with the feeling that you were able to gain the knowledge you need.

Dwain Loughney

Brown and Caldwell
"Amazing!! The videos are super clear and I understand all of them. I love that it has a lot of examples and attached files to practice.

Anonymous
"My experience with Global so far has been good. The online tutorials are user friendly and easy to understand. The courses and practice lessons are well paced. The customer care is prompt and easy to access.

Winayak Angne

Student at Delta Community College
"I found Global eTraining to be a valuable resource for learning new skills and staying up-to-date on industry trends.

One of the things I appreciated most about Global eTraining is their focus on interactive learning. Their courses are not simply lectures or slideshows. Instead, they use a variety of engaging activities, such as simulations, exercises and games, to help learners retain information. I found this to be a very effective way to learn new skills and concepts.

Another thing I liked about Global eTraining is their wide range of course offerings. They have courses on a variety of topics, including BIM software, construction management, and safety. This makes it easy to find the training that you need, regardless of your specific job role or industry.

Overall, I had a very positive experience with Global eTraining. I found their courses to be informative, engaging and easy to use. I would definitely recommend Global eTraining to anyone who is looking for high-quality eTraining solutions.

Francesco Cappilli

BIMaking Engineering
"The courses are very informative, interactive and has enhanced my proficiency in AutoCAD

Mark Regalado

Engineering
Submit a Testimonial
Share your experience with Global eTraining. Or, click here to be featured in a case study.