Learning Management System
A learning management solution with the administrator tools to host, publish and track custom training and learner activity.
For learners
Simplify and optimize the learner experience with the ability to host custom training on one easy-to-navigate platform.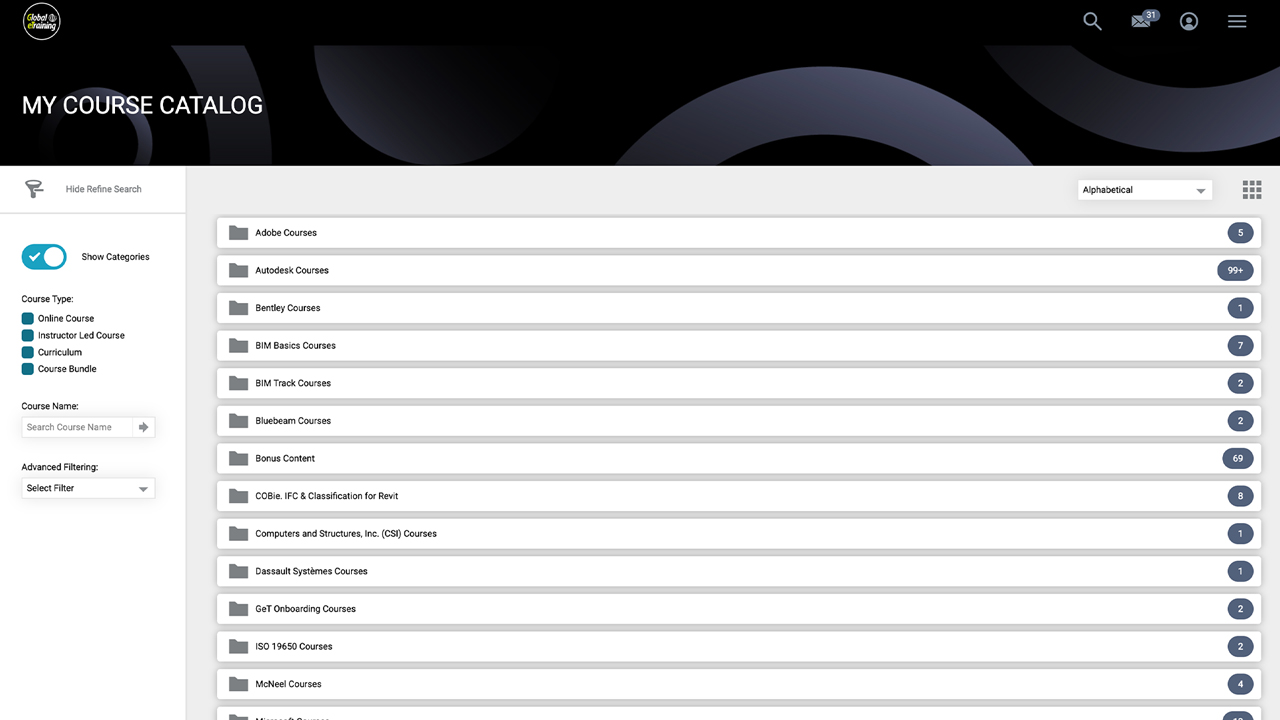 Increase engagement & retention
Global eTraining offers a centralized learning management system, with a consistent, simple-to-use interface and reporting structures. The accessible nature of the Global eTraining LMS improves the learning experience for employees, resulting in increased engagement and retention of training material.
Experience consistent, standardized training
Ensuring your company promotes consistent standards and best practices is integral to project efficiency and consistency.
The Global eTraining LMS enables teams to create and share standardized training materials on a centralized system, creating one single source of truth for all your company and project-specific training.
Spend less time training
In the fast-moving AEC industry, time is money.
With the Global eTraining LMS, team members only need to learn to navigate one system, simplifying your training process and saving individual and company time.
For managers
Make learning management simple with a powerful platform to track and optimize team progress, performance and engagement.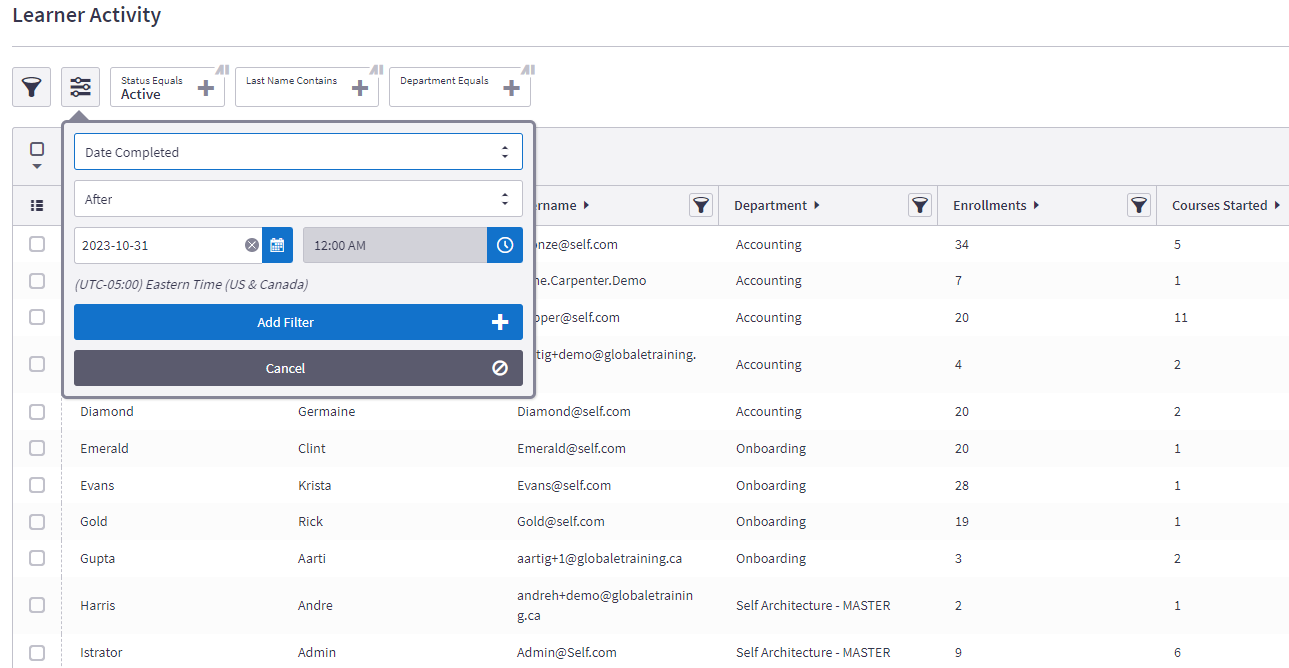 Build custom training content
Leverage Global eTraining's course builder to create completely custom content, combining pre-existing GeT courses with your unique company workflows for the most comprehensive training possible.
Host content on any LMS
Easily maintain control of your custom training by translating it into any language or hosting it on any or multiple learning management systems. This includes Global eTraining's LMS or your own pre-existing one, enabling your team to access company and project-specific training material in a familiar environment.
Manage and track custom content
Tracking is made accessible through LMS administrator tools capable of monitoring, measuring and reporting on individual and group learner activity, regardless of what LMS your training is hosted on.