GeT Effective eTraining for your
BIM
Architecture
Engineering
Construction
Manufacturing
Team
Architecture, engineering, construction and manufacturing firms use Global eTraining to create and share custom workflows, build BIM software skills and boost overall efficiency and profitability.
With the AEC industry's largest online training library, a project-specific course builder and tracking and reporting to maximize your team's ROI – this is the most effective training solution for the most effective BIM teams.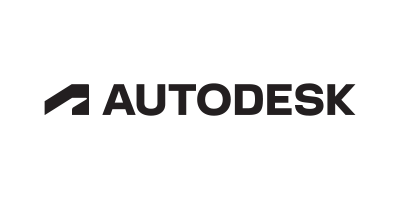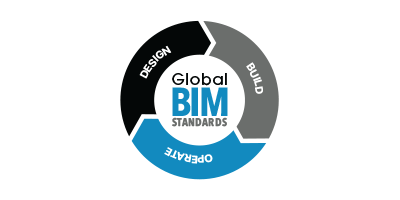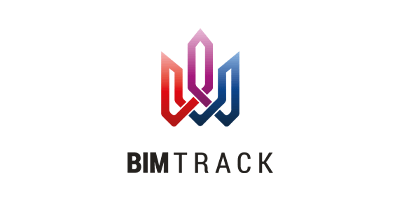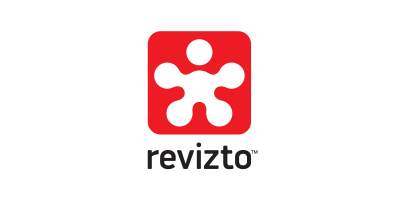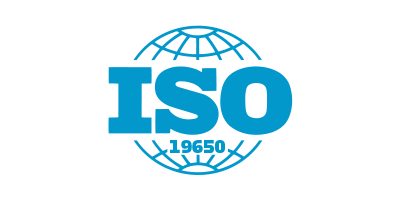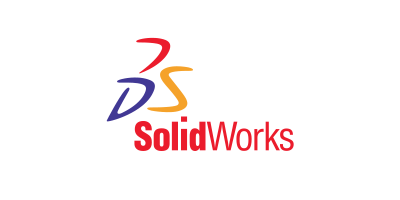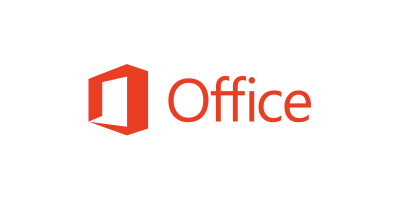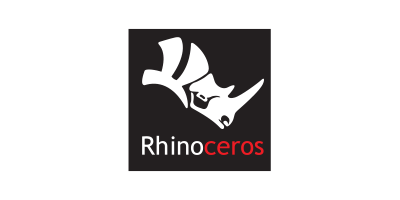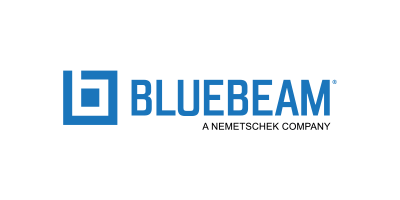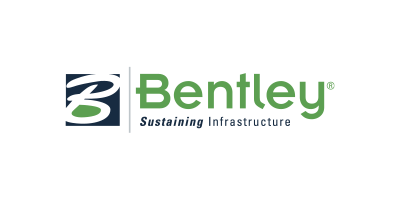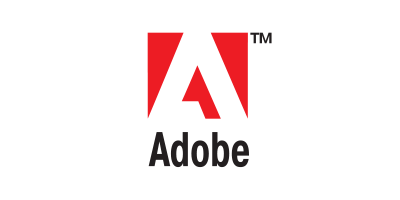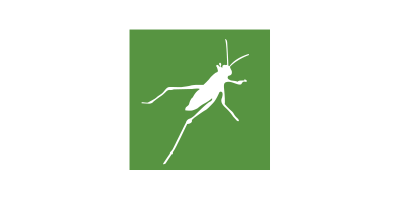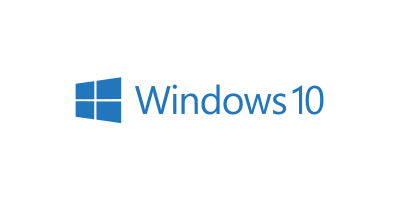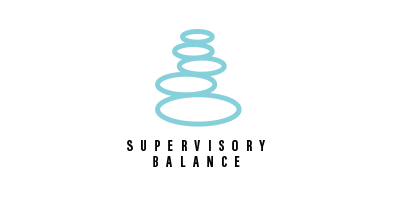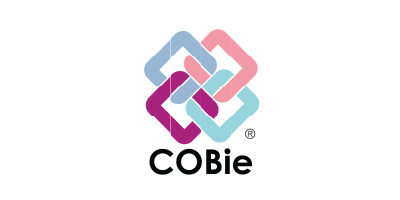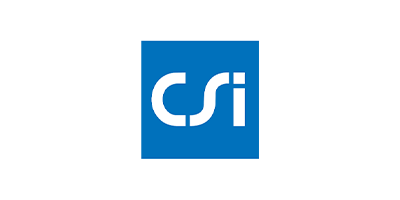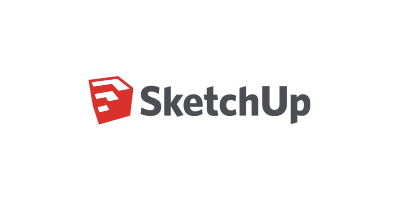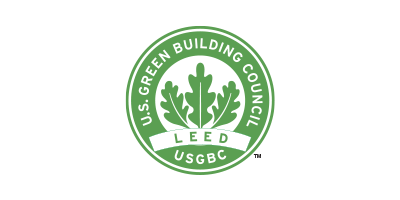 Learn Faster. Retain More. Save Time.
GeT training that drives results
Leverage skills competence to win more bids and experience more profitable projects with the AEC industry's leading eTraining solution.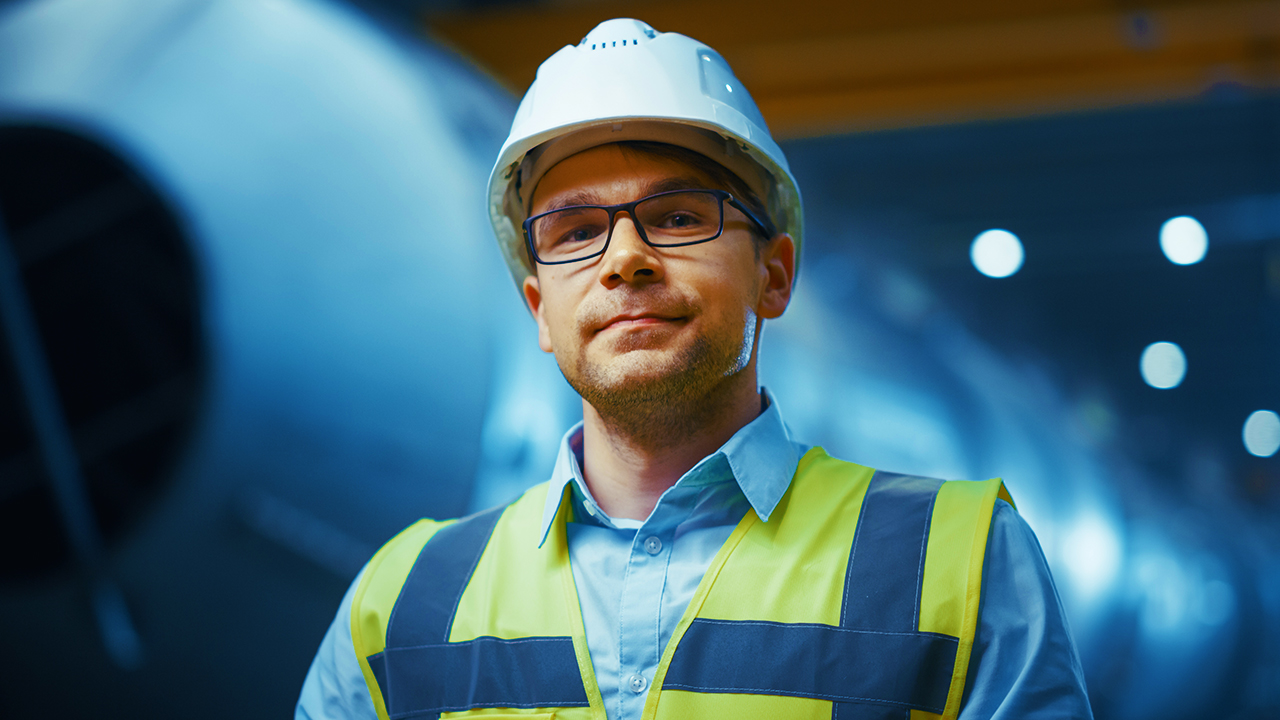 Build custom workflows & processes
Define the workflows and standards adopted across your organization with a powerful set of tools built to help you create, share and host company and project-specific training.
Try For Free
Build and manage your BIM dream team with the help of Global eTraining's robust set of management tools – so you can train and complete projects with confidence.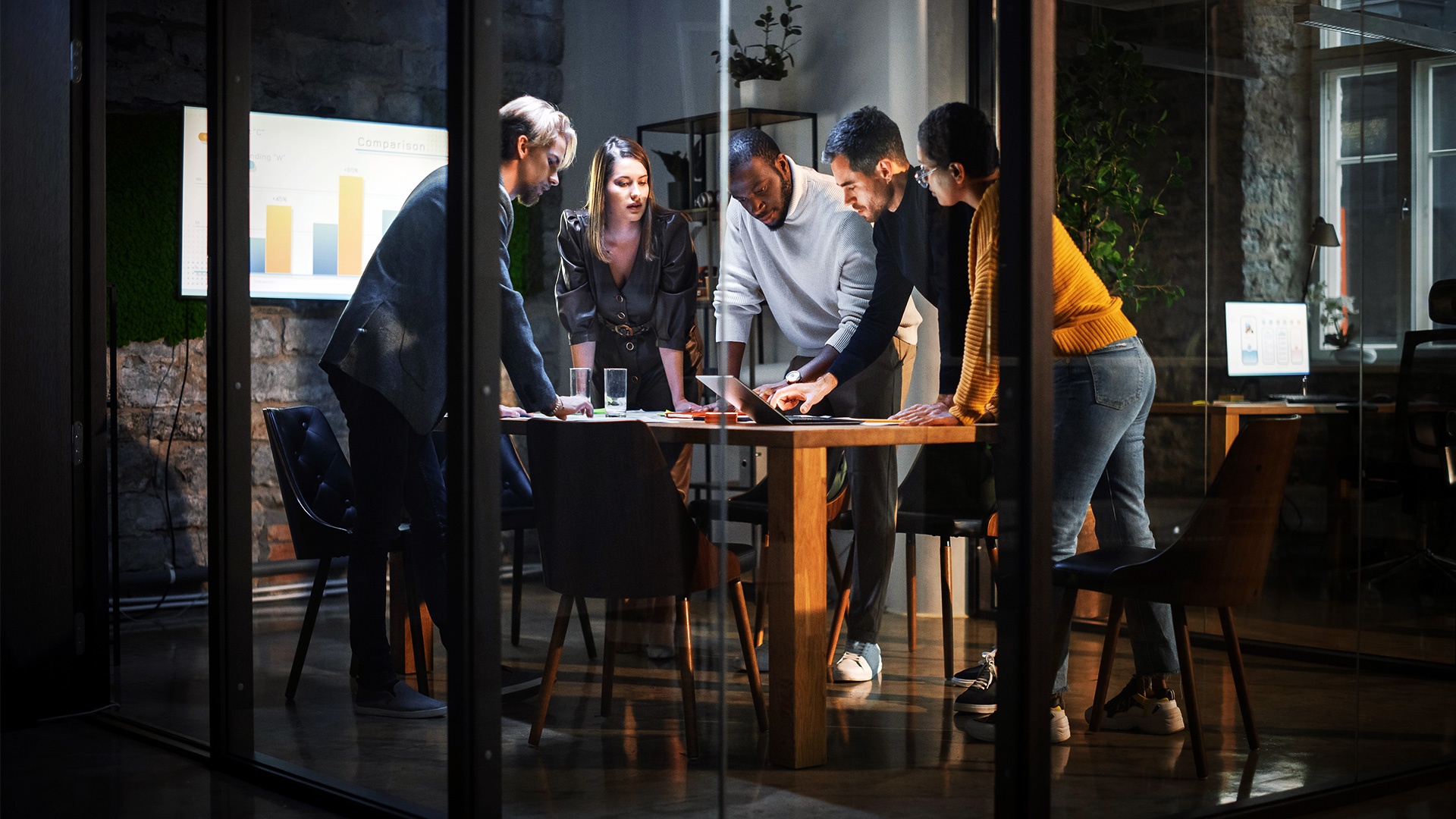 Trusted globally
Global eTraining helps you learn faster, retain more and save time – no matter your team's size, location or goals.
"Global eTraining has been a blessing this year with the most recent events of the COVID-19 pandemic. Not only were we able to keep our staff trained and ready, but we also were able to leverage the potential of the platform to create and publish our own internal training material!"

Philippe De Guise

EBC Inc.
"We have been using Global eTraining for about 4 years now and it has become our go-to training software for new hires. I really enjoy their setup and being able to shift the training sessions around to different people on an as-needed basis. I would highly recommend Global eTraining for anyone in my field."

Ryan Frazier

US Engineering Company
"It is worthwhile maintaining the subscription to this reasonably priced training solution for our staff to get on track at their own pace."

John Grego

VTN Consulting
"Global eTraining has been helpful to easily and systematically implement Revit in our office. Anything that can save my time and have an impact on our efficiency is a win! Kim Mouly and Charles Jarvis were very quick to respond with any questions or concerns."

Christin Meeker, AIA, NCARB

Fusion Architects
"I have had such a positive experience navigating Global eTraining's virtual modules! This resource's various narrators explain course content in an effective, engaging manner. Customer service representatives of GeT have also remained kind and on standby while adhering to a respectful communication style. With GeT, I feel prioritized, informed, and impressed!"

Rebecca (Becca) Barnes

Hendrick Inc
"I first used Global eTraining when I was in college a decade ago. I was very impressed with it and appreciated it's fluidity in accommodating the different learning styles and/or special needs situations that has historically been a blocker for many people around the world. They used a microlearning approach where overall courses were broken down into bite sized pieces so that folks didn't have to stress about sitting for long periods of time that they may not afford to be able to do. It still remains as one of my favourite platforms to use for a virtual learning experience."

Abarna Krishnakumar

Women in BIM
"Have been using Global eTraining at our office for years (And just renewed for another year). It is well organized and helps keeping our users up to date with their continuing education targets...Easy to manage on the admin side, support is there when you need it. Pricing is also very reasonable."

Yavor Kalushkov

GKC Architects
"Our experience has been very positive. We use Global eTraining with all of our new hires to help get them up to speed on the software we use. We also use GeT as a tool for continuing education with our more experienced staff that just need brushing up on some of the newer software."

Caleb Brown

ESI Group USA
"Global E-Training enables me to continue self-improvement courses & certifications wherever work travel takes me. Completing the Revizto course & earning my Revizto Expert Level 1 certification has empowered me at work to push beyond traditional standards."

Tatum Uetz

Midwest Electrical Design
"I have been dealing with Global eTraining for several years now, they have ALWAYS been very helpful and knowledgeable in their training and site. They have never been "pushy" like most sales based companies and I always look forward to working with them. The broad and vast supply of software training makes it very easy for me to choose GET over any other resources. Thank you for all your support!"

Chris Glaser

Koch Engineered Solutions (John Zink)
"Global e Training was recommended to us by our Autodesk Reseller. I had past experiences with other learning platforms and was really adamant about sticking with that platform until I sat through a presentation with Global e. All I can say is WOW!!! As someone who learned how to use Autodesk products and primarily Revit through other means I cant tell you how much more advanced Global e is, especially with their fully interactive Autodesk plug-in. This is by far the best platform out there to train with and using the Course Generator its even more amazing to use as a training program for your organization. We now have this fully implemented and use this as our onboarding program for all of our detailers along with continued ED for our detailing department. Not to mention all the detailers here keep the Autodesk plug-in running while they are detailing to get tips, hints and help while detailing all of their products. Just wait until you see them use their Autodesk Plug-in! It's isn't just for Autodesk products either, there are so many good things about Global's platform."

Douglas Smith

Mall City Mechanical