GeT Interactive
Personalized Course Interface
A customizable interface built to drive retention and engagement through a robust set of user-friendly filtering features, learning elements and personalization options.
Training that sticks
GeT the most out of your eTraining investment with a course interface built with maximum engagement, retention and customization in mind.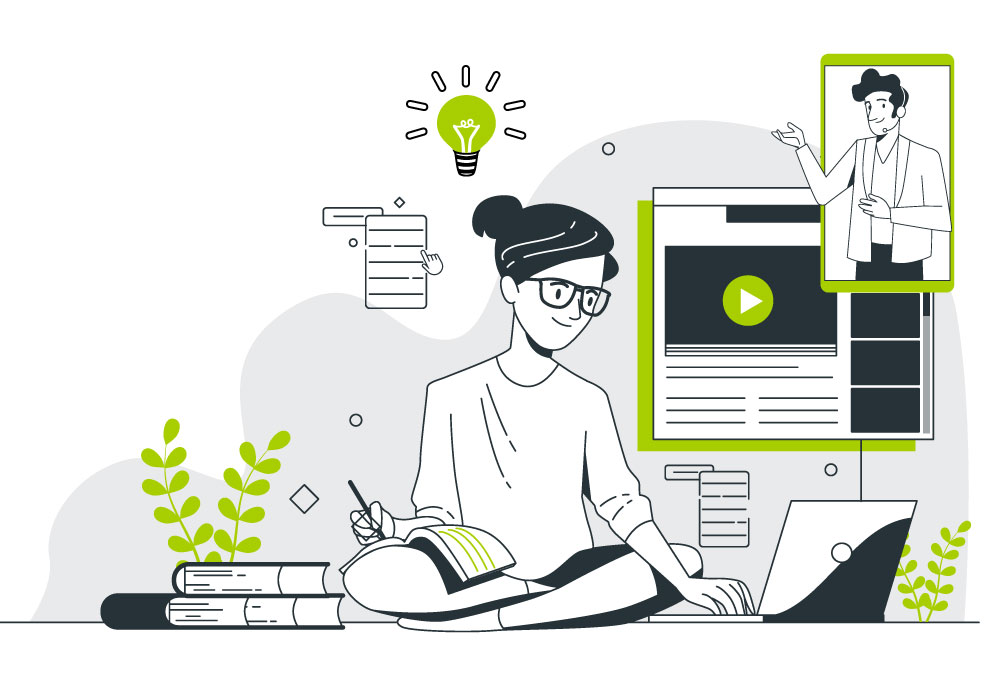 Promote learner engagement
Experience a completely interactive training environment with a wide variety of learning tools and mediums built to drive engagement.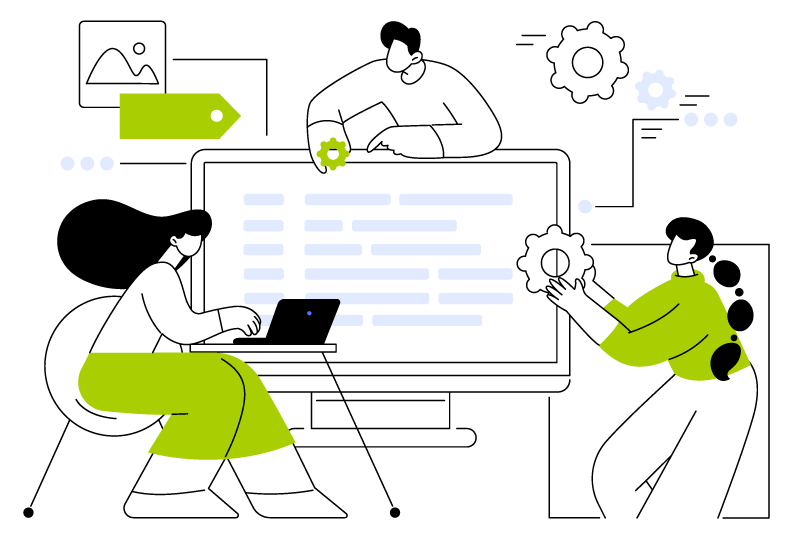 Drive skills retention
Our platform follows the VARK learning methodology, proven to help drive retention by allowing each individual to train in the way that they learn best – so they can read, try, watch, listen and more!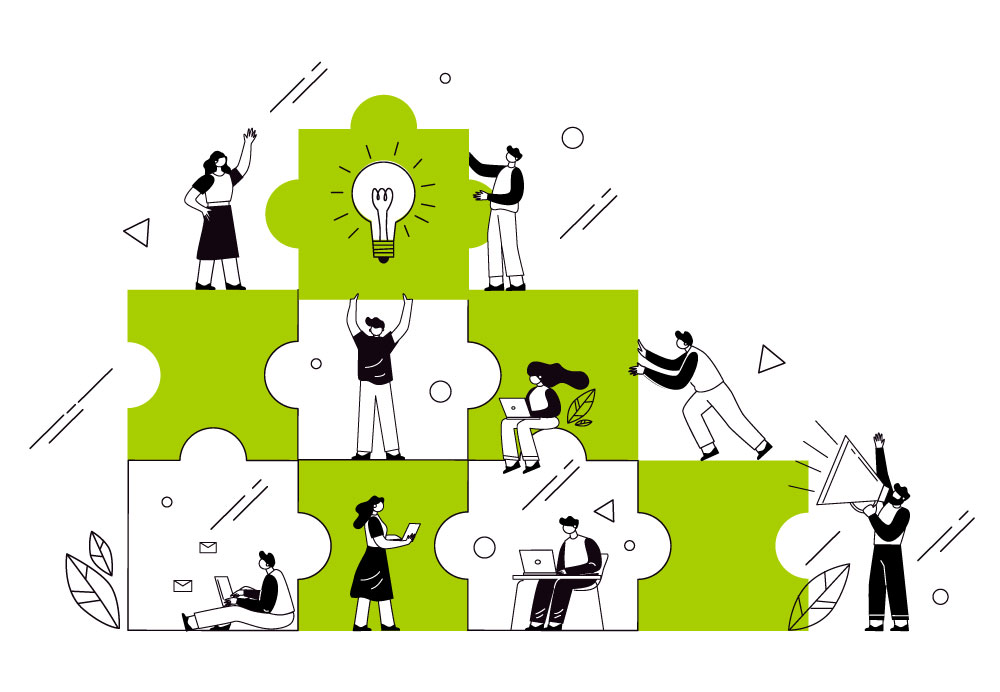 Customize the experience
Access training that can be completely customized via a robust set of personalization options, so each training experience is as unique as the learner.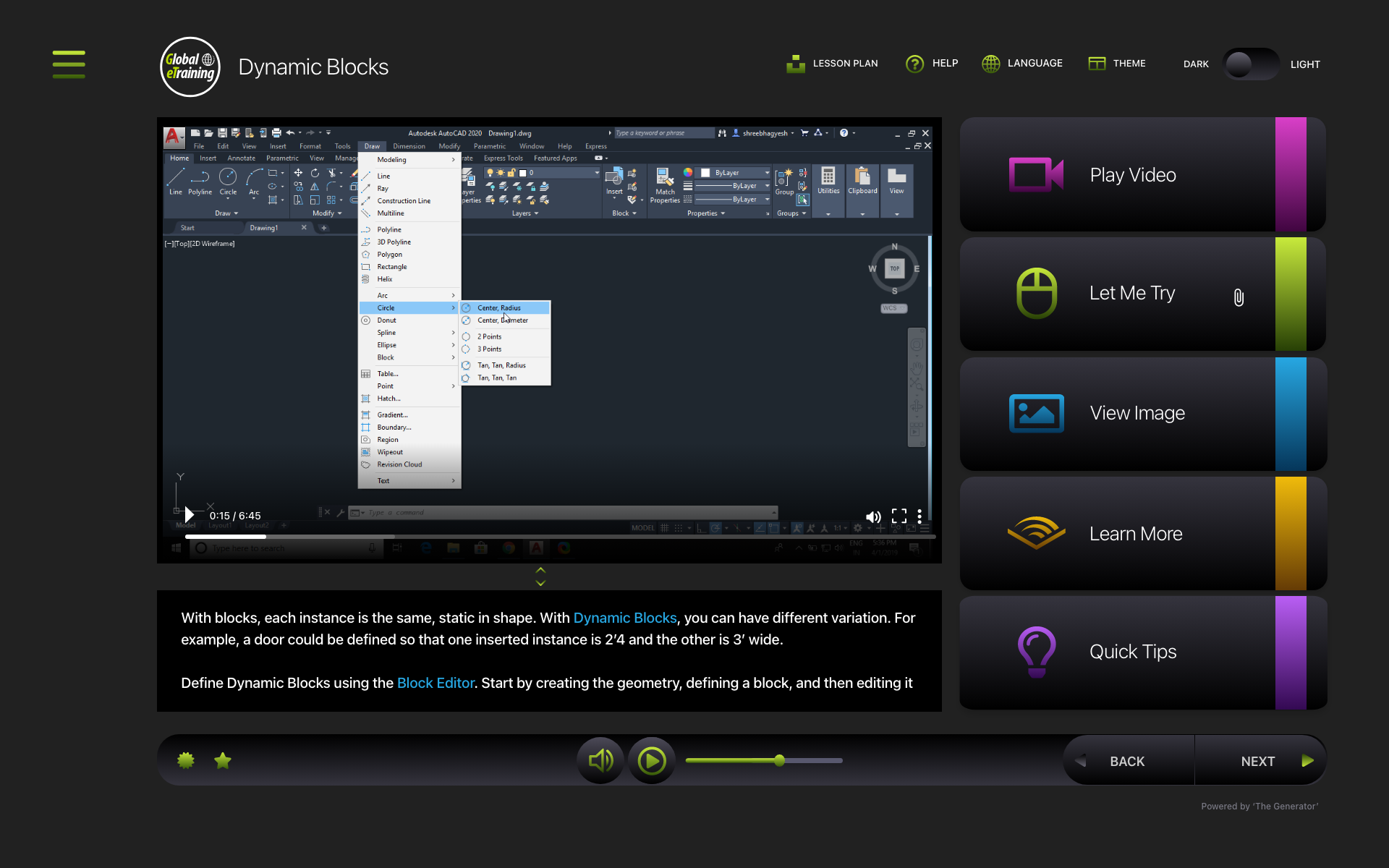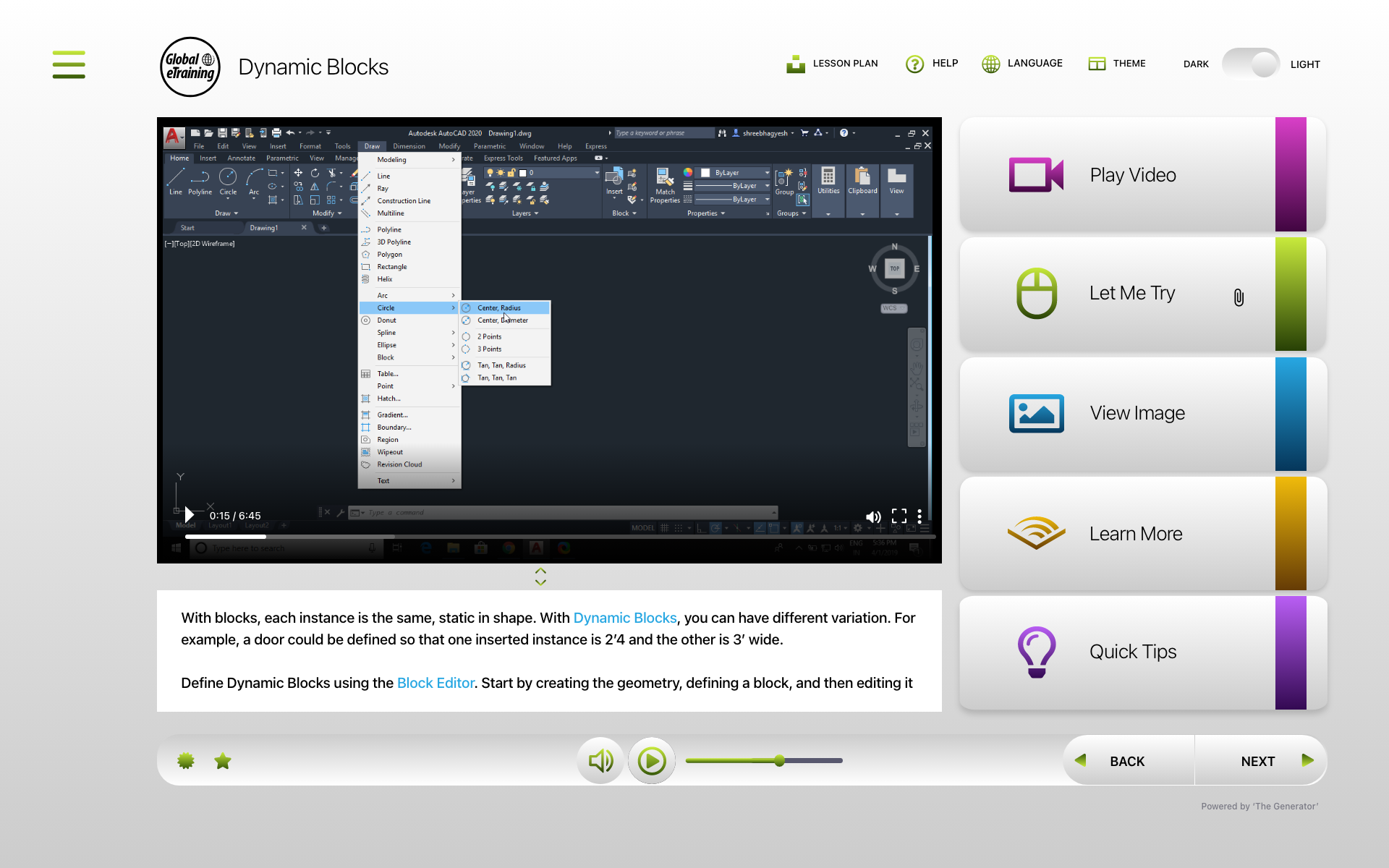 Customizable theme options
Learners are able to toggle between 'Classic' or 'Dynamic' course interface views, depending on which supports their individual needs best.
Certification objective tracking
Track courses needed to receive or prepare for popular AEC certifications - such as Autodesk Professional Certification or CanBIM certification - via the course interface.
Easily review auto-generated custom learning paths directly inside the course interface, enabling learners to focus their training time more accurately and effectively.
Learners can customize their training even further by switching between dark and light modes.
Interactive element filter
Avoid sifting through unwanted learning elements with our simple filtering tools, enabling learners to easily manage and customize their training experience for better engagement and retention.
Track progress easily with a live percentage of completion bar available directly inside the GeT Interactive course interface.
Learners can toggle between multiple language options, automatically switching the language of their course content to suit their needs and preferences.
Learners can easily access technical Helpdesk support with our in-interface Helpdesk button - enabling them to receive the one-on-one support they need to continue training.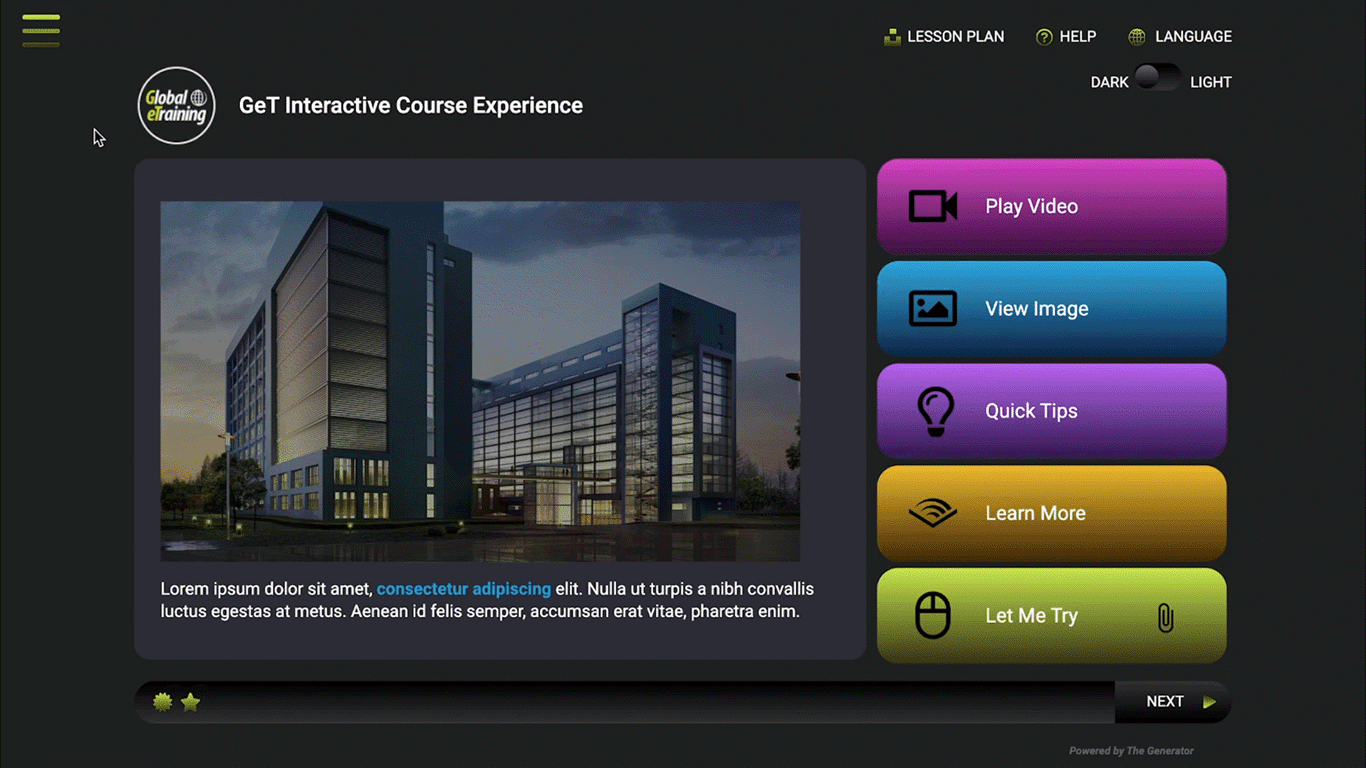 Driving real results with training
that drives real engagement
According to recent studies, learners are 73% more likely to retain information if they learned it via their unique learning style.
With this in mind, the Global eTraining platform was built following the VARK learning methodology, which splits the population into four basic learning styles – visual, auditory, read/write and kinesthetic.
The GeT Interactive course interface caters to these learning styles via a set of diverse learning elements, including audio options, written content, hands-on exercises, videos and visuals.
Learn Faster. Retain More. Save Time.
PERSONALIZED COURSE INTERFACE
Why your team needs it