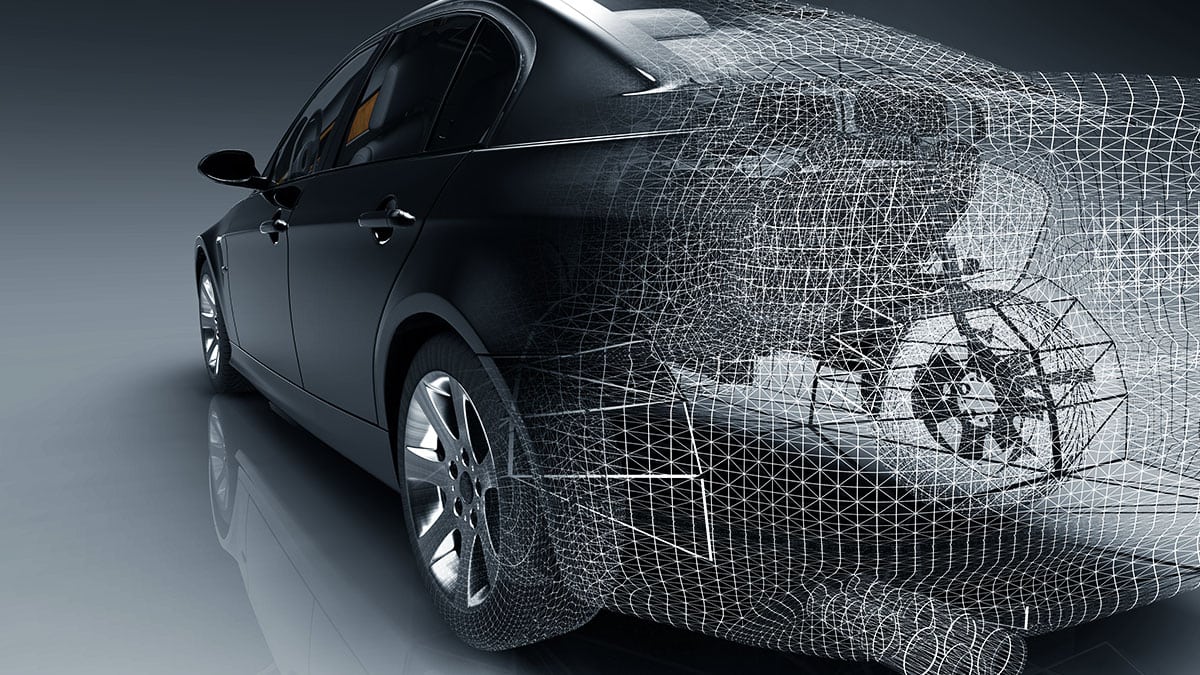 Global eTraining Announces the addition of "The Proficiency Plus" series to their Autodesk course catalog 2014!
Global eTraining today released the newest additions to their world-leading lineup of technical training courses. "The Proficiency Plus series covers the more specialized areas of Autodesk software, which still have millions of users worldwide," says Course Development Manager Will Myers. "People have been asking for them, and we've responded."
Courses available right now are:
AutoCAD P&ID 2014
AutoCAD Plant 3D 2014
Autodesk Vault 2014
BIM 360 Glue 2014
Navisworks Freedom 2014
Due for release in the coming weeks are:
AutoCAD Electrical 2014
BIM 360 Field 2014
Autodesk Quantity Takeoff 2014
Infraworks 2014
AutoCAD Map 3D 2013
"We have been working with some of the leading software expert users in the world to develop these courses," says Mr. Myers. "Their credibility as software experts, combined with their ability to lead you through the course, is what puts these new courses at the same high level we've been setting for years."
Each course consists of dozens of guided, step-by-step demonstrations by the software experts, going in depth to cover details and taking a broad overview of best practices.
More information can be found through www.globaletraining.ca.
About Global e-Training
Available 24-7, Global e-Training's Online, On-Demand technical training courses enable individuals to enhance their skillsets and their resumes, and companies to ensure entire departments are trained to the same level, at the same time, without the scheduling headaches associated with live classroom sessions. They also serve as the perfect complement to classroom instruction in blended training scenarios and are being used in educational institutions and training centres around the world.
For further information, contact:
Toll-Free: 1-877-414-0200
marketing@globaletraining.ca