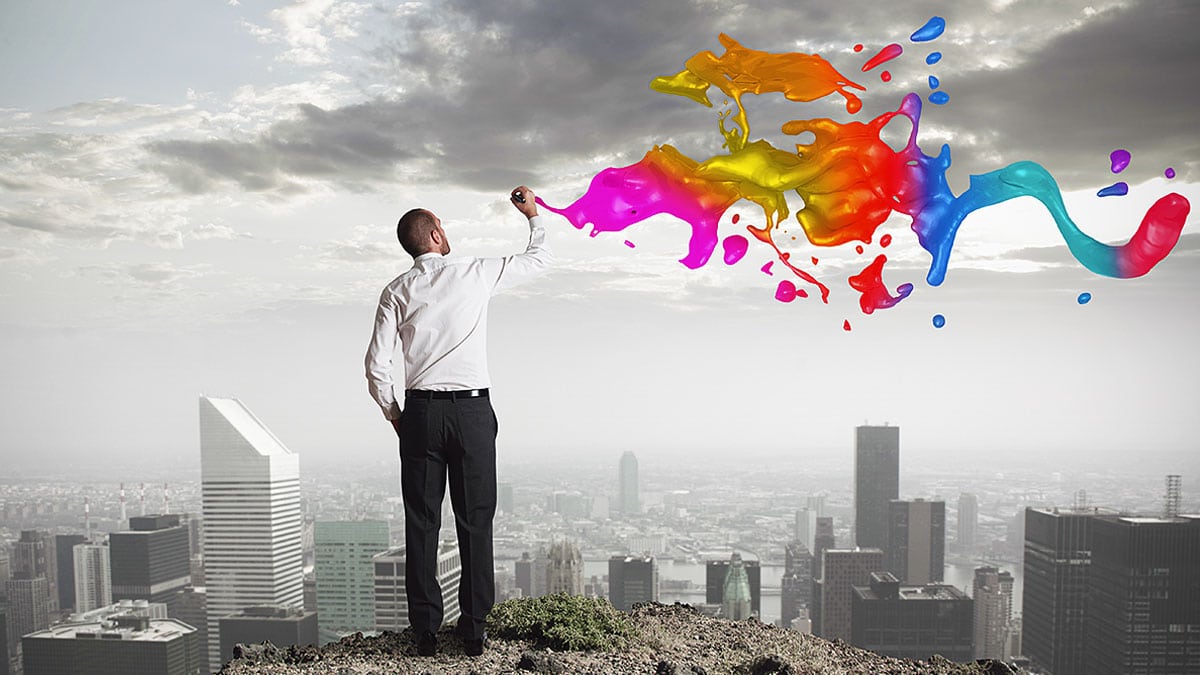 Cadline joins in a partnership with Global eTraining, leaders in Autodesk eTraining.
STAINES, UK, Jan 13, 2014 – Cadline Ltd, announced a new partnership with Global eTraining (GeT) as an exclusive UK provider of the interactive online and on-demand training service. GeT has 25 years of experience delivering computer-based technical training offering courses in CAD Design and building information modeling.
Available 24 hours a day and 7 days a week, GeT training courses to enable individuals to enhance their skillsets, and companies to ensure entire departments are trained to the same level and at the same time.
eTraining is a cost-effective way to train users at convenient times in short, easy to absorb modules available around the clock. Learning is self-paced and users can refresh their knowledge of software, prepare for projects and update their skills. Guided courses qualify for an Autodesk Certificate of Completion.
The courses and libraries are divided into logically organized, easy to follow lectures and topics. Training formats include text, graphics, audio, video demonstrations and 'let me try' exercises for simply getting started through to advanced topics.
Cadline's eTraining service includes a learning management system which allows users to search content, assign learning tasks, track user access and generate reports.
Courses Available Include:
AutoCAD
AutoCAD Civil 3D
Autodesk Inventor
Autodesk Revit Architecture
Autodesk Revit MEP
Autodesk Revit Structure
Autodesk NavisWorks
Autodesk 3DS Max Design
"We are very excited to be working with Global eTraining and are looking forward to offering our clients an even more comprehensive learning portfolio. Blended learning paths that comprise both instructor-led training and eLearning modules ensure customers always maximize their learning experience," said Claire Bass, client services director at Cadline Ltd.
About Cadline Ltd
Cadline Ltd is a Platinum Awarded Autodesk Partner, specializing in the supply of innovative design technology and associated consultancy, integration and professional services. With 8 regional training centers, Cadline is also the largest Autodesk authorized training centre in the UK training in excess of 3,500 delegates per year.
For more information about Cadline please visit http://www.cadline.co.uk.
About Global e-Training
Global eTraining is a world leader in On-Line Technical Training in Autodesk Software Products. The driving principle of GeT is to apply the right instructional delivery to the right learning objective, where and when you need it. With 25 years of experience delivering computer-based technical training at the college level, Global eTraining have a history of always looking for the best in educational delivery.