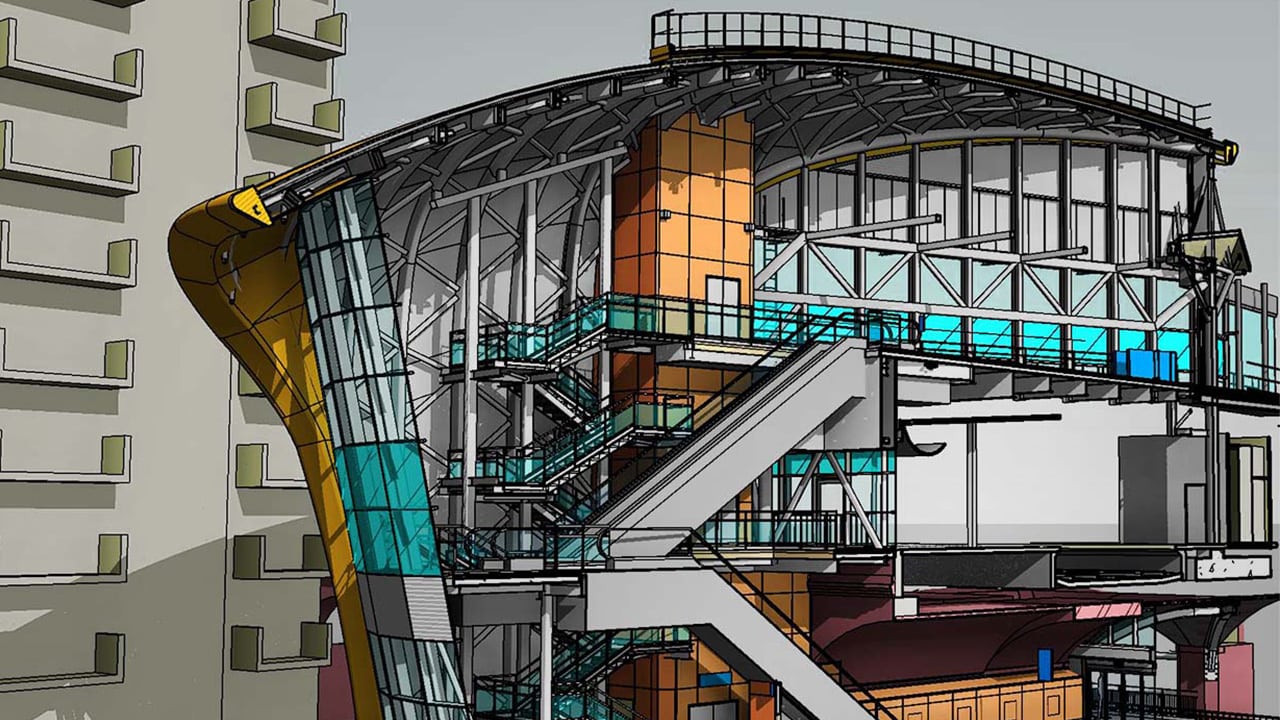 Your company is ready for a change. There is excitement in the air, BIM is the water-cooler topic of the month, and your managers are on board – you are about to undergo a BIM Transformation.
Training is the foundation of any company-specific strategic BIM initiative. When the foundational software and professional skills training are taken care of, internal experts can elevate their efforts to focus on the strategic initiatives. There are 4 levels to a successful BIM Training Plan.
Your BIM Success starts with securing knowledge of the software essentials.
Successful BIM training provides your team with Software Essentials and elevates all other elements of your BIM Training Plan. Using a platform like Global eTraining provides learners with a baseline understanding of software to lay the foundation for advanced implementation.
This allows you to then develop Professional Skills – built on a solid training foundation by fulfilling your compliance and continuing education requirements while developing the industry knowledge of your workforce.
On a GeT platform, you will be able to leverage thousands of hours of BIM Software and Workflow Knowledge from the world' best content authors and consultants, and present your own content in our proven format, specifically designed to deliver complex, technical content.
Finally, you will be able to capture your own Proprietary Know-How including company-specific workflows and processes with The Generator, an award-winning course authoring technology, to share with your project team more efficiently than ever before.
Your company can implement BIM to take its operations to the next level and rise above the competition – but you must be ready for the change. With Global eTraining's 4 Step BIM Training Plan, your organization will be well prepared to excel in the BIM space with an expert-trained workforce prepared to tackle any BIM project.