GeT

Effective

eTraining

for your BIM Team
Global eTraining is the most comprehensive online training solution for architecture, engineering, construction, and manufacturing.
BUY NOW
Learn Faster. Retain More. Save Time.
Built for those who aspire to lead the world through building information modeling, Global eTraining helps teams get up to speed quickly, adopt standard processes & workflows, and GeT more done both in the office and remotely. With the best course authors, a personalized course interface, powerful management tools, and the easiest course building platform in the AEC industry, this is the most effective training solution for the most effective BIM teams.
The Largest Course Library in the AEC Industry
Give your team the training they need, when they need it, without pulling your top performers away from project deliverables.
View Course Library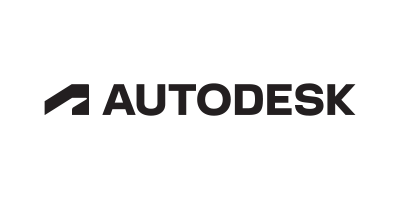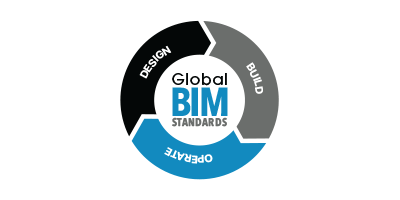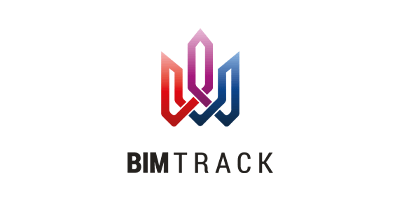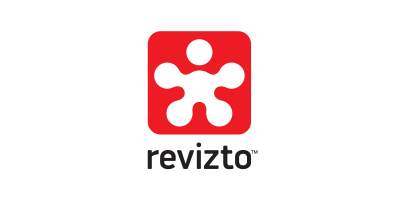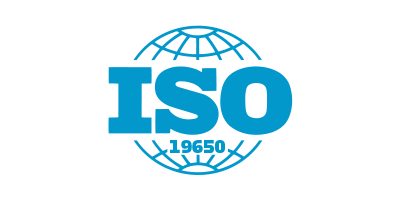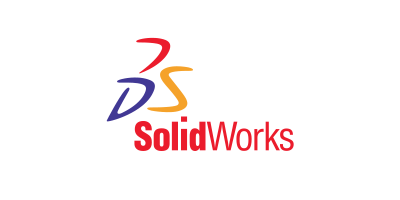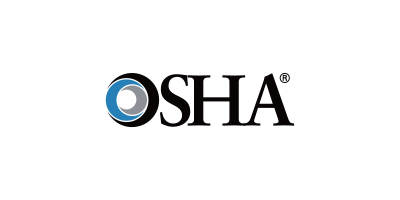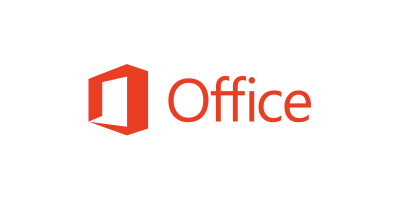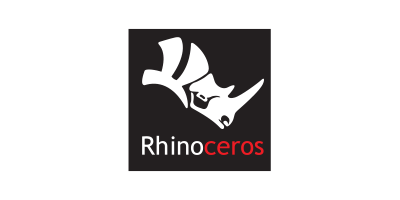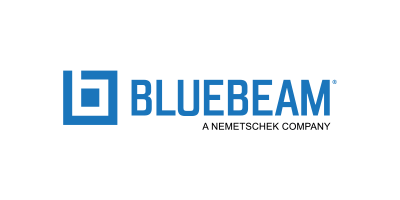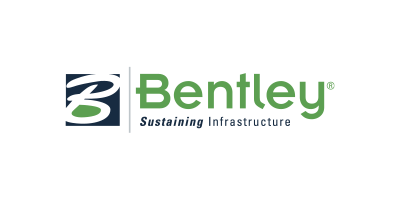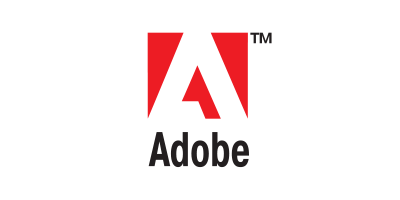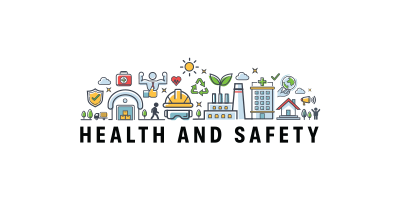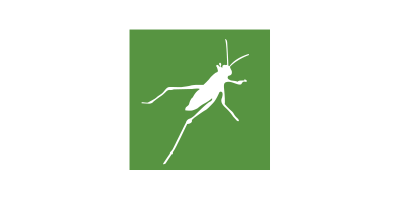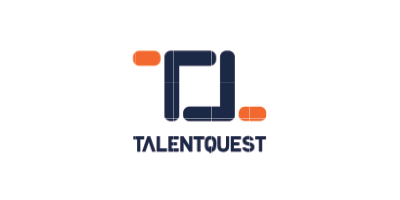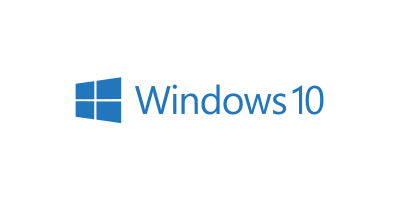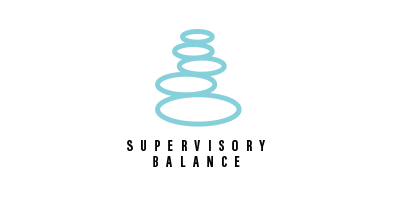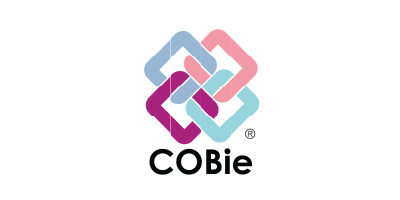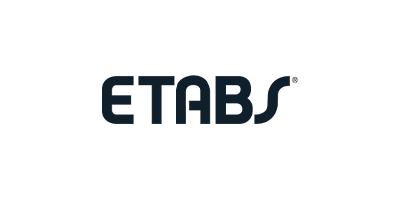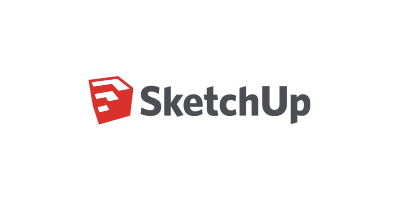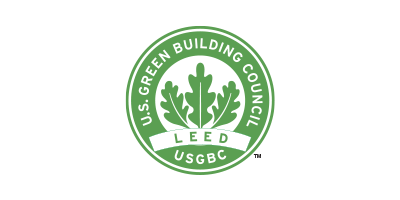 Why Choose Global eTraining?
Company and project-specific training
Increased productivity, efficiency, and engagement
Simple to implement guided onboarding process
Increased adoption of BIM softwares and best practices
Attraction and retention of top industry talent
Increased environmental sustainability
Sharpened, relevant skills to execute projects quickly and accurately
Resources to upskill in lockstep with industry updates and developments
Tools to track individual's skill levels, knowledge gaps, and overall training ROI
Autodesk and Building Transformations (CanBIM) certification objectives
Extremely cost-effective skills training, with education and volume discounts available
Our Award-Winning Products
The 'GeT Everything' Library
A robust and ever-expanding course catalog of BIM-relevant skills and software training for the architecture, engineering, construction, and manufacturing industries.
The 'GeT Know-How' Intuitive Autodesk Plugin
An intuitive productivity tool that enables learners to access full course content directly inside their favorite Autodesk software, where they are shown training suggestions based on their software commands.
The Global eTraining Learning Management System (LMS)
A learner management solution that has administrator tools capable to monitor, measure, and report on individual and group learner activity.
'The Generator' Course Authoring Technology
An online course builder that allows organizations to create courses from scratch, modify existing Global eTraining course content, and to completely customize their employees training programs, workflows, and processes.
The 'GeT Subscription System' with PowerBI Reporting
An online portal which allows administrators to manage their entire Global eTraining subscription including billing, invoicing, monthly learner subscription management, and PowerBI reporting.
The 'GeT Interactive' Course Interface
A completely customizable learner interface featuring interactive learning elements, decisive filtering tools, and extensive setting personalization.
The 'GeT Insights' Knowledge Gap Solution
A 'Smart Exam' solution that assesses learners' knowledge of the most popular softwares in the AEC industry, while also providing in-depth feedback and downloadable progress reports for learner and administrator use.
Premium Content Course Bundles
A series of optional course bundles which individuals or teams can pay to add to their pre-existing Global eTraining subscription. These bundles delve deep into specific subjects and allow learners to further customize their training.



Simple and Powerful Course Builder
'The Generator' Course Authoring Technology is a simple and powerful tool that gives you the freedom to build a completely personalized training program. Customize course content, add material, and easily build your own courses from scratch. With Global eTraining's 'The Generator', you can create company and project-specific workflows, processes, and onboarding. Whether you're building materials for individual departments, project teams, supply chains, or sub-trades, you define the workflows and training standards adopted on your team and across your organization.
+ Leverage our new 'GeT Insights' Skills Gap Assessment tool! This 'Smart Exam' solution allows you to assess learner's knowledge and provide individual Skills Gap Reports and Custom Learning Paths.
Included with the Business Plus Plan.
This is your competitive advantage.

Create attractive looking online courses with ease

Allow learners to dictate their own experience and increase adoption

Maintain design consistency across multiple course authors

Quickly update and edit content, without re-uploading files to your LMS

Leverage 'GeT Insights' skills gap assessments and custom learning plans tool

Leverage existing PowerPoint content to create trackable courseware
Drag and drop course content to enable micro-credentialing

Easily upload, manage and distribute Adobe Captivate content

Enable content to be hosted on any (or multiple) learning management systems, simultaneously

Review data analytics from multiple Learning Management Systems, on one powerful dashboard

Translate any content into multiple languages immediately for scalability

Leverage screen share video options and automatic closed captioning abilities
'GeT Know-How' Autodesk Plugin
Each of your team members can bring Global eTraining directly into their Autodesk software with our 'GeT Know-How' Autodesk Plugin. 'GeT Know-How' is an intuitive on-demand reference and productivity tool that will recoup your eTraining investment as billable project time rather than an expense line item. With behavior-based training suggestions, your team will have instant access to relevant training content that can instantly be applied to real-world projects, so they solve problems quickly and GeT more done.
Hit your project deadlines. Every time.
Download the 'GeT Know-How' Plugin
'GeT Know-How' Plugin is built for Microsoft Windows OS and requires a subscription to the 'GeT Everything' library and the successful installation of compatible Autodesk software (AutoCAD, AutoCAD Civil 3D, AutoCAD Plant 3D, Inventor, Navisworks, or Revit).
'GeT Insights' Assessment Tool
Global eTraining's self-paced online learning platform helps you build a team that's highly effective today and ready for tomorrow. Our 'GeT Insights' smart exam solution is an extremely effective pre-hire assessment tool, as well as a way to easily and quickly identify and close skills gaps within teams, while also providing in-depth reports for learner and administrator use – so your people can learn the basics and build on their expertise. As you can see, GeT enables you to hire with confidence, keep your team engaged and moving forward, and plan for the future.
Schedule a Demo
of employees agree to stay longer at a company if it invests in their training
of employees believe they aren't achieving their full potential at work because they aren't being properly trained
Companies that invest in training are
ahead in profits
At the top-performing companies,
of employees report receiving all the professional training that they need
Statistics from: IBM, Middlesex University in London, Forbes, HuffPost
Largest course library in the AEC industry
Powerful course builder
Customizable course content
Screen share video creator with automatic closed captioning
Custom workflows
Simple eTraining onboarding for teams
On-demand training inside Autodesk software
Personalized learner experience
Extensive reporting and management tools
Skills gap assessments and custom learning paths
Customer success management
Certified instructor technical help desk support
Autodesk and Building Transformations certification objectives (with OSHA add-on available)
It's time to GeT Competitive and embrace digital technology to maximize your software investments. The best BIM managers execute profitable projects, lead productive teams, recruit top talent, develop their people, and win more bids.
With Global eTraining's full knowledge management platform, you have complete control to customize a training solution that saves you time and money, so you can focus on the work that matters most and make your business more competitive.
Schedule a Demo
BUSINESS
starting at
Buy Now
Access to all courses in the 'GeT Everything' Library
Access to the 'GeT Know-How' Autodesk Software Plugin
Access to the 'GeT Insight' Assessment Tool
Learning Management System
Learner Transcripts
LMS Admin Reporting
Advanced Business Analytics (with PowerBI)
Single Sign-On (SSO)
Account Manager Support for Business Objectives
Additional Annual Learner License for $180.00 / Learner / Year
Additional Monthly Learner Licenses for $14.99 / Learner / Month with Flexible Licensing
BUSINESS PLUS
PROJECT-SPECIFIC TRAINING
starting at
Buy Now
*Everything that's included in the Business plan, PLUS:
Simple-To-Use Course Authoring
'GeT Everything' Content Editing
Ability to Host Custom Content on Any or Multiple LMS'
Custom Workflows & Skills Gap Assessments
Content Branding & Customization Options
Screen Share Video Creator
Automatic Video Closed Captioning
Custom Content Translation Abilities
Ability to Leverage Existing Powerpoint Content
Ability to Upload and Distribute Adobe Captivate Content
Volume Discounts After 50 Annual Learner Licenses
*Includes 25 Learner Licenses
INDIVIDUAL
/ learner / year
Buy Now
Education Pricing may be Available Through Your Education Institution.
Access to all courses in the 'GeT Everything' Library
Access to the 'GeT Know-How' Autodesk Software Plugin
Access to the 'GeT Insight' Assessment Tool
Frequently Asked Questions
""Global eTraining has been a blessing this year with the most recent events of the COVID-19 pandemic. Not only were we able to keep our staff trained and ready, but we also were able to leverage the potential of the platform to create and publish our own internal training material!"

Philippe De Guise

Manager, Corporate BIM Services, EBC Inc.
Team Solutions Webinar
Click below to register for a product and platform demonstration of Global eTraining Team Solutions.
Register Now
Schedule a Demo
Select a date and time for a personal walk-through of our team solutions with a Global eTraining expert.
Schedule Now
Free Business Trial
We'll set you and your team up with a free Global eTraining Business Account.
Initiate Setup