Whether you're looking to develop new skills and expertise, increase your productivity, train your people, capture and transfer knowledge throughout your organization, or change the world... we're here to help you GeT What Matters.
Learn.
Learn the skills you want, when you want, how you want, so you can do what matters most.
To all the tools, training, and resources to GeT what matters for you and your team.
Over what you learn, how you learn, and how you manage your team.
To 'GeT Everything' you need for individual and team success.
'GeT Everything' For One Low Price!
All Courses for $14.99 per month or $180 annually
Work.
Keeping you productive and focused on the work that matters most.
Meet the 'GeT Know-How' Plugin
The intuitive software plugin that truly gives you training at your fingertips! 'GeT Know-How' directly inside your favourite Autodesk Software and watch your productivity skyrocket!
Explore & Download the Free Plugin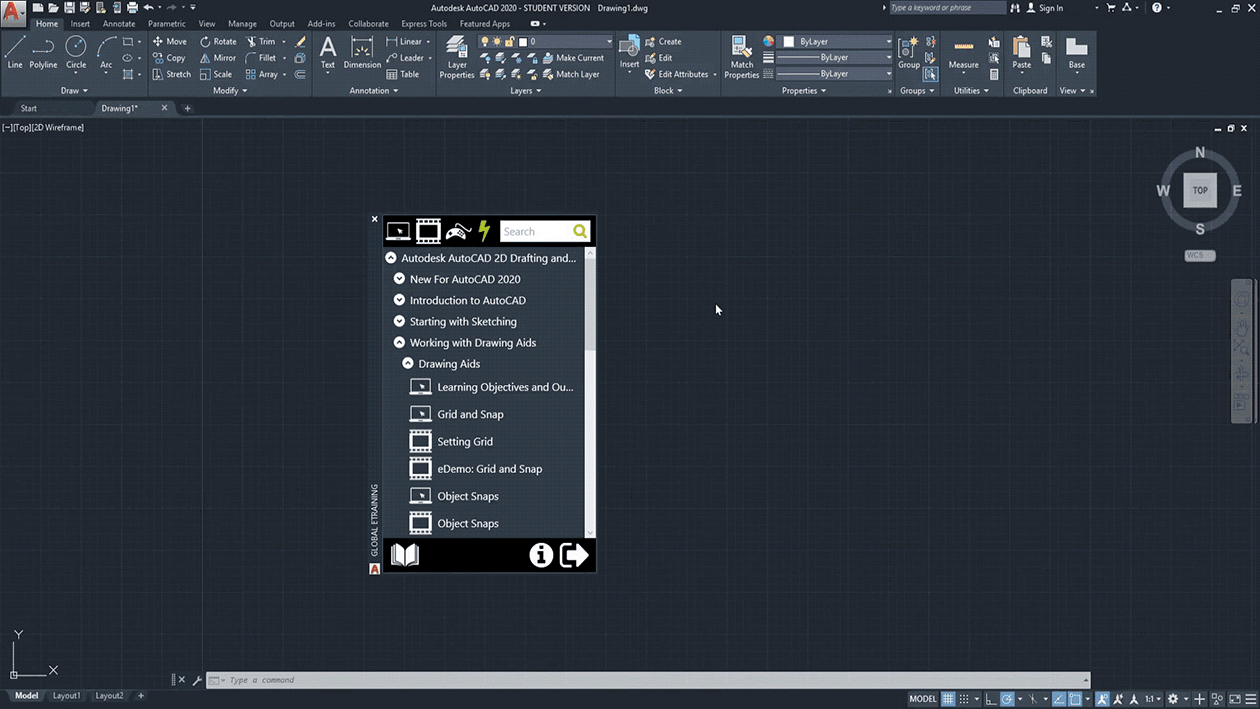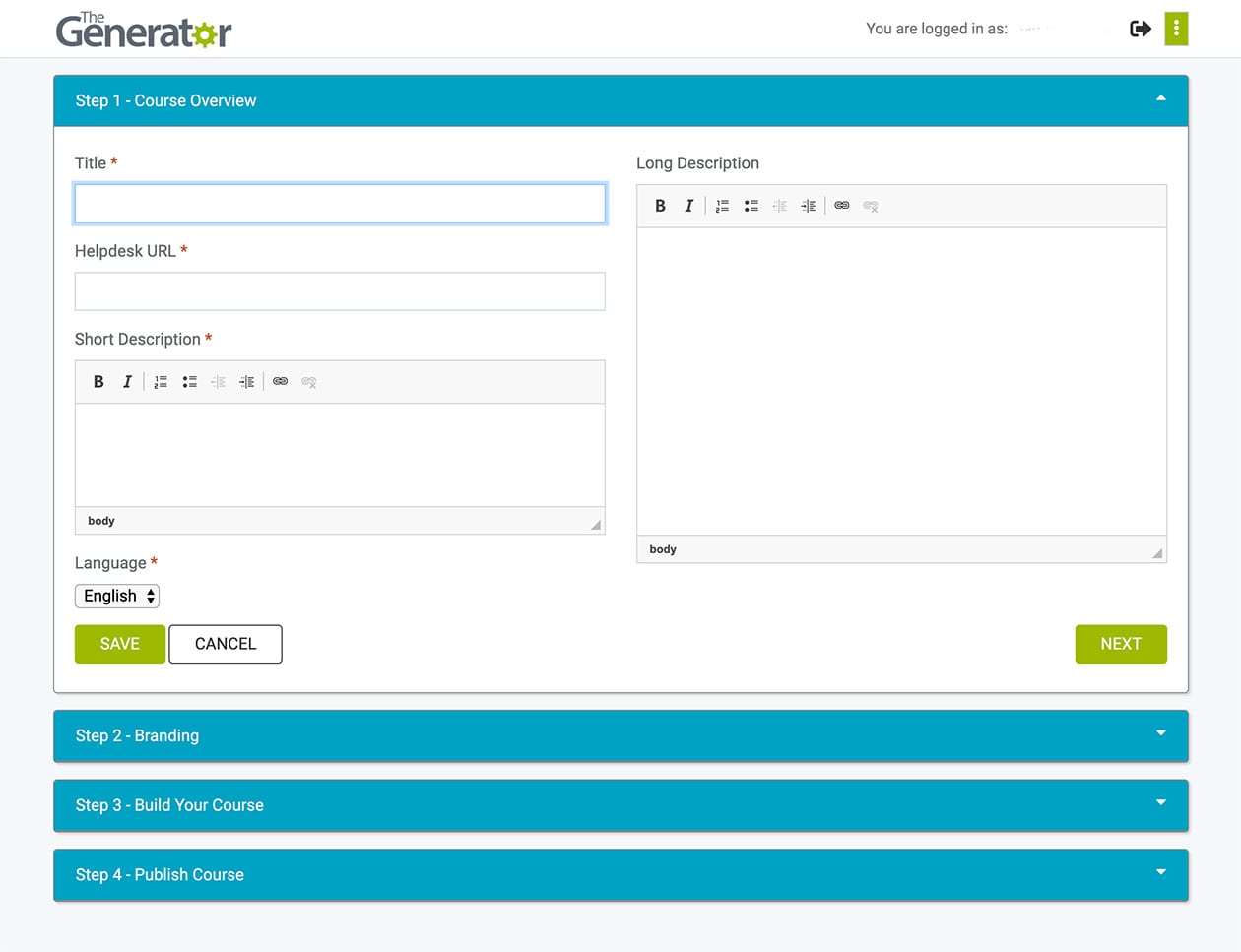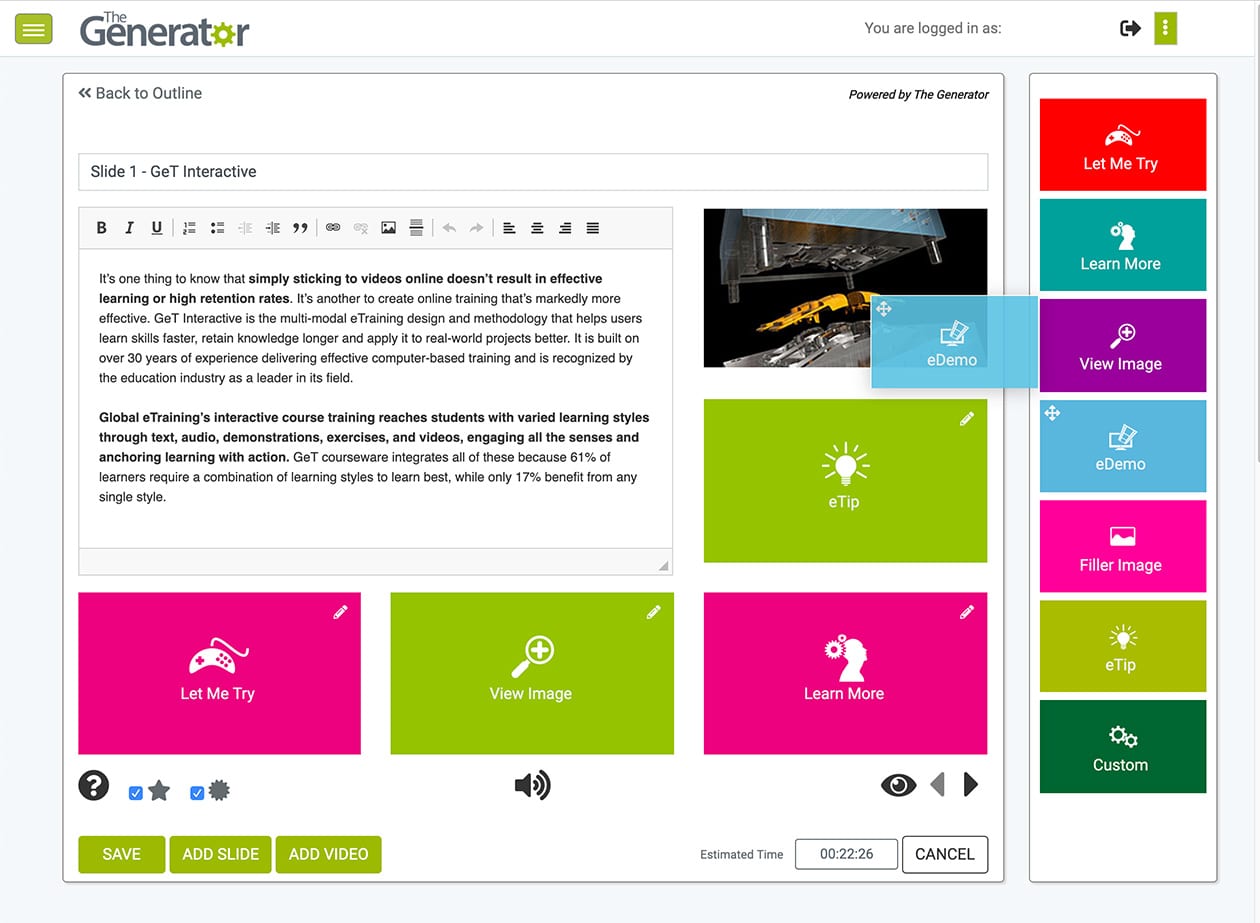 Share.
Build and customize eTraining, workflows and processes to share what matters most.
Introducing 'The Generator'
Capture and Transfer Knowledge across your organization
Build custom workflows from Global eTraining content inside the 'GeT Everything' library
Build your own professional, interactive employee eTraining
Experience 'The Generator'
Give.
Enabling people to change the world is what matters most.
Find out how YOU and Global eTraining can truly make a difference
Learn More
How It Works
Sign-up for a FREE 7-day trial and explore the 'GeT Everything' program!
Start Free Trial
Learn about team solutions and how the Global eTraining Knowledge Management Platform can help you, your team, and your organization reach your training and business objectives.
Select Date & Time
GeT Ready, GeT Set, Go, Implementation
Our proven method and roadmap for onboarding, program development and deployment, and ongoing health assessments for your organization.
Learn
 Faster.
Work
 Better.
Share
 More.
Give
Back.
Start Your
Free Trial

Today!
Fill out the form below to access your free 7-Day trial of the 'GeT Everything' library.