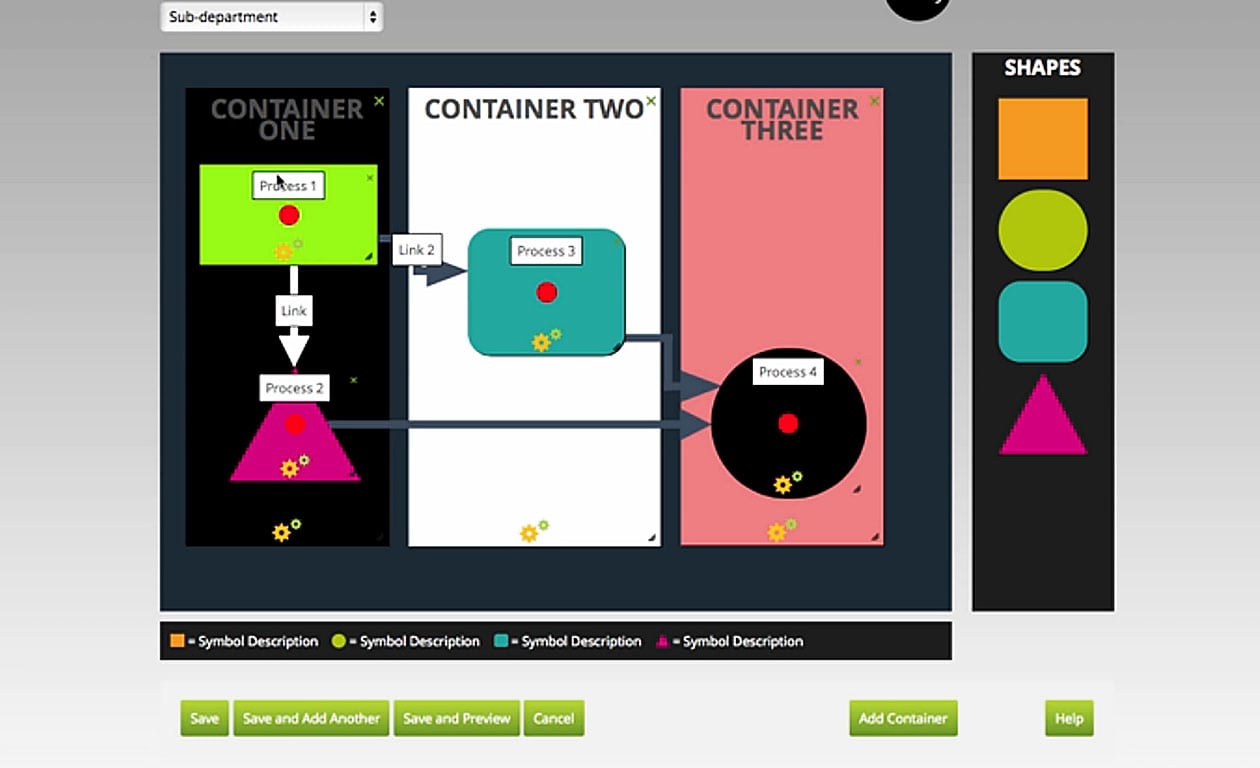 Online training company releases tool for workflow design and development for customizable project-specific training.
Global eTraining (GeT), a global leader in online training, announced the release of The Workflow Workbook at Autodesk University 2014 today, where it is a Silver Sponsor.
The Workflow Workbook enables customers to build custom workflow training, to drive action, ensure consistent training within the company and increase visibility by connecting staff with relevant tasks and information.
"Our customers have complex projects that draw on multiple software simultaneously," remarked Susan Brattberg, CEO of Global eTraining, "The Workflow Workbook allows users to learn only what is project-relevant, using our methodology for quick and effective learning. This is just one way that we ensure our software has some of the highest application rates, with over 95% of users putting what they have learned directly into practice."
With its simple drag and drop design environment, The Generator Workflow is an extremely robust, intuitive, timesaving tool. Customers will be able to publish and make content live with a click of a button, while able to edit, add, remove or replace content easily and in real time. Workflow templates can be duplicated and reused for consistent training across projects. These new features can be accessed through Global eTraining's updated website at https://www.globaletraining.ca.
About Global eTraining
Global eTraining is an award-winning provider of comprehensive, integrated online learning solutions with over 25 years of experience in developing and delivering exceptional computer-based learning. We are a strategic training partner to some of the world's largest and most diverse multinational design, construction and software organizations, government bodies and educational institutions, and the global leader in developing and designing training for the 21st Century. Learn skills faster. Retain knowledge longer. Apply to real-world projects better. More about Global eTraining at globaletraining.ca.