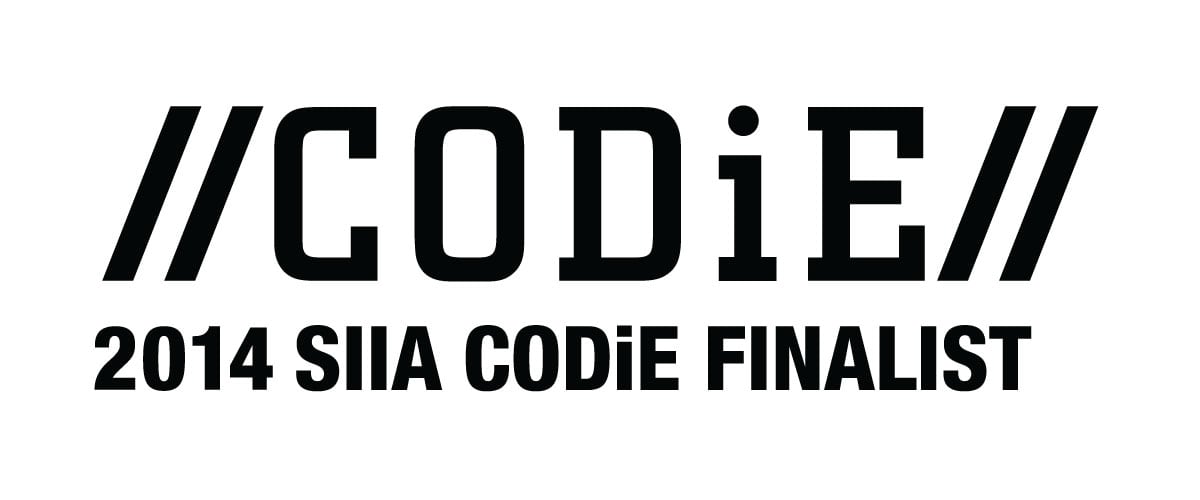 Global eTraining today announced that its innovative approach to online training, GeT Interactive, was named a finalist for the 2014 SIIA Education CODiE Awards for Best Corporate Learning/Workforce Development Solution and Best Virtual Learning Solution.
With 25 years of experience in technology-based learning, the Global eTraining team brings a unique perspective on instructional design and educational psychology. Global eTraining's interactive training reaches students with varied learning styles through text, audio, demonstrations, exercises, and videos, engaging all the senses and anchoring learning with action.
"We design our templates to replicate the best classroom experience, like the one you remember your favorite teacher delivering," notes Holly Brattberg, Co-Founder, and CFO at Global eTraining. "Understanding how we best learn, remember things we're taught, and how we best retain information, is key to the effective learning outcomes connected with GeT Interactive."
Through Global eTraining's world-leading technical training platform, learners can access industry-specific courses wherever and whenever they want, subject-matter experts can easily create and customize content, and administrators can efficiently track and manage performance. The recently-released Generator custom course development tool is simple enough to allow experts to create robust, multi-modal training themselves, making it far faster and easier for organizations to quickly distribute standardized training across any number of learners – from tens to tens-of-thousands.
"We're honored to be part of the 2014 SIIA awards," says Susan Brattberg, Co-Founder, and CEO of Global eTraining. "There are a number of amazing finalists in every category and it's thrilling to be recognized alongside these leading global educational technology firms, such as Adobe, Blackboard, and Pearson."
"This year's finalists are breaking ground with new business models and innovative products. We are pleased to recognize the best in educational technology with these 119 products," says Karen Billings, Vice President of the SIIA Education Division. "I look forward to honoring them all in May at the Education Industry Summit."
Details about each finalist are listed at http://siia.net/codies/2014/finalists.asp
About Global eTraining
Global eTraining has over 25 years of experience in developing and delivering exceptional computer-based learning via our world-leading technical training platform. We are a strategic training partner to some of the world's largest and most diverse multinational design, construction and software organizations, government bodies and Fortune 500 companies, and the global leader in developing and designing training for the 21st Century. Learn skills faster. Retain knowledge longer. Apply to real-world projects better. More about Global eTraining at globaletraining.ca.
About SIIA
SIIA is the leading association representing the software and digital content industries. SIIA represents approximately 800 member companies worldwide that develop software and digital information content. Information technology and software security are critical issues to SIIA's members, many of whom strive to develop safe, secure and state-of-the-art products that effectively serve their commercial and government customers alike, while protecting their intellectual property. The SIIA Education Division serves and represents more than 200 member companies that provide software, digital content, and other technologies that address educational needs. The Division shapes and supports the industry by providing leadership, advocacy, business development opportunities, and critical market information. For more information, visit http://www.siia.net/education.