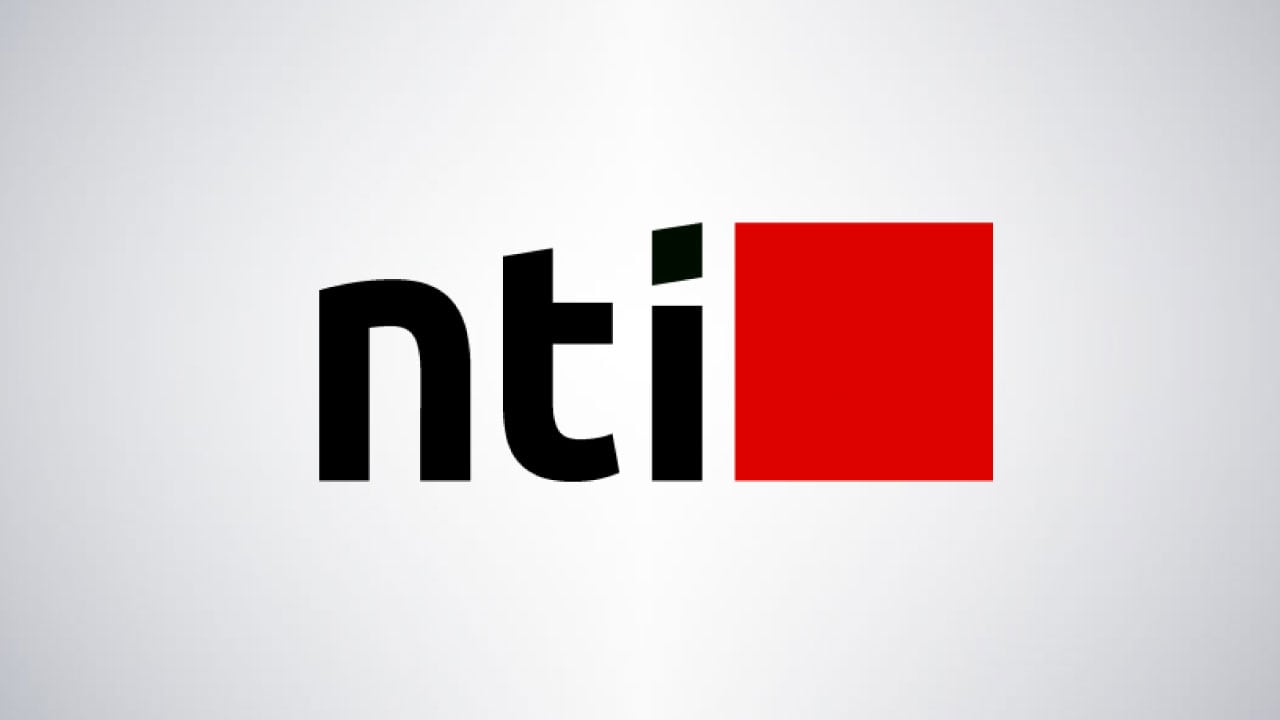 NTI CADcenter introduces Global eTraining's award-winning online learning to support their blended learning solutions
Oslo, Norway: As part of an ongoing effort to develop training concepts and services for their wide range of customers in Scandinavia, NTI CADcenter sought a professional and competent partner in eLearning to add to their education portfolio.
"Global eTraining had the right combination of B2B approach and a comprehensive range of professional e-learning courses to complement our wide range of competence development tools," said Stig Härstedt, NTI CADcenter A/S. "We are confident that in Global eTraining we have finally found a partner that matches our customers' and NTI CADcenter's approach to education."
NTI CADcenter is the largest provider of classroom training in the Nordic region and together with Global eTraining, will significantly expand their course offerings. Global eTraining's customer-centric approach fits perfectly with NTI CADcenter's customer strategy, with the sole focus on the customer's needs.
"Global eTraining's comprehensive subscription libraries for advanced Autodesk software training and BIM process and workflow training are flexible and effective," says Holly Brattberg, CFO at Global eTraining, "The award-winning GeT Interactive methodology is a leader in the educational technology sector, as it provides for effective engagement with all learning styles, resulting in higher learning outcomes than achieved by other technology-based solutions."
NTI CADcenter will be implementing the Global eTraining solution for blended learning in the near future and looks forward to a successful and profitable collaboration for customers throughout the Nordic region.
About NTI CADcenter
CADcenter NTI 's mission is to create value for our customers by providing the best solutions in BIM, Digital Prototyping, and Plant Industry. We do this by actively participating in our customers' lives, providing expert advice and guidance combined with market leading training. More than 1,300 people are trained by us every year in Norway. When you face the real world after the course is completed we will assist with implementation, customization, and methodology that leads to the most efficient use of technology and work processes.
About Global eTraining
Global eTraining has over 25 years of experience in developing and delivering exceptional computer-based learning via our world-leading technical training platform. We are a strategic training partner to some of the world's largest and most diverse multinational design, construction and software organizations, government bodies and Fortune 500 companies, and the global leader in developing and designing training for the 21st Century. Learn skills faster. Retain knowledge longer. Apply to real-world projects better. More about Global eTraining at globaletraining.ca.