Hi, It's Will with another edition of 'From the Ops Director's Desk'.
Introducing 'GeT Insights'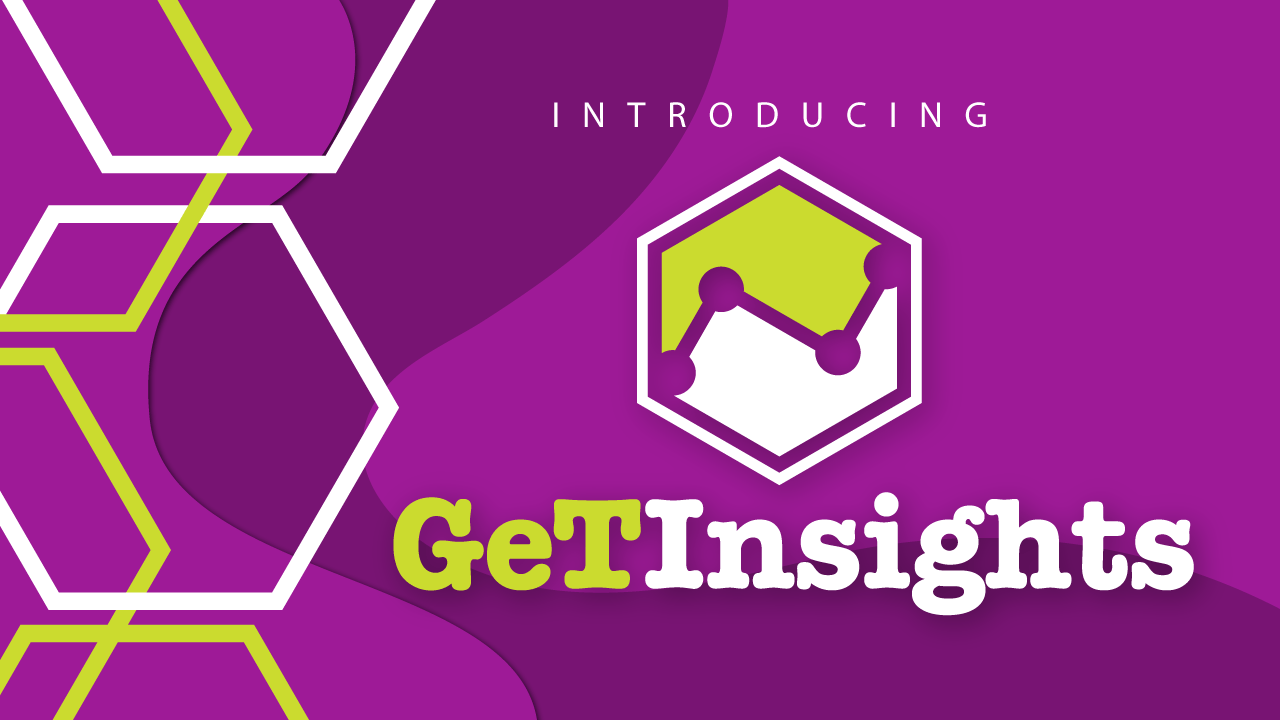 We are thrilled to announce the release of our knowledge gap assessment and remedy tool, 'GeT Insights'.
'GeT Insights' is a cutting-edge 'Smart Exam' solution that assesses learner's knowledge of the most popular software in the architecture, engineering, construction, and manufacturing industries. The first phase of exams includes assessments for AutoCAD, Revit(s), Civil 3D, and much more!
Once exams are completed, 'GeT Insights' automatically generates and provides learners with a personal Custom Learning Path, complete with all the content a learner needs to review based on areas of weakness identified by the assessment.
In addition, 'GeT Insights' provides learners with an extensive skills gap report, which can be shared with managers and employers, or downloaded and saved for future records.
'GeT Insights' also provides management teams with easy-to-navigate reporting in real time, showing which learners have taken specific exams, as well as scores and progress through individual Custom Learning Paths. Management also has access to downloadable reports on each examinee and their areas of improvement. Pretty cool stuff!
Autodesk 2023 Updates
We've been busy releasing several 'New For 2023' titles, for AutoCAD, Revit, Inventor, and there are more on the way!
Stay tuned for fresh releases for our Autodesk Construction Cloud, InfraWorks, Civil 3D and other Autodesk courses, and so much more.
'GeT More' Bang for Your Buck!
Did you know that GeT offers a wide array of Safety and Business Leadership courses?  We do! And for a limited time, we are offering incredible savings on the purchase of these massive bundles.
Learn more here!
Unleash your Inner SME!
Our 'GeT Everything' library is always growing, and it could be doing so with your expertise! If you have any thoughts on software or other skills training, feel free to reach out to me!
I'm always thrilled to show off our content creation engine, 'The Generator', and discuss ways to help you further monetize your expertise.  Reach out to the Director's Desk at williamm@globaletraining.ca!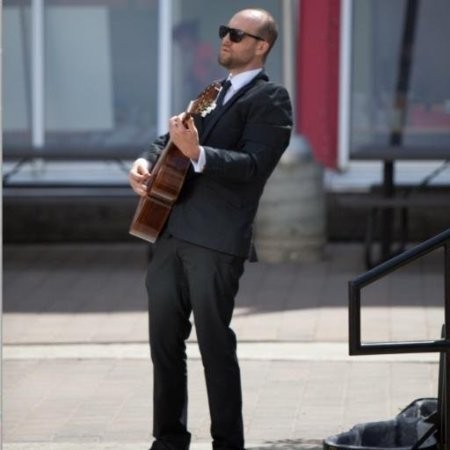 William Myers is Director of Operations with Global eTraining (GeT). He is an Autodesk Certified Instructor (Gold Status) for AutoCAD, Revit Architecture and Inventor, holding multiple years' worth of Autodesk Professional Certifications for all three platforms. 
Will has spoken about BIM at Autodesk University, as well as various Canadian BIM events, and is a published author, having contributed to AUGI World's "Training & Education" issue in 2012 and 2016.