Hi, it's Will with another update from 'The Ops Director's Desk'!
I sign on here monthly to give the low-down on our exciting new course updates, announcements, and maybe even give you a sneak peek or two!
Did You Know?
Do you sometimes find that the graphic in our 'View Image' interactive tile is too small? Well don't fret! There are two different ways to enlarge it.
You can click on any image to view it in a new tab in full screen view.
By clicking the 'Enlarge' icon (as shown below).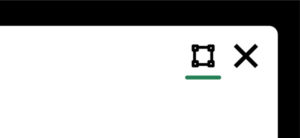 Autodesk Construction Cloud
We have released the foundation courses for our ACC training content!
Autodesk Construction Cloud: The Complete Guide' starts with account, project, and document administration and continues with training for ACC Build.
The next scheduled release will be for ACC BIM Collaborate, and we will grow from there. As with our other waterfall content, make sure to check in for updates and expansion in the near future.
BIMWize Advanced Workflows & Technical BIM Management Content
COBie. IFC & Classification for Revit
Have you taken a look at our 8-course library for COBie. IFC & Classification for Revit?
Presented in collaboration with our partners Digital Guerilla, these courses offer a deep dive into best practices and processes for Revit Users of all stripes.
Webinars!
Part of what makes working with such a wide array of subject matter experts so great, is that we get to partner with them on webinars.
We are focused on presenting webinars that provide professional value and training opportunities. Have a look at our webinar archive, there's some real gold in there.
Well that's it for this month.  If you have questions, thoughts, ideas, or want to become a GeT content developer – holler at me here!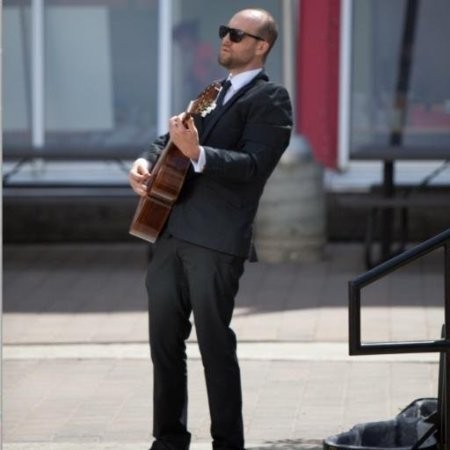 William Myers is Director of Operations with Global eTraining (GeT). He is an Autodesk Certified Instructor (Gold Status) for AutoCAD, Revit Architecture and Inventor, holding multiple years' worth of Autodesk Professional Certifications for all three platforms. 
Will has spoken about BIM at Autodesk University, as well as various Canadian BIM events, and is a published author, having contributed to AUGI World's "Training & Education" issue in 2012 and 2016.