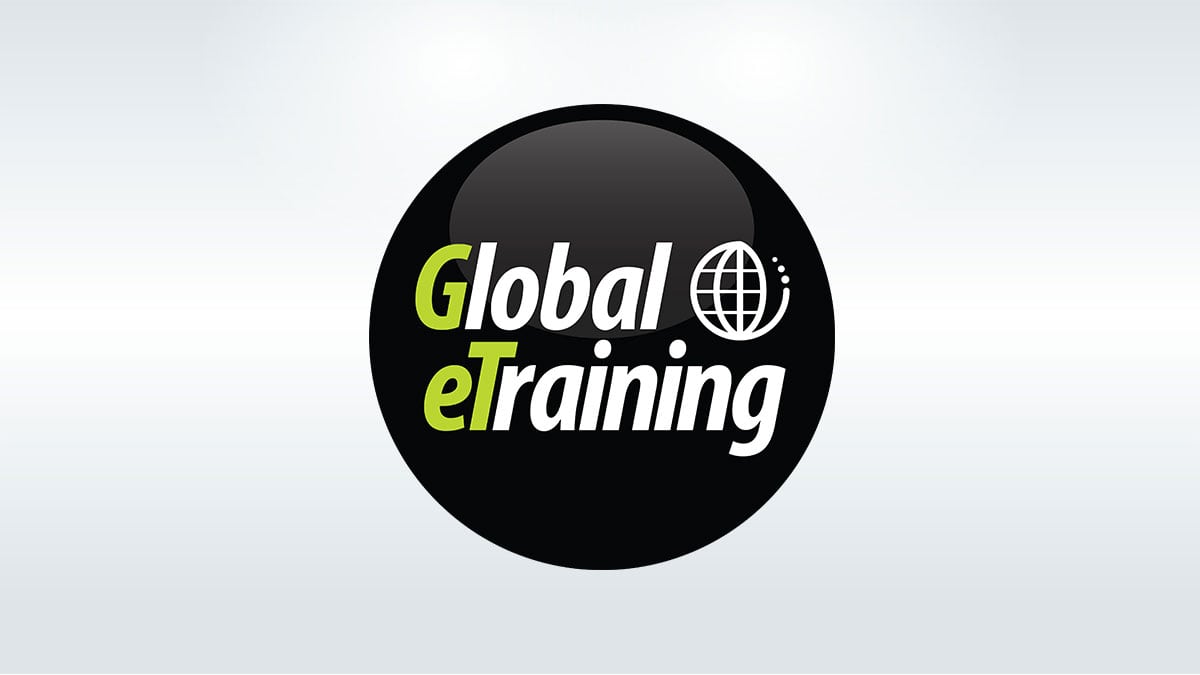 Global eTraining reveals new-look leadership team ready for its next growth phase.
Global eTraining, the world-leader in interactive technical skills training for the AEC industry, is excited to welcome new additions to its leadership team.
Calgary AB:
Global eTraining's founders – two dynamic sibling duos – Holly and Susan Brattberg, and Steve and Jacqui Wenzel – are pleased to announce Global eTraining is continuing its extended period of rapid growth and announcing a number of changes to its leadership team.
Susan Brattberg has been the face of Global eTraining since launching 6 years ago. As Chief Executive Officer, she led the company with a customer-centric approach and collaborated closely with customers as key partners to drive both their and Global eTraining's business innovation.  As Chief Customer Officer, she will continue to provide the executive level support GeT customers and partners have come to know while strengthening the robust conversations that drive solution innovation for clients and partners.
Incoming Chief Executive Officer, Steve Wenzel, has been with Global eTraining since inception as the product visionary and Chief Technology Officer. His extensive management and engineering experience will direct the implementation of new systems, internal processes, and management structures to support the next phase of rapid growth and expansion of global distribution.
Jacqui Wenzel has transitioned into the role of Chief Technology Officer, with a focus on product development and technology partnerships. Jacqui's background in educational psychology with a focus on learning styles positions her to drive the development of truly effective learning solutions for Global eTraining customers.
Holly Brattberg has played a significant strategic role as Global eTraining's CFO since establishment. Her strong focus on design thinking and strategic business growth have contributed measurably to Global eTraining's growth curve, positioning the business for continued growth into the future.
"We are truly excited to be moving into this next period of growth with such incredible skills in our executive team," said Susan Brattberg. "These changes will help us continue on our rapid growth trajectory while embedding our foundational customer services values right into the core of our operations."
Supporting the C-Suite is an extremely capable team of world-class executive leadership:
Shawna Snukst, Vice President of Operations, is a hyper-growth specialist: creating, preparing and managing extreme growth.
Bart Boaden, Global Head of Sales, comes to Global eTraining with 20 years of sales leadership in the global technology and education sectors.
Gary Sobolewski, General Manager – Channel and Sales Operations, is a technology sales executive who creates partner strategies to support the growth of our global distribution channel.
Steve Wilkinghoff, VP Finance, is a global business performance improvement expert, author, and speaker passionate about driving business through sound financial management.
"This is a truly talented group of individuals who are bringing diverse industry experience to Global eTraining," said Steve Wenzel, "I'm excited – and honoured – to lead this team to drive business growth as we continue to expand."
About Global eTraining
Global eTraining has almost 30 years of experience in developing and delivering exceptional computer-based learning. Over the last two years, our world-leading technical training platform, learning methodology and educational products have received Brandon Hall Excellence in Technology and Learning awards, Software, and Information Industry Association (SIIA) CODiE awards, as well as the Canadian Society for Training and Development's 2014 'WOW!' Award for new technology.
Global eTraining is a strategic training partner to some of the world's largest and most diverse multinational design, construction and software organizations, government bodies and Fortune 500 companies, and the global leader in developing and designing training for the 21st Century. More about Global eTraining at globaletraining.ca.
For further information, contact:
Shawna Snukst
VP Operations
Direct: 1-312-451-6430
Toll-Free: 1-877-414-0200
shawnas@globaletraining.cs