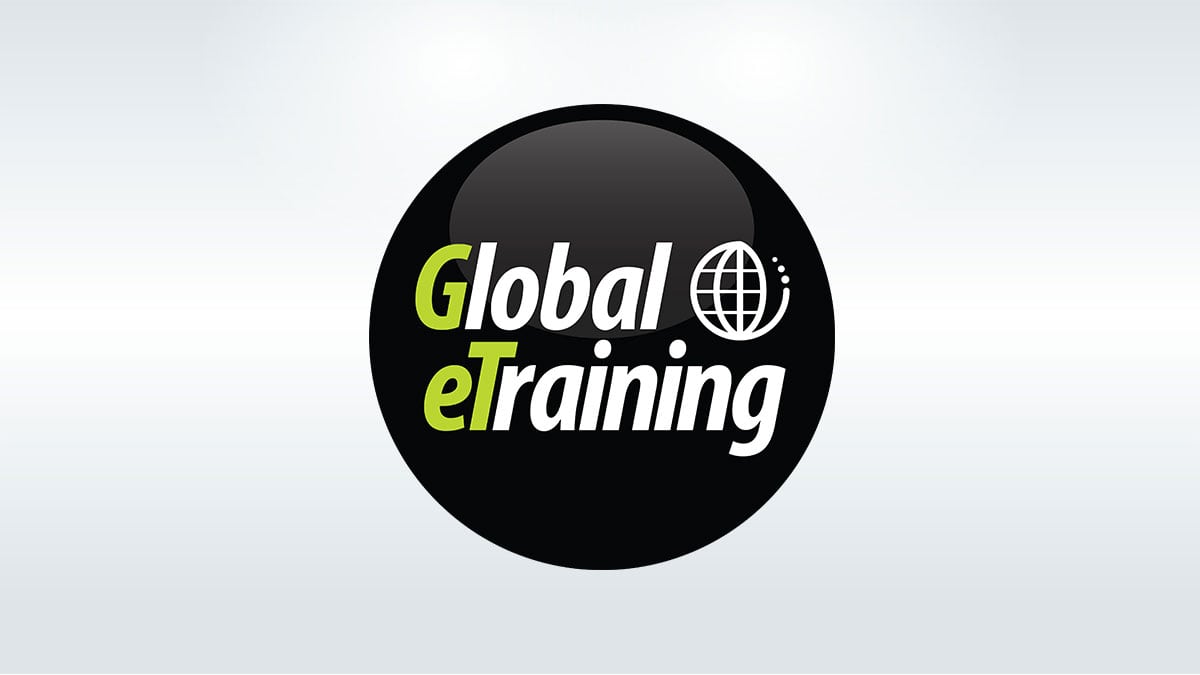 Global eTraining Releases The Plug-In 2016
Global eTraining, the leader in innovative skills development for the AEC Industry, is proud to announce the release of The Plug-in 2016, enabling eTraining right inside the latest Autodesk® software.
Calgary AB: GeT the most advanced training platform right inside your favorite software.
The Global eTraining Plug-In is available for the following:
AutoCAD® 2016
AutoCAD® Civil 3D® 2016
AutoCAD® Plant 3D 2016
Autodesk Revit® 2016 (Architecture, MEP, and Structure)
Autodesk Navisworks® 2016
Autodesk Inventor™ 2016
The Global eTraining Plug-In provides quick reference tools, and ongoing software training – from within the software itself. This helps users to 'GeT Smarter' faster – further reducing lost billable hours. The Plug-In provides immediate access to full Interactive Topics,  eDemo tutorial videos and Let Me Try practical exercises – in a familiar, dockable palette. Learning Content updates contextually, based on your selection of command or tool.  This provides a 'just in time' reference tool for power users. The Plug-in Menu also updates, indicating Topics, eDemos and Let Me Try exercises that you have already accessed. Full access to the learning content is available within the Plug-In, providing a classroom-friendly 'Blended Learning' tool. Version update checking, GeT Helpdesk Support, and a robust Content Search feature are also available – at the click of a button.
"The Plug-In is a game-changer for GeT and our customers," said Susan Brattberg, Chief Customer Officer of Global eTraining, "It is definitely the most efficient way to access relevant interactive training content on your favorite Autodesk® software from within the program."
Download The Plug-In at http://www.globaletraining.ca/plug-in.
The Global eTraining Plug-In. Learn Faster. Retain More. Save Time.
About Global eTraining
Global eTraining has almost 30 years of experience in developing and delivering exceptional computer-based learning. Over the last two years, Global eTraining's world-leading technical training platform, learning methodology and educational products have received Brandon Hall Excellence in Technology and Learning Awards, Software, and Information Industry Association (SIIA) CODiE Awards, as well as the Canadian Society for Training and Development's 2014 'WOW!' Award for new technology.
Global eTraining is a strategic training partner to some of the world's largest and most diverse multinational design, construction and software organizations, government bodies and Fortune 500 companies, and the global leader in developing and designing training for the 21st Century. More about Global eTraining at globaletraining.ca.
For further information, contact:
Shawna Snukst
VP Operations
Direct: 1-312-451-6430
Toll-Free: 1-877-414-0200
shawnas@globaletraining.ca