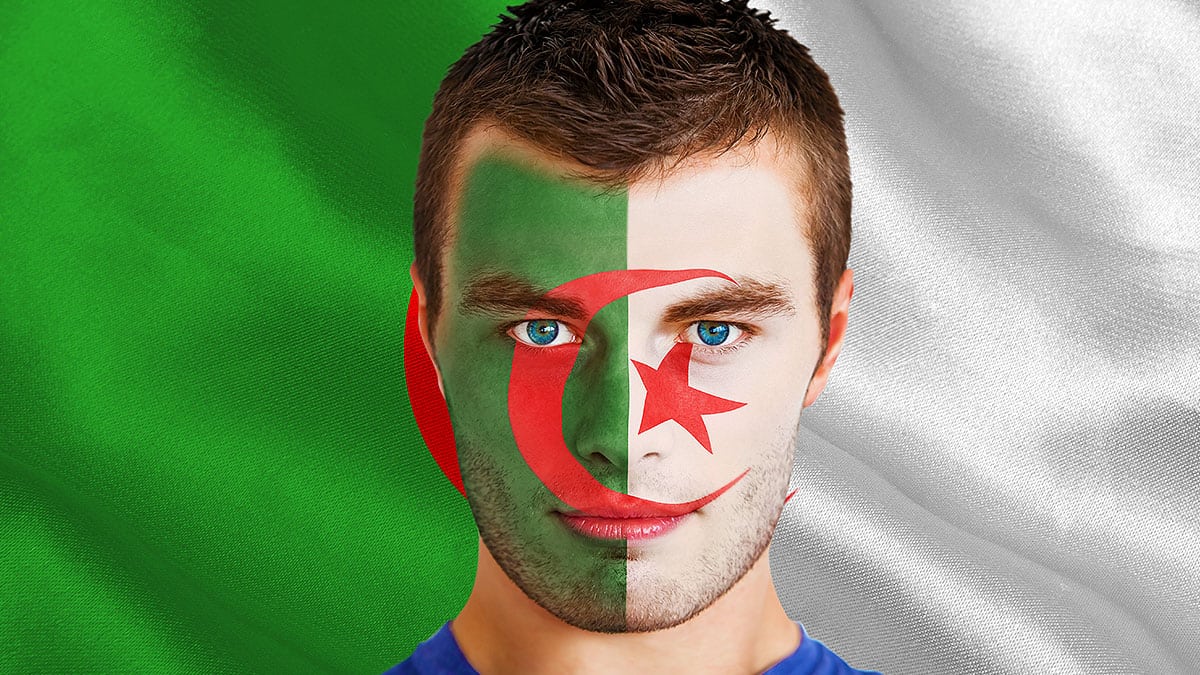 GeT provides online training to government-employed learners
Calgary, AB: Global eTraining, the world-leader in online technical training, announced today that it will be partnering with DZ Dimension to provide access to high-demand, industry-standard software training to the Algerian Ministry of Training and Professional Education.
Over 300,000 Algerian youth participate annually in the Algerian government's professional qualification program, with up to 80% of those being in IT. To be implemented over the next 12 months, the Global eTraining and DZ Dimension program aims to improve youth job skills and employability for up to 300,000 learners over the next 3 years.
"We're really honoured to be partners in this initiative. Skill development programs not only improve the regional economy, they change lives. This foundation provides a solid base for employment and professional growth," says Steve Wenzel, Chief Technology Officer at Global eTraining.
Staying true to its name, Global eTraining is making a global impact on education with learners in 139 countries.
About Global eTraining
Global eTraining has over 25 years of experience in developing and delivering exceptional computer-based learning via our world-leading technical training platform. We are a strategic training partner to some of the world's largest and most diverse multinational design, construction and software organizations, government bodies and Fortune 500 companies, and the global leader in developing and designing training for the 21st Century. Learn skills faster. Retain knowledge longer. Apply to real-world projects better. More about Global eTraining at globaletraining.ca.