Autodesk University 2022 is almost here. And as long-time supporters, attendees, and well-known exhibitors at the event, we're here to give you the inside tips and tricks on making this your most successful event of the year!
1. Make Connections!
With tens of thousands of AEC professionals in attendance, there's rarely – if ever – an opportunity like Autodesk University to network and connect with this many individuals and organizations. You never know who you'll meet, what you'll learn from them, and how you might be able to work together in the future!
We'd love to connect with you too! The GeT Team will be at the live event as well as ready to connect online! Follow us here to stay up to date on where we'll be and how to connect – we would love to talk Autodesk, BIM, online learning, or just have a good chat!
Or, if you're interested in connecting with us beforehand, give us a holler here!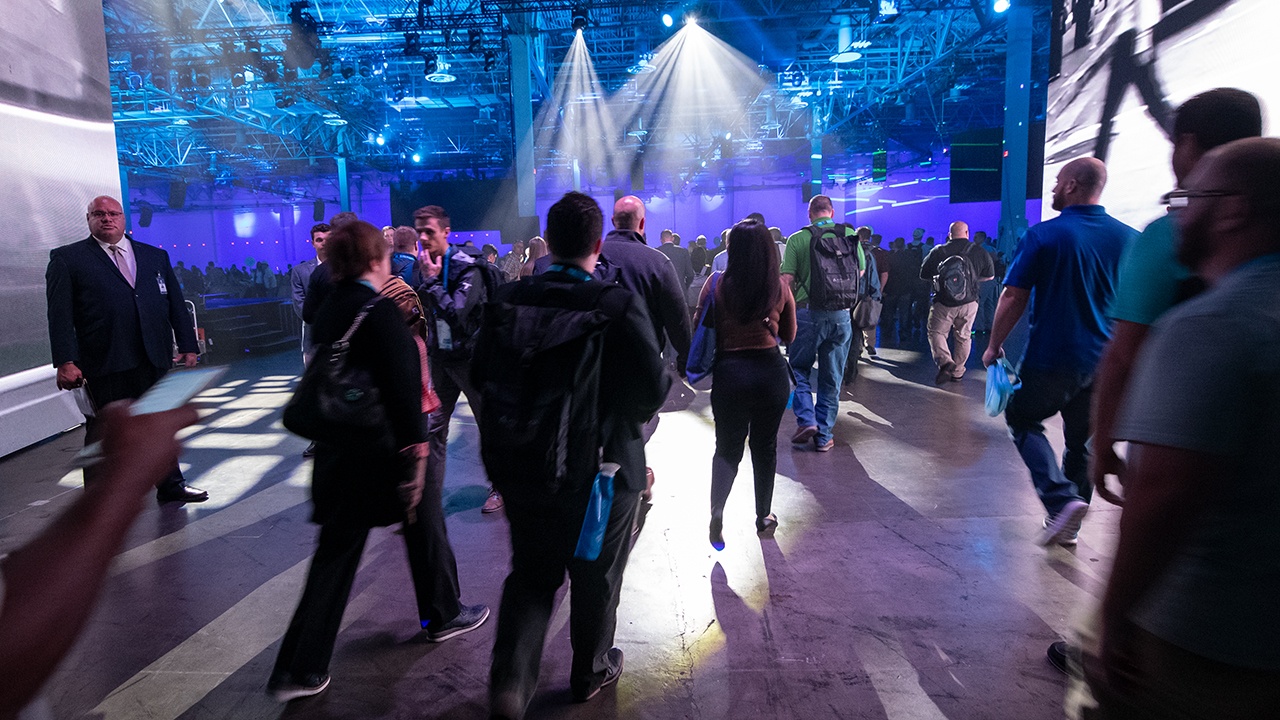 2. Set a Goal!
Whether it's "I want to meet ten new people." or "I want to learn more about…", setting a goal for your Autodesk University experience will allow you to plan your schedule more accurately, and ultimately, get the most out of AU.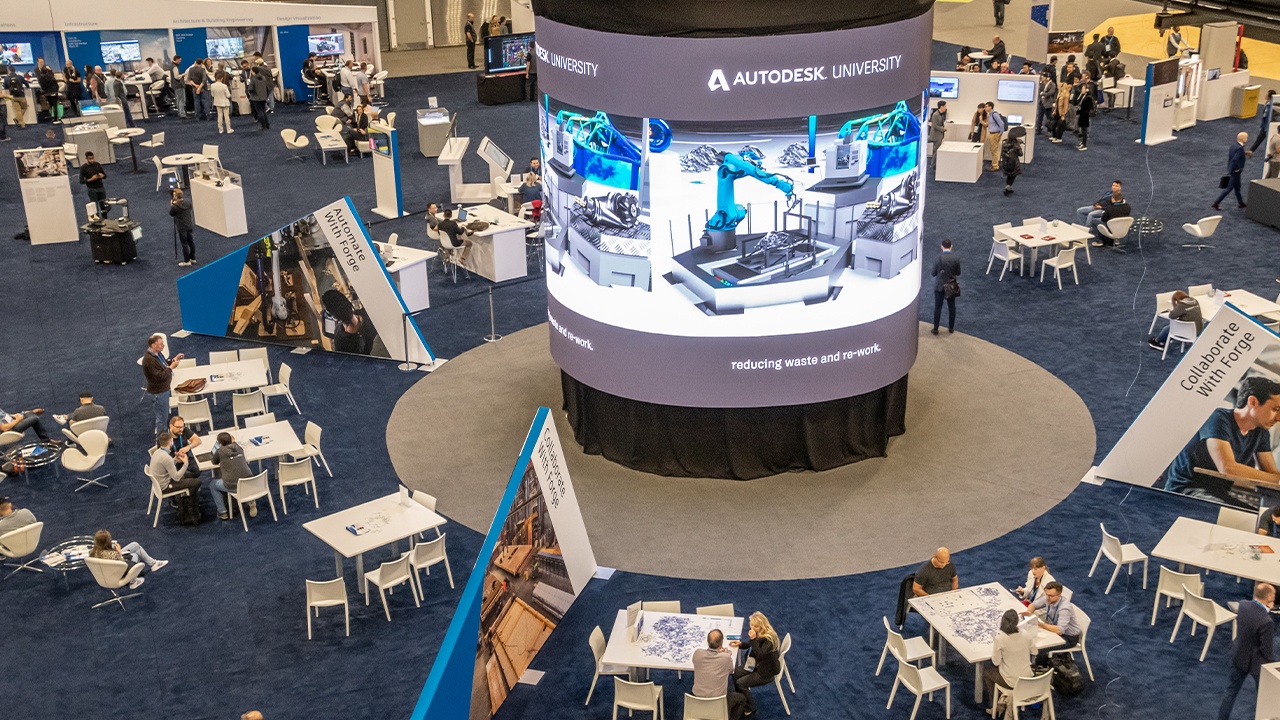 3. BIG Promotions and Giveaways
This is a big one, folks.
Autodesk University is a gold mine of promotions, discounts, and giveaways! So if you're attending the live expo in New Orleans, make sure to explore the full exhibition floor – you can bet that your favorite companies will be excited to tell you all about their giveaways and deals!
If you're not attending the in-person event, stay tuned online! Rest assured that you'll find the same great deals on company social media feeds and email blasts!
If you didn't already know, GeT always pulls out all the stops during AU season. Follow us on LinkedIn, Twitter, and Facebook to stay in-the-know and cash in on the best deals of the year!
Or, book a meeting with us here and ask about our pre-AU specials – we're always happy to share!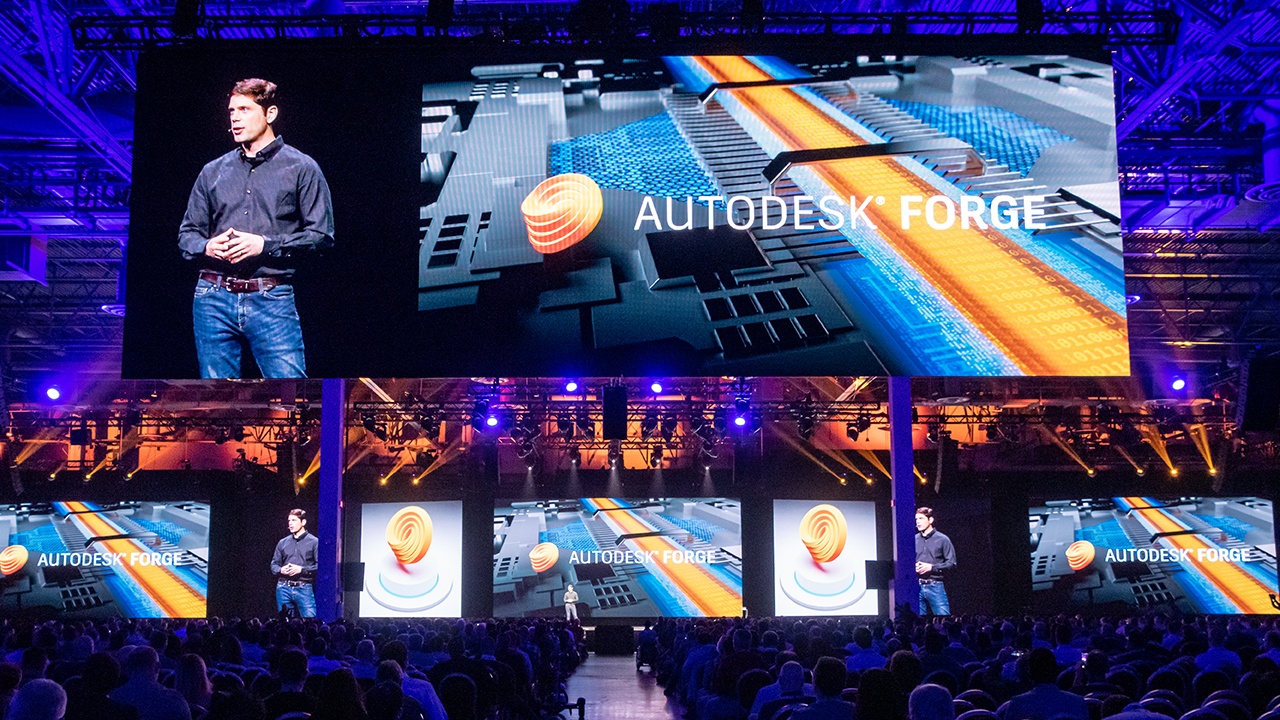 4. Check Out the Newest Tech
Everyone knows that Autodesk University is the hub for the newest in AEC tech solutions! From Autodesk's own updates and announcements to advancements from AU Exhibitors – stay tuned to keynotes, sessions, and social media feeds for the latest in tech announcements.
Global eTraining is no exception! Stop by our booth or book an online meeting to learn more about our latest tech announcements.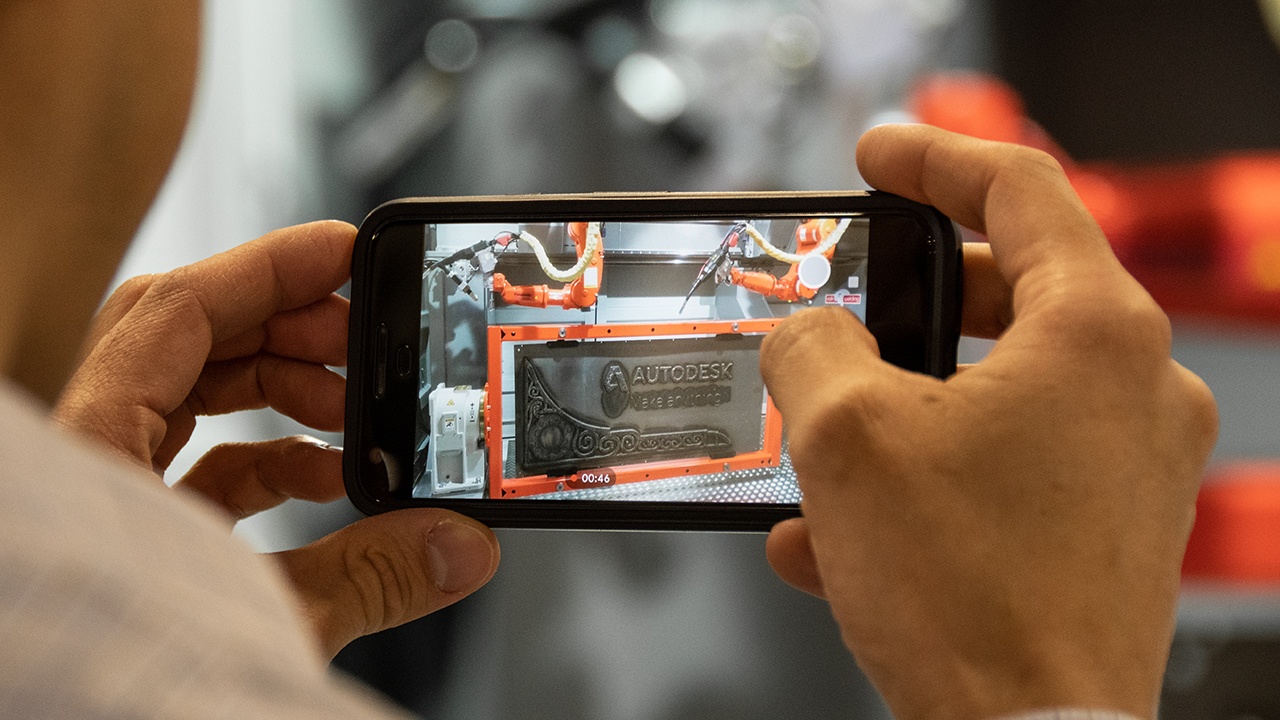 5. Learn Something New
The Global eTraining team has been going to Autodesk University for a while (14 years in fact) and this is without a doubt one of our number one tips to having the best AU experience!
Make an effort to attend classes and workshops that don't necessarily fall within your wheelhouse, but still pique your interest! Diversifying your schedule and learning something new will make for a far more interesting Autodesk University experience!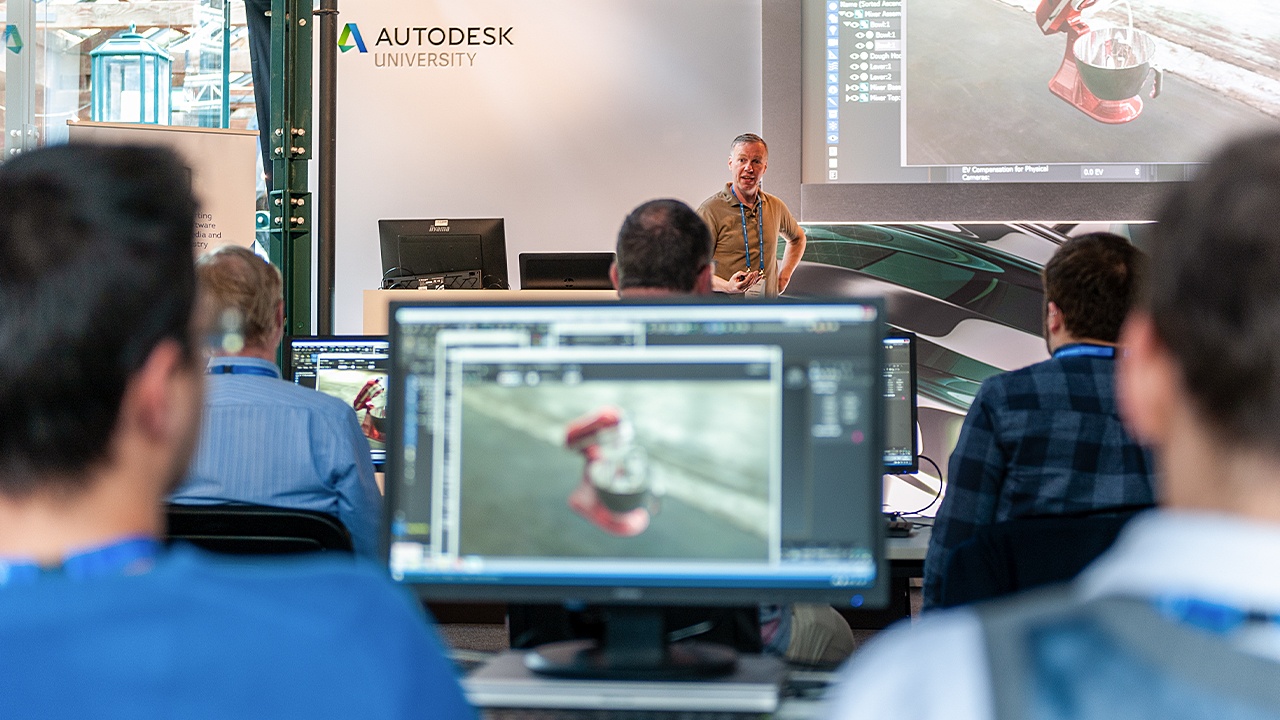 6. Stay Tuned for Big Announcements!
'Autodesk University Season' is really just another way of saying 'Big Announcements Season', am I right?
Keep your eyes peeled for major news and announcements from all your favorite companies, Autodesk and Global eTraining included!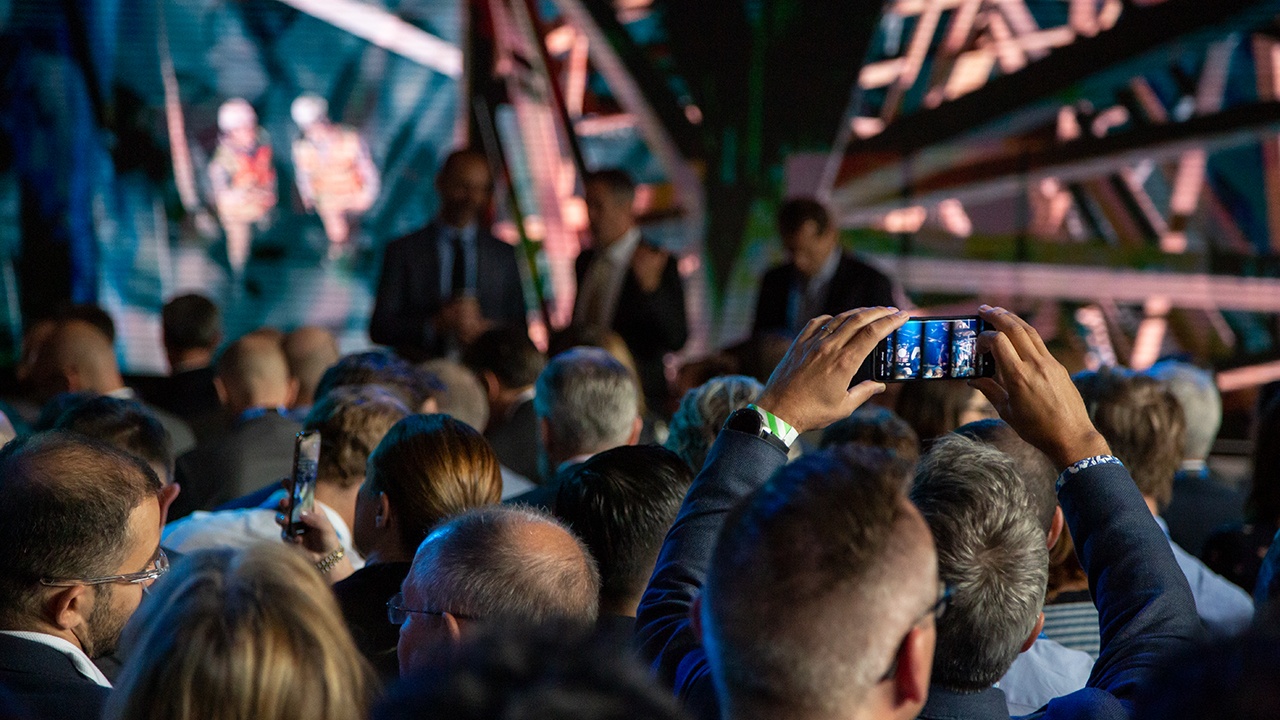 7. Leave Some Room in Your Calendar
We know that there are countless sessions and workshops that apply to your personal interests and work responsibilities.
However, leave some space in your calendar to tour the Exhibitor booths, network with other AEC professionals, and join in on some of the more social aspects of AU – you never know who you'll meet!
Stop by the Global eTraining booth or reach out to our team members online – we would love to have an afternoon beer and talk all things AEC with you (virtually or in person)!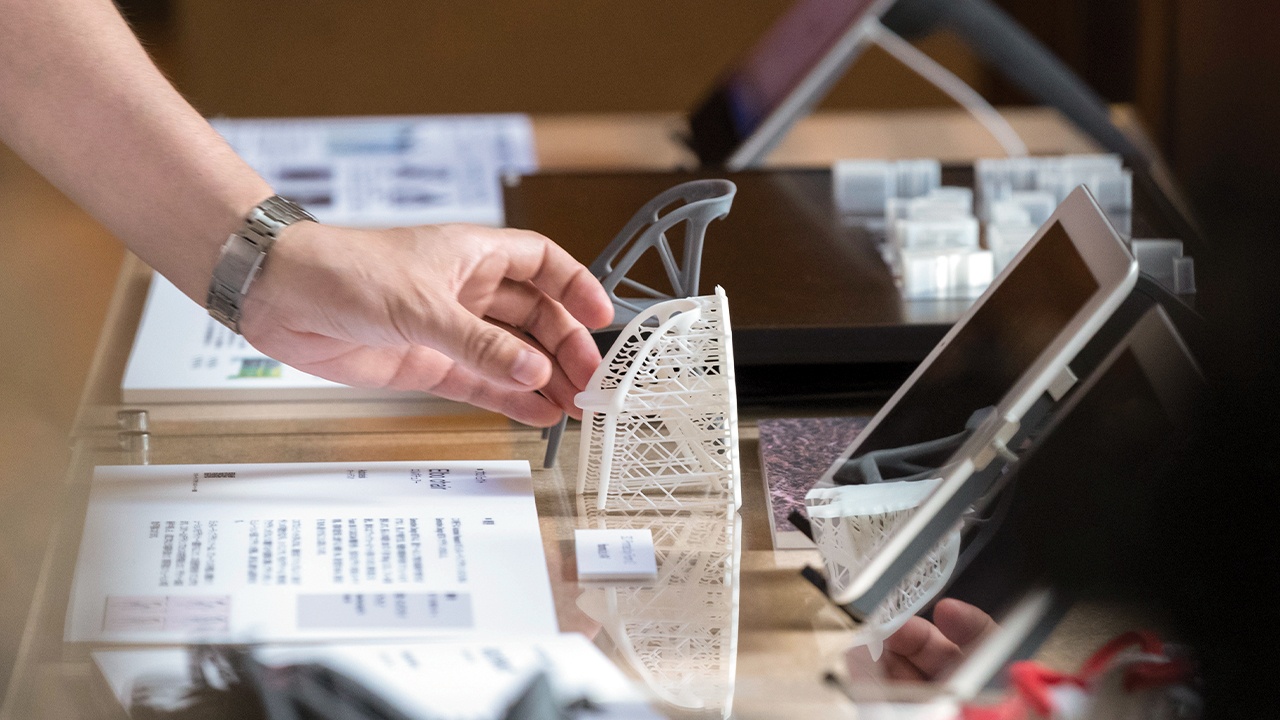 8. Take Great Notes
This one is pretty self-explanatory… Autodesk University is chock full of amazing sessions, keynotes, and meetings, and with the right planning, your calendar will be full of them!
Do 'later you' a favour and jot down key thoughts, relevant information, and the names of people or companies you'd like to follow up with!