Did you know that 83% of companies believe that developing leaders within their team is crucial? On the flip side, 63% of millennials believe their leadership skills aren't being fully developed by their employers – so, what's the disconnect?
First, let's take a step back and discuss this – why is it important for team members in non-leadership positions to develop leadership skills at all?
Let us tell you why.
1. Attraction and Retention of Top Industry Talent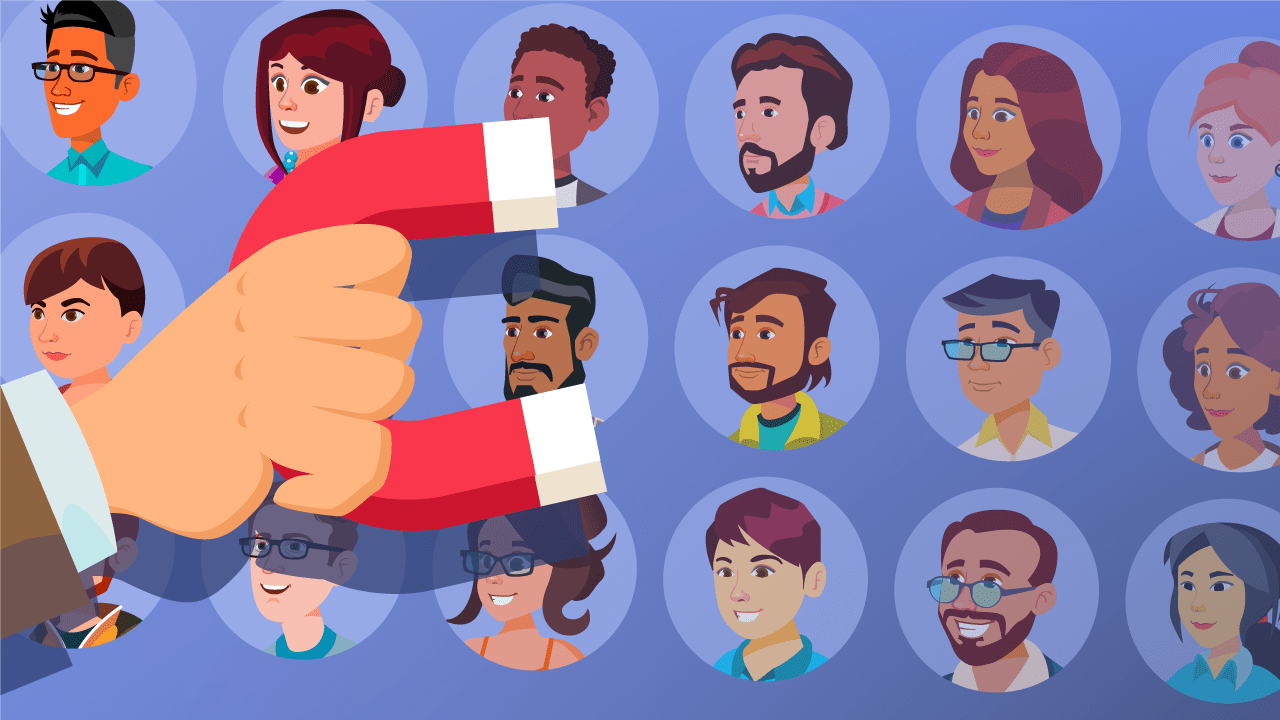 The AEC industry is booming, and we all know what that means – increased competition to attract and retain the industry's best and brightest.
Well, apart from offering extra vacation days to new hires, or keeping your break room stocked with the 'really good' coffee for current staff – there's another (better) way to do this. And it's leadership training for your team.
According to a recent study from IBM, 94% of employees agree to stay longer at a company if it invests in their training. Additionally, 71% of millennials will leave their job within 2-3 years when feeling that there's a lack of room for growth. And considering that very shortly, millennials will make up the majority of the workforce – this is a figure to pay close attention to.
So, we think you get the idea. More leadership training = better team members who stick around longer.
2. Improved Financial Performance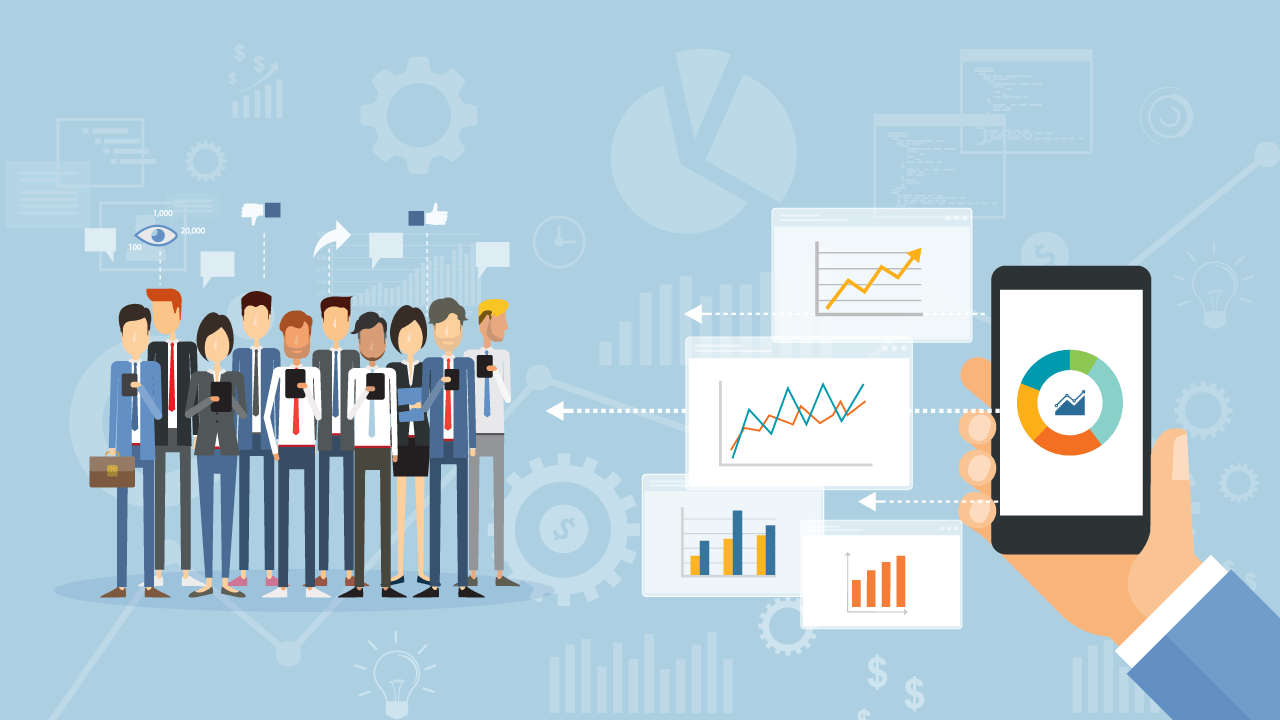 This point is twofold.
First, according to an article by Forbes magazine, companies that invest in their training are 21% ahead in profits. And we wonder – who wouldn't want to be 21% ahead in profits?
Second, as we said in the point before – more leadership training results in increased staff retention. And in the words of The Conference Board, "Leadership development has enormous power in both shaping and changing the culture and strategy of business. Developing, coaching, and promoting people internally is significantly less expensive than the costs typically required to hire someone externally."
We couldn't have said it better ourselves! With the cost of replacing a typical entry-level employee being 30%- 50% of their annual salary (and mid – higher level employees reaching up to a catastrophic 150% – 400% of their salary to replace), talent retention has never been more crucial to maintain a healthy bottom line.
3. Increased Agility When Navigating Internal and External Change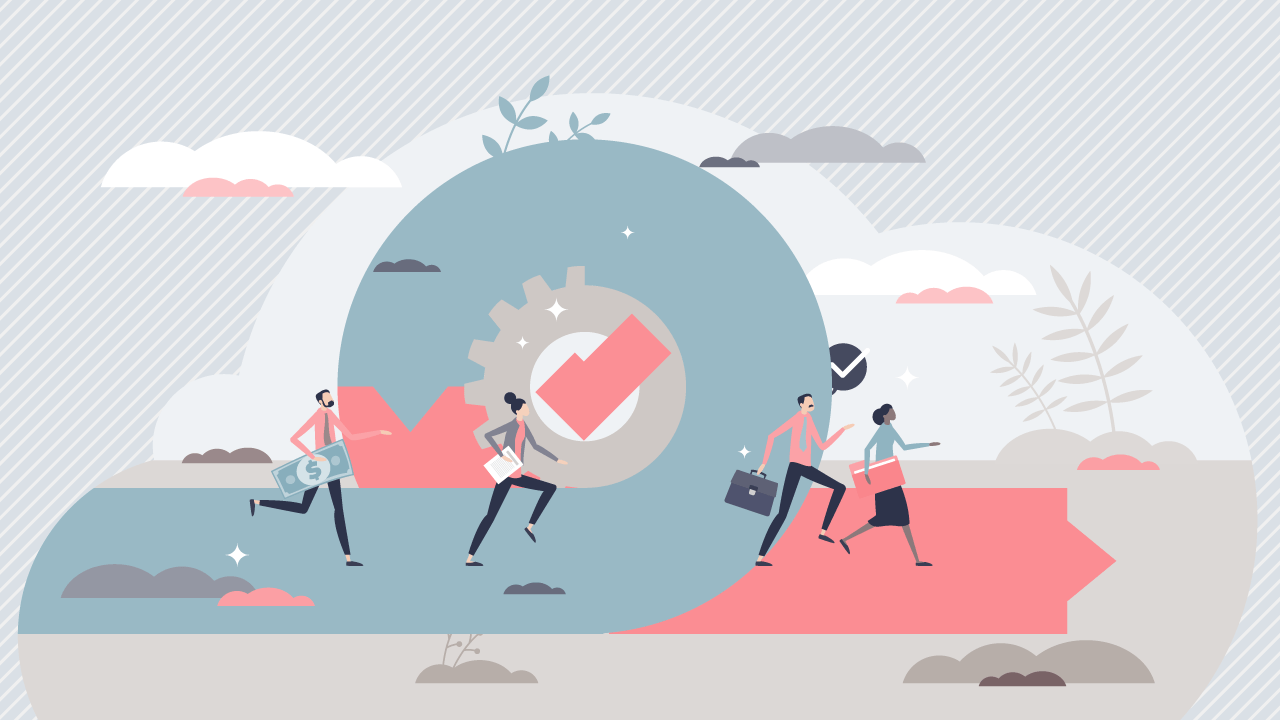 This can mean a lot of different things – but essentially, when unforeseen changes come your way (shifts in the industry, unplanned budget or staffing changes, or even a new wave of the Covid-19 pandemic), your team will be better equipped to pivot as required.
With advanced skills in communication, decision making, prioritization, management, and business strategy, your entire team will be prepared to support as shifts and issues arise.
Whether that means fielding extra duties, aiding in decision-making, or simply communicating their needs and difficulties throughout this period of change, your team will be more agile and equipped to handle these shifts than ever.
So now we've established why it's important for teams to develop leadership and business skills – but how can you overcome the aforementioned issue of ensuring that your training strategy is truly effective?
Well – we've got the solution.
Global eTraining has recently partnered with the talent retention and leadership experts from TalentQuest to create the 'Leadership and Business Skills Series'.
This series includes over 110 in-depth, expertly-crafted courses, covering a broad range of leadership and business-relevant topics such as mindset, discipline, teamwork, talent development, business management, compliance, digital transformation, and more! 
Browse the Full Course List
This premium series delivers exclusive learning experiences that reflect your organization's vision, deepens knowledge, and engages learners. It leverages a broad mix of micro-learning topics and curated eLearning collections to fill skills gaps, sharpen existing skills, and much more.
Ready to GeT started?
If your team is already signed up with Global eTraining, you can click here to begin setting up their premium content add-ons or meet with a GeT expert to learn more – we're happy to answer any questions you might have!
If you're an individual, log into your pre-existing account here and navigate to the 'Paid Content' tile to get started.
Don't have a Global eTraining account? Select your preferred option below!
Book a Meeting
Purchase Now