Hi there!
It's Will Myers, here to give you the low-down on our exciting new course updates and a sneak peek into what's coming next in the 'GeT Everything' library!
Expert Corner!
For starters, we're excited to have introduced a number of 'Expert Corner' lectures into many of our Autodesk courses.
These lectures are a compilation of informal tips and tricks from our SMEs (Subject Matter Experts) that act as learning tools and refreshers to 'Expert' and 'Power' users.
In other words – this is the place to learn the real 'tricks of the trade'.
The introduction of 'Experts Corner' is part of an ongoing effort to ensure that GeT customers of all skill levels and expertise can use the 'GeT Everything' Library as an ongoing, day-to-day resource.
Further, we are preparing to release several expert-level, workflow-based mini-courses that will dive further into advanced topics and workflows.
Make sure to keep checking back and stay tuned to our social media (links down below) for live course additions and updates. There's much more to come in the next few weeks!
What's New in Revizto 5
We are happy to announce that 'What's New in Revizto 5' has been released!
This mini-course provides a breakdown of the new, cutting-edge features and functionalities present in Revizto 5.
Released as part of our ongoing partnership with the team at Revizto, this course will sit alongside our continuously updated and refreshed industry-specific workflow training.
Autodesk Mid-Season Updates
We recently updated our 'New For 2022' content for both AutoCAD and Inventor in lockstep with Autodesk's 2022.1 mid-season updates. 
These changes are the result of our waterfall content update model which enables us to provide the most cutting-edge, up-to-date skills training possible.
Autodesk University 2021
Oh gosh, it's almost time for AU again, can you believe how fast the year flies by?
While the event will be virtual this year, I hope to connect with all of you as we would have in past years. 
The GeT Team and I have a LOT on the burner that I can't wait to share with you and hopefully, we'll have our best Autodesk University year yet!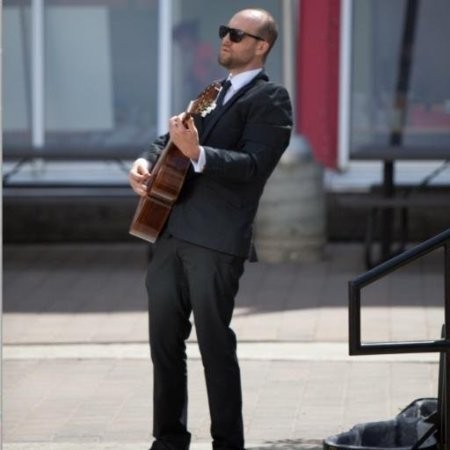 William Myers is Director of Operations with Global eTraining (GeT). He is an Autodesk Certified Instructor (Gold Status) for AutoCAD, Revit Architecture and Inventor, holding multiple years' worth of Autodesk Professional Certifications for all three platforms. 
Will has spoken about BIM at Autodesk University, as well as various Canadian BIM events, and is a published author, having contributed to AUGI World's "Training & Education" issue in 2012 and 2016.