Are you an award-winning expert in your field? Do people seek you out to answer complex questions about specific technical expertise that you have? Have you written a book, led a class, or lecture series that is amazing, and adaptable to GeT's 21st century training? If your answer is "yes", we would love to hear from you!
There is no better place to share your world-class technical knowledge than on the world-leading GeT training platform!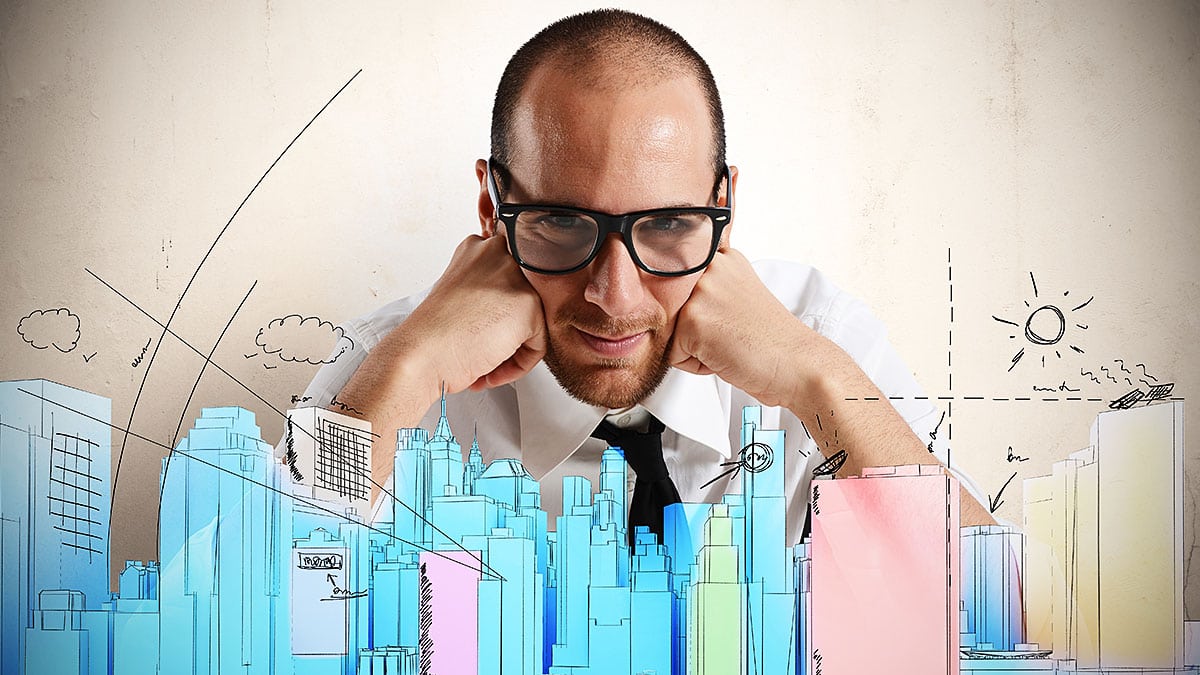 GeT offers competitive content licensing fee arrangements for world-class experts.
GeT offers you exclusivity. The content you provide will not be competing with other training providers.
GeT offers you the ability to sell your own content, the same as you might sell a book to those who know and love your work.
We are always open to new ideas. If you believe your knowledge is world-class and marketable, let us help you GeT your knowledge shared!
This is your opportunity to contribute to a collective body of industry and professional knowledge – and GeT paid for your expertise.