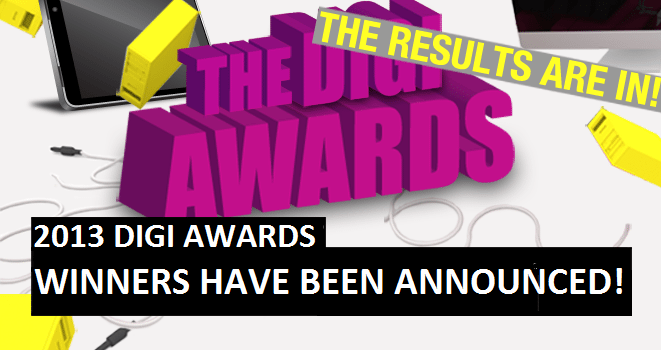 Global eTraining (GeT) is proud to announce they are finalists for two
Digi Awards
"Canada's premier annual showcase of the remarkable companies, products, and people who are making waves in the digital media industry."
GeT Interactive Online, On-Demand Technical Training courses are finalists in the Best in E-Learning category, and Global eTraining is one of three finalists as Canada's Most Promising Company. "We're incredibly honoured to be recognized for the innovative work we've done," said GeT CEO Susan Brattberg.
The award winners will be announced Tuesday, December 3, in Toronto, at the same time that the rest of Team GeT will be showcasing Global eTraining's world-leading technical training platform at Autodesk University in Las Vegas on December 2 to 5. The unique GeT Interactive online, on-demand Autodesk software training; updated and upgraded for 2014 with a chic user interface optimized for mobile learning will be on display, front and center.
About Global e-Training
Global eTraining is a world leader in On-Line Technical Training in Autodesk Software Products. The driving principle of GeT is to apply the right instructional delivery to the right learning objective, where and when you need it. With 25 years of experience delivering computer-based technical training at the college level, Global eTraining have a history of always looking for the best in educational delivery.
More information about the Digi Awards, click here.