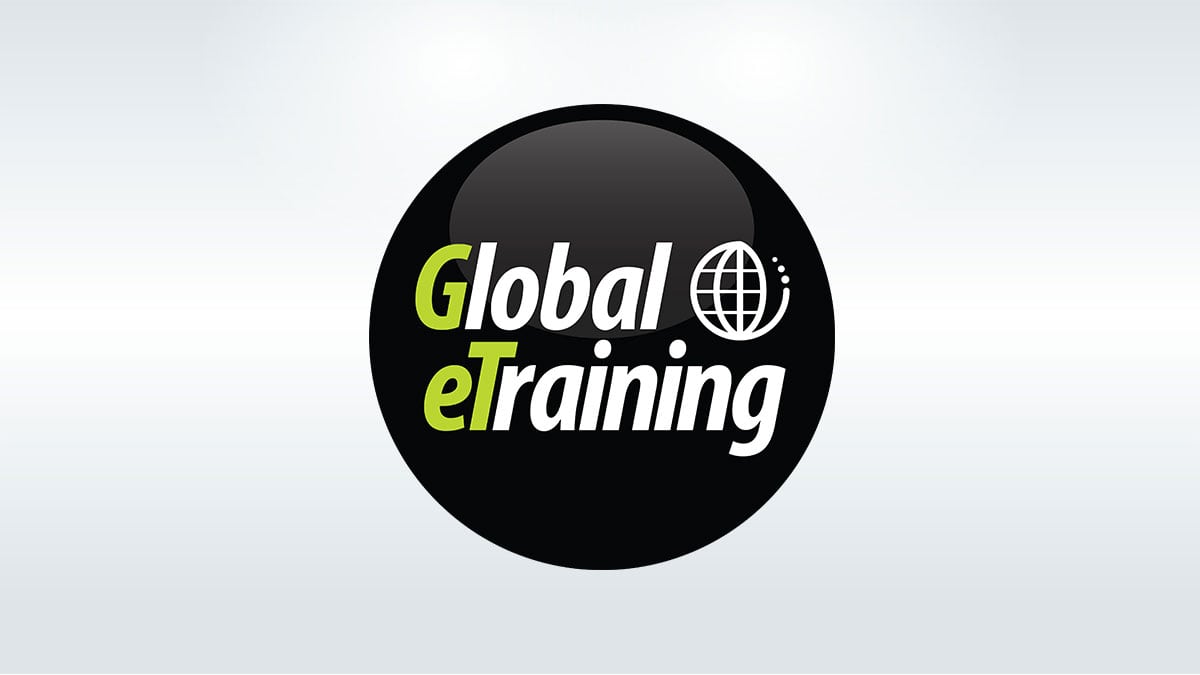 Online training company releases Civil 3D 2016 addition to the Autodesk Library.
Global eTraining (GeT), a worldwide Autodesk Training partner has announced the release of Civil 3D 2016 last week. The online course covers 2016 features while allowing learners access to audio, video, text, demonstrations and let-me-try exercises.
"When it comes to Autodesk training courses, we have the largest library in the industry," said Susan Brattberg, GeT CEO. "We are the first eTraining company to be releasing eTraining for 2016 Autodesk products. Civil 3D 2016 is a great addition to our cutting-edge material."
Civil 3D 2016 is suitable for beginners and expert users alike, with lessons on topics such as Working With Points, Working With Lines and Surface Volume and Analysis. Civil 3D 2016 is part of the Autodesk Library, and can be purchased on the website at globaletraining.ca or by emailing getstarted@globaletraining.ca
About Global eTraining
Global eTraining is an award-winning provider of comprehensive, integrated online learning solutions with over 25 years of experience in developing and delivering exceptional computer-based learning. We are a strategic training partner to some of the world's largest and most diverse multinational design, construction and software organizations, government bodies and educational institutions, and the global leader in developing and designing training for the 21st Century. Our products have won the prestigious 2014 Brandon Hall Excellence Award, 2014 CSTD WOW Award and the 2014 CODiE Award. Learn skills faster. Retain knowledge longer. Apply to real-world projects better. For more information, visit globaletraining.ca.