'The Generator' Course Authoring Technology
Technology to Enable Knowledge Management
Build and customize eTraining, workflows and processes through our collaborative course authoring technology to share what matters most.
Share What Matters
'The Generator' is a collaborative course authoring technology that allows organizations to capture and transfer knowledge by building and customizing eTraining, workflows, and processes.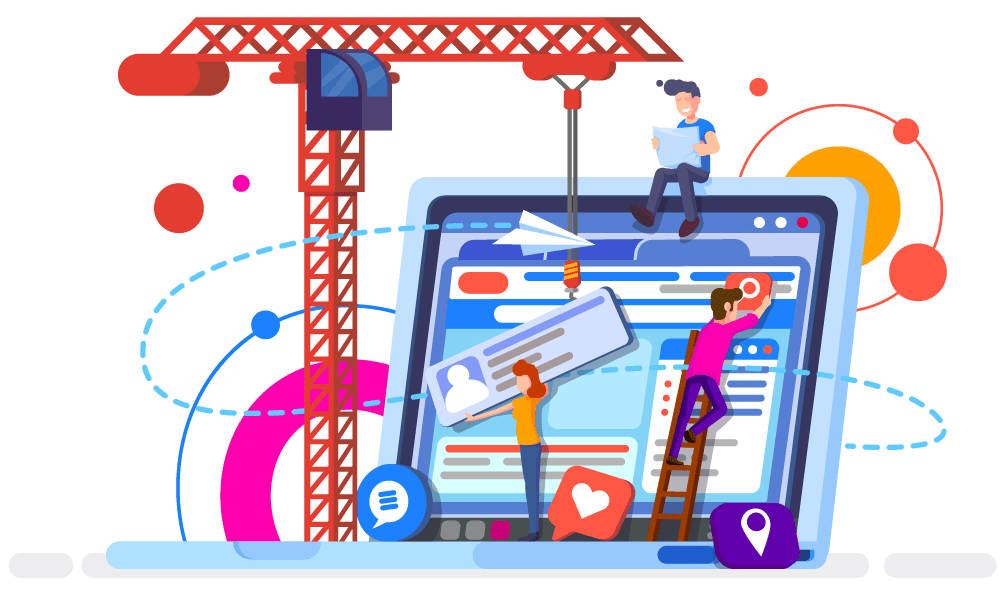 You name it, you can build it!
Create your own eTraining courses, workflows and processes from scratch for your employees on any subject, such as:
Proprietary Software Training
New Employee Onboarding Training
Compliance Training
Human Resources Training
Sales Training
Customer Service Training
Standard Operating Procedure (SOP) Training
Health and Safety Training
Quality Control Training
And more!
Customize GeT Content
Use pre-published Global eTraining content to build custom training workflows from our robust and ever-expanding 'GeT Everything' library including:
Autodesk (60+ Courses)
Building Information Modeling (20+ Courses)
Microsoft Office 365 (30+ Courses)
Health, Safety, and Compliance (80+ Courses)
BIM Track
Revizto
Total Leadership
Primavera, Rhino and Grasshopper
Solidworks, Microstation and Sketchup
Bluebeam Revu
and more!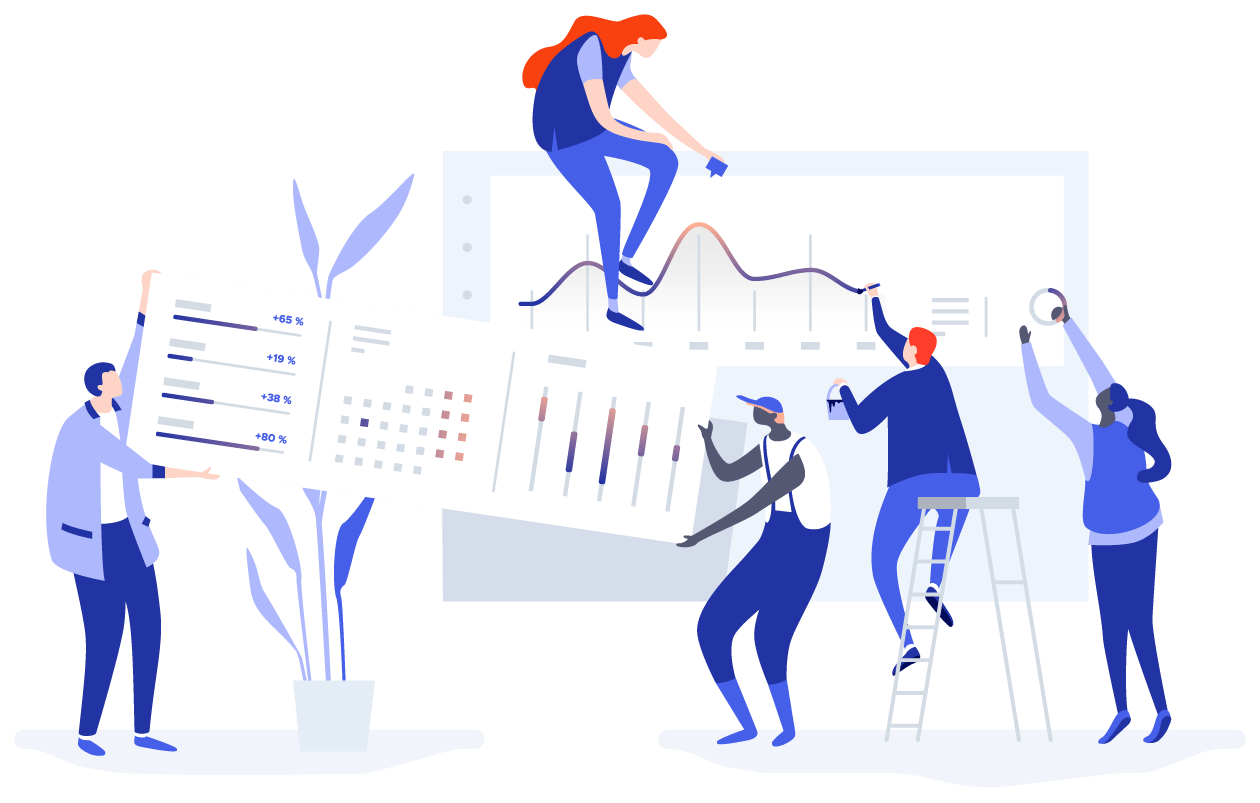 Track, Manage, and Report
The eTraining courses and workflows you build can be published within the Global eTraining Learning Management System (LMS) or any LMS of your choosing, allowing you to distribute, manage, and report on the transfer of knowledge throughout your entire organization.
Retention Matters: 'The Generator' incorporates the principles of VARK (Visual, Aural, Read/Write, and Kinesthetic), which means that learners can interact with each course according to their preferred learning style.
Ready to see it in action?
Build and share branded interactive training content
Schedule a virtual meeting with an in-house expert to see 'The Generator' in action. Learn how this easy-to-use course authoring technology works as part of the Global eTraining Knowledge Management Platform to help you, your team, and your organization reach your training and business objectives.
Why Choose 'The Generator'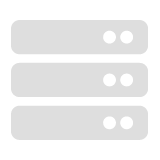 Host and distribute your content on any (or multiple) learning management system (LMS)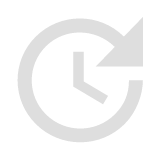 Push content updates to your end users, on-demand, within any LMS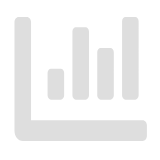 Detailed Reporting Dashboards
Access content performance data from any learning management system, even if it is customer-hosted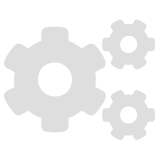 Powerful Course Authoring
A single authoring interface automatically creates multiple learner views to drive content engagement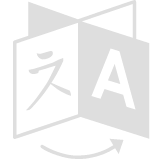 Multi-Language Translation
Automatically translate your content into over 25 languages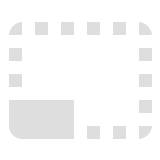 Drag and drop components from multiple courses to organize and create micro-courses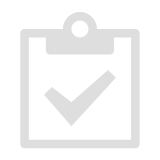 Build quizzes that automatically create custom learning paths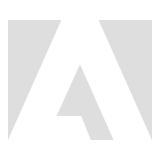 Upload Adobe Captivate Content
Easily upload, manage, and distribute Adobe Captivate content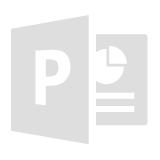 Convert Microsoft PowerPoint
Upload and convert PowerPoint presentations into interactive content
Easily build interactive content from scratch
Collaborate with multiple course developers
Build custom workflows from existing Global eTraining content
Incorporate custom branding to all content
Maintain control of course content access
How to Build a Course in 4 Easy Steps
Choose a title for your content, write a short description and add links to any external support pages.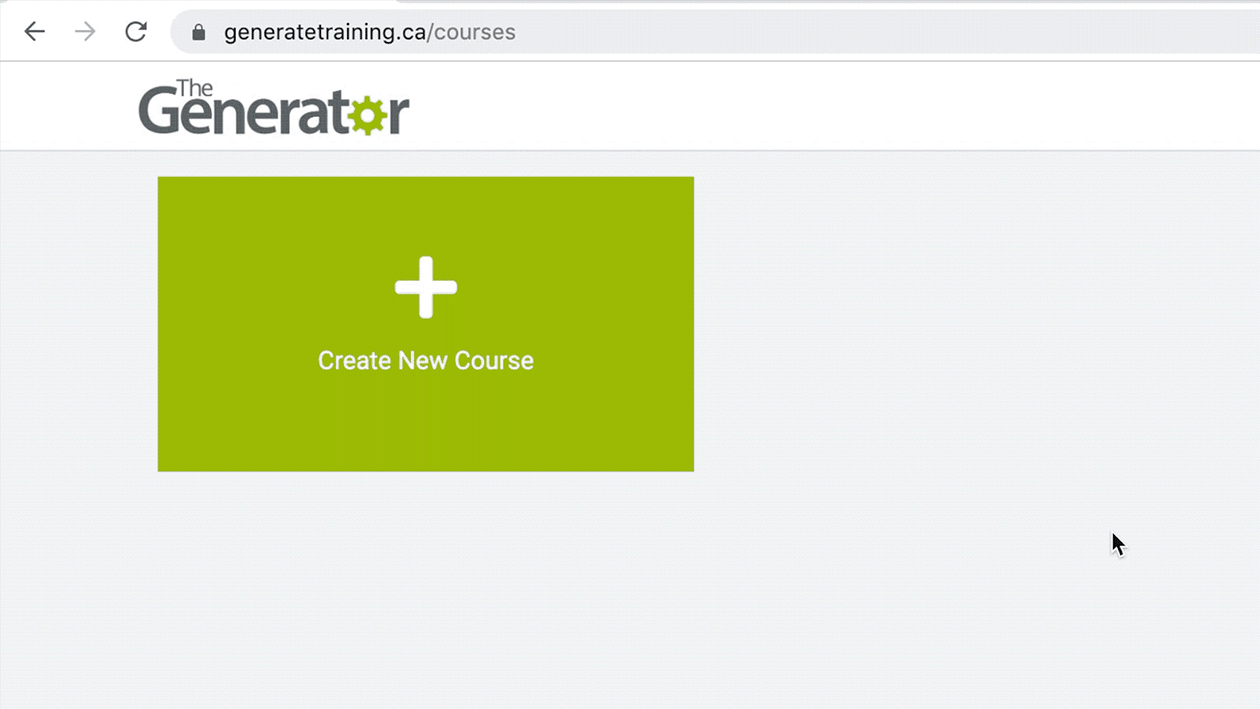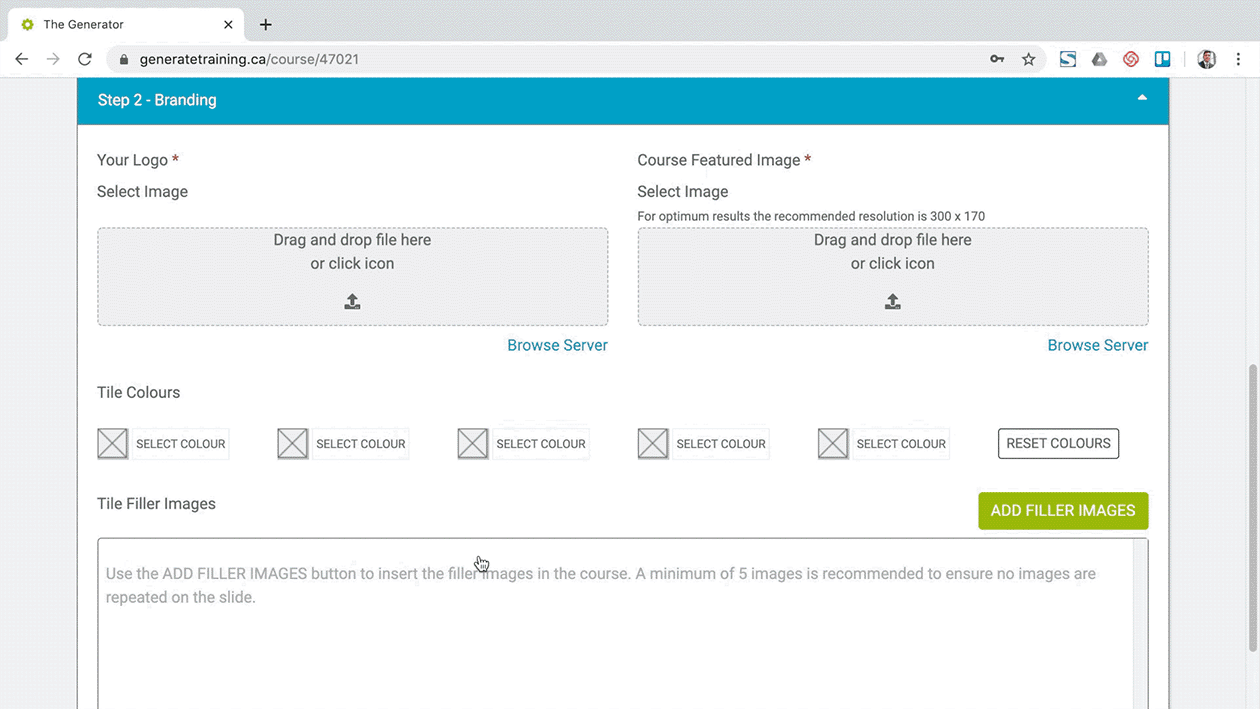 Select the color theme, background, and feature images for your content – choose images from our pre-loaded image gallery or upload your own.
Put together your course outline with lectures, topics, slides, and quizzes. Create a video-only course or leverage our award-winning eTraining template to add interactive elements to your course including:
Text and Audio Instructions
Images and Videos
Datasets
Assignments
Quizzes
Simulations
External Links
Resource files
And More!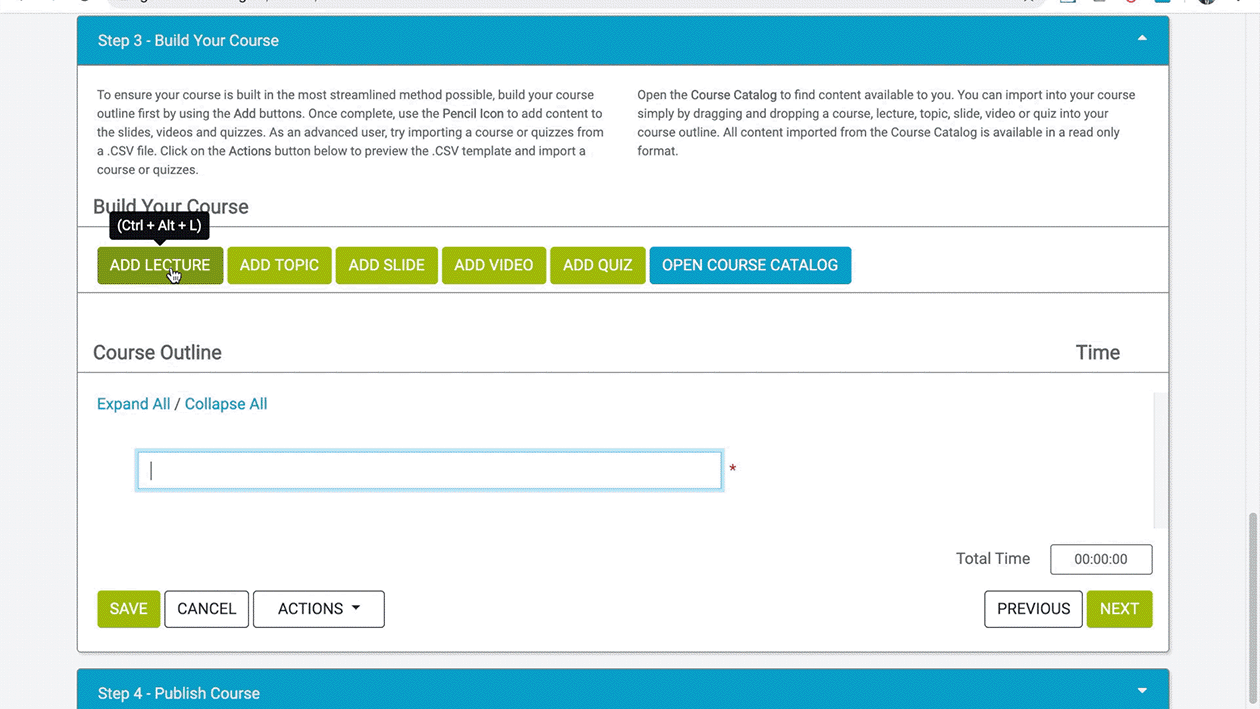 *The Import Course from CSV function allows course developers to upload and generate their entire course outline in The Generator with the click of a button!
The Importing PowerPoint Into The Generator function allows course developers to convert their existing slideshows into engaging, interactive course content.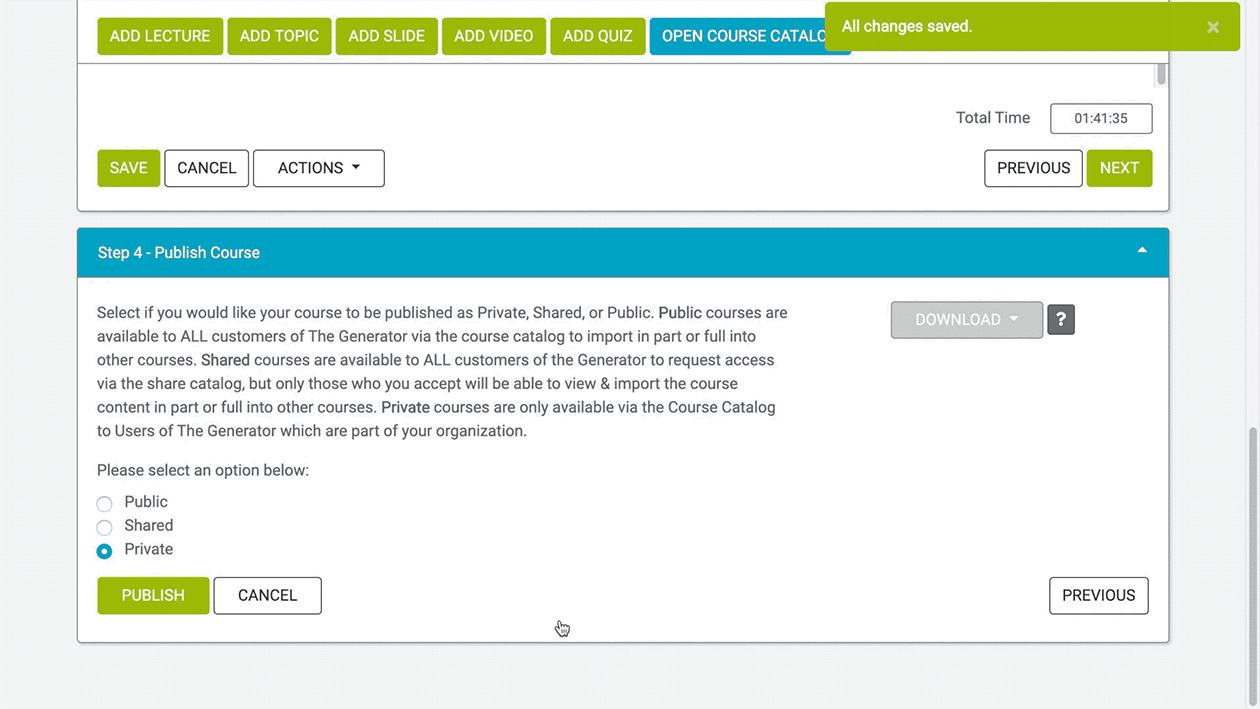 Publish your course privately for internal use in any Learning Management System (LMS) or publicly to share it with The Generator community to encourage best practices and promote brand recognition.