GeT Team Solutions
ON-DEMAND WEBINAR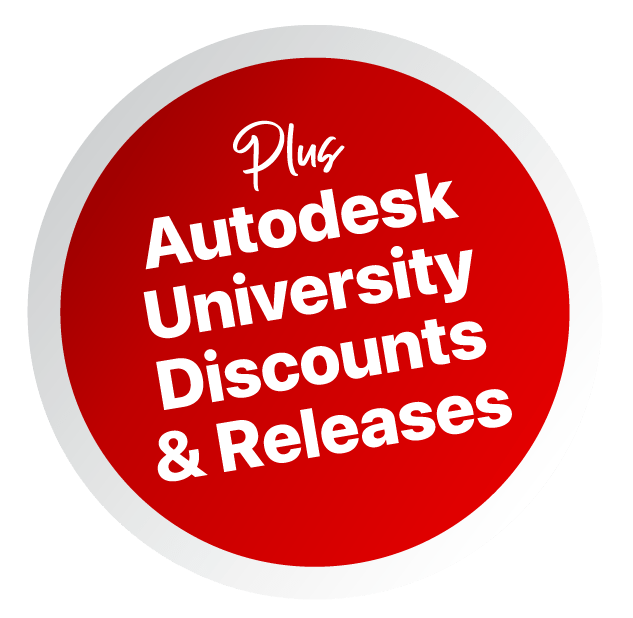 Online Training Program Walkthrough for Architecture, Engineering, Construction, and Manufacturing Companies
About This Webinar:
Learn how to boost your team's productivity, efficiency and profitability with Global eTraining, so you can maximize your BIM software investment, win bids, cut costs, and deliver on-time results with the industry's best online training tools.
During this webinar, we'll walk you through all of our products, solutions and new releases to help you evaluate Global eTraining for your team.
Plus, find out how to take advantage of our limited-time Autodesk University discounts, and upon registration, be automatically entered to win a year's subscription to our Business Plus plan for you and your team!
What We'll Cover
An overview of the 'GeT Everything' library and its 350+ BIM-relevant courses
How the 'GeT Know-How' Autodesk Plugin increases team productivity
How 'The Generator' makes course building and customization easy
How to measure the return on investment of your online training program
A walkthrough of our 'Business' and 'Business Plus' subscription and payment options
Autodesk University discounts, giveaways, and new releases
Watch Now
Fill out the form below to access
your on-demand webinar!
"*" indicates required fields