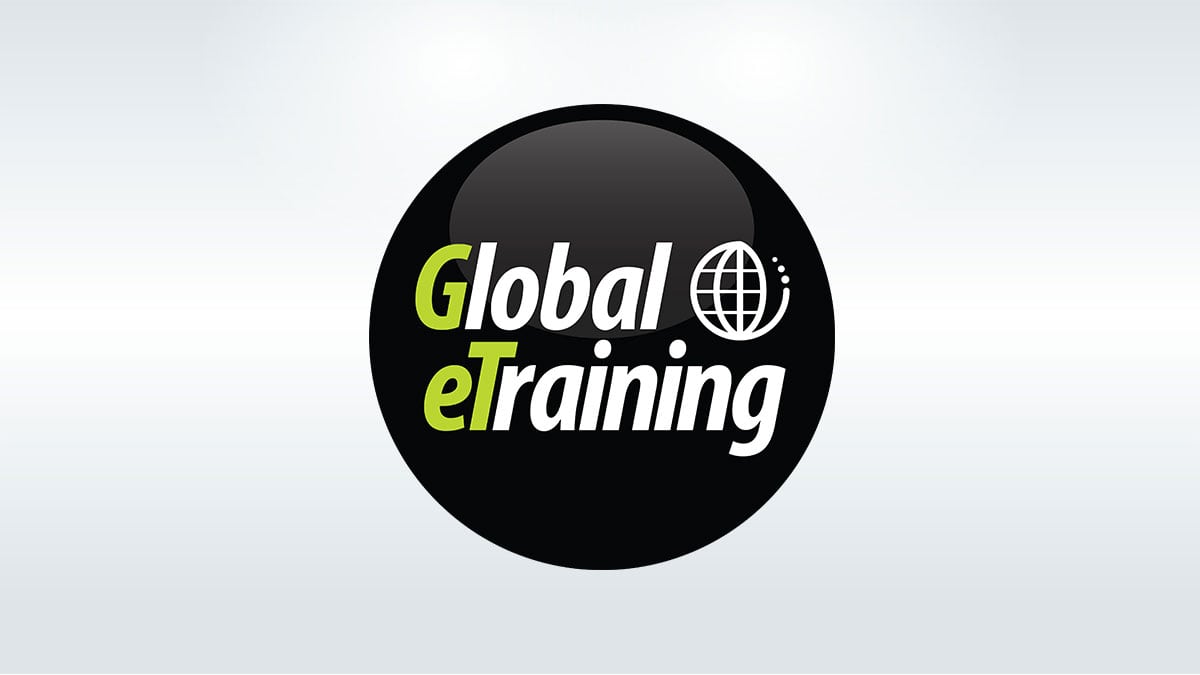 Online training provider paving the way for on-demand, just-in-time training delivery.
Edmonton, Alberta Global eTraining (GeT), a Canadian vendor of online training courses has become the first company to release interactive online training for Autodesk's 2016 software suites. With over 15 2016 online training courses released to date, GeT has led the way in on-demand, interactive online software training.
"Our customers expect on-demand courses as soon as the new software becomes available," said Susan Brattberg, CEO of Global eTraining, "We are changing the way people think about software training, shifting the focus to using it as a productivity and reference tool."
In addition to the largest Autodesk course library, GeT also offers a complete BIM library and other professional courses in Project Management, Facility Management, Microsoft and many more. Translated courses are also available, making Global eTraining reach truly global. "It's one of the ways we make it easier for our customers to learn the way they want to," commented Shawna Snukst, VP Operations, "Now in addition to learning in their preferred learning style, we help people learn in their language too."
Global eTraining courses include interactive learning components with visual, audio, video and text elements, as well as 'Let Me Try' exercises and certification objectives, appealing to all learning styles.
The 2016 Autodesk library can be purchased through the website at www.globaletraining.ca.
About Global eTraining
Global eTraining is an award-winning provider of comprehensive, integrated online learning solutions with over 25 years of experience in developing and delivering exceptional computer-based learning. We are a strategic training partner to some of the world's largest and most diverse multinational design, construction and software organizations, government bodies and educational institutions, and the global leader in developing and designing training for the 21st Century. Our products have won the prestigious 2014 Brandon Hall Excellence Award, 2014 CSTD WOW Award, and the 2014 CODiE Award. Learn skills faster. Retain knowledge longer. Apply to real-world projects better.
For more information, visit globaletraining.ca.