Opportunities to build a brighter future.
Because enabling more people to change the world…
is what matters most.
Here's How to
Give

Back with Global eTraining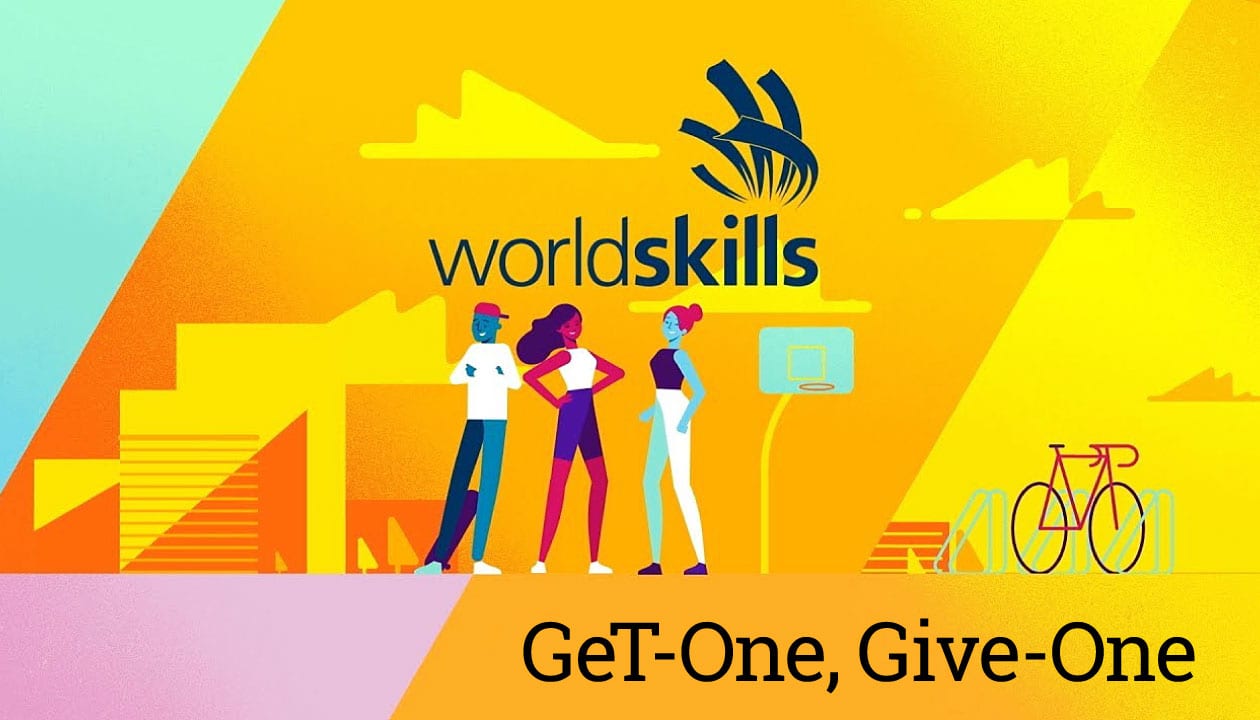 Putting eTraining in the hands of the next generation – our future workforce.
We're thrilled to be partnering with WorldSkills to help create opportunities for more people to change the world.
WorldSkills prides itself on bringing together influence educators, national governments and international organizations to promote the benefits of skills development. In addition to promoting youth skills development globally, WorldSkills also has a special focus on skills capacity building in developing countries.
Now, for every 'GeT Everything' library subscription purchased, we'll donate an equal number of learner seats to WorldSkills.
Education is the most powerful weapon which you can
use to change the world."
– Nelson Mandela
Schedule Meeting Now
Autodesk University 2019 Book Drive
Our access to technology is a privilege, and as we pursue more sustainable education through eTraining, we're saying goodbye to textbooks!
We also recognize that there are some places around the world where technology isn't as readily available. So as we say "out with the old, in with the new", let's do something special with those old textbooks.
Books for Africa is a non-profit organization dedicated to collecting, sorting, shipping, and distributing books to children and adults in Africa.
This year, at Autodesk University, we're collecting old STEM textbooks (Science, Technology, Engineering, and Math) at our booth, #AE314, and donating them to Books for Africa. LEARN MORE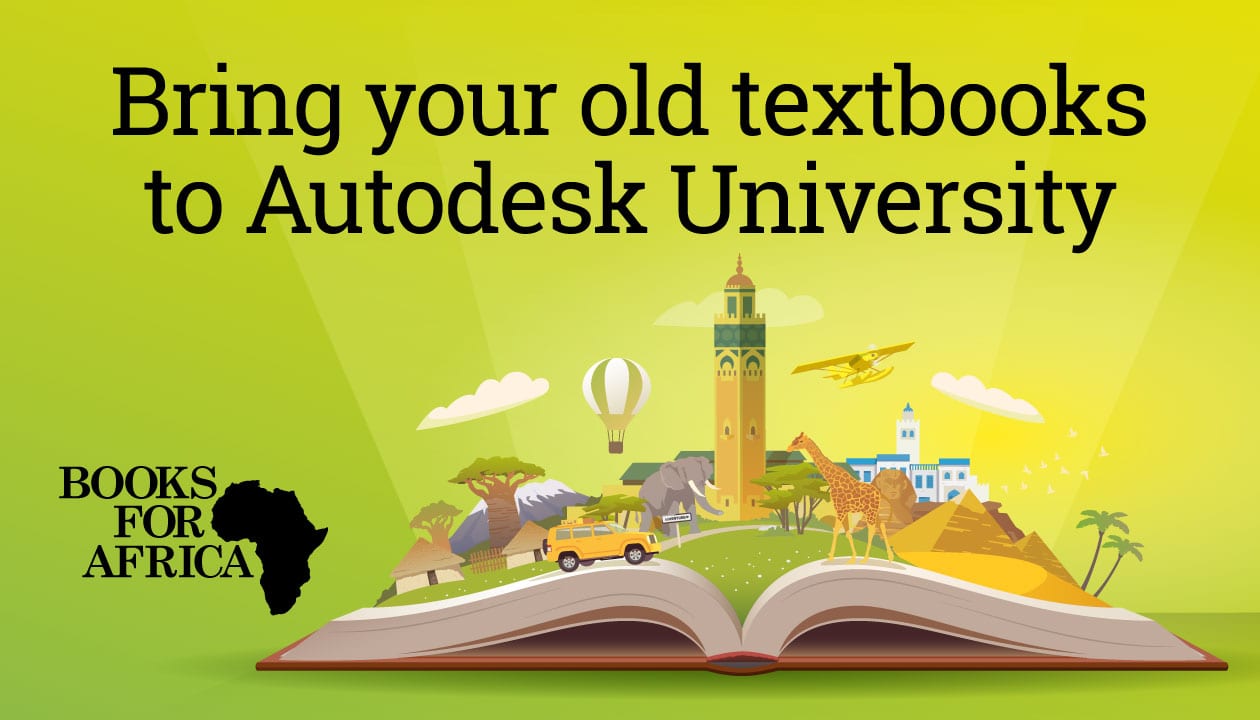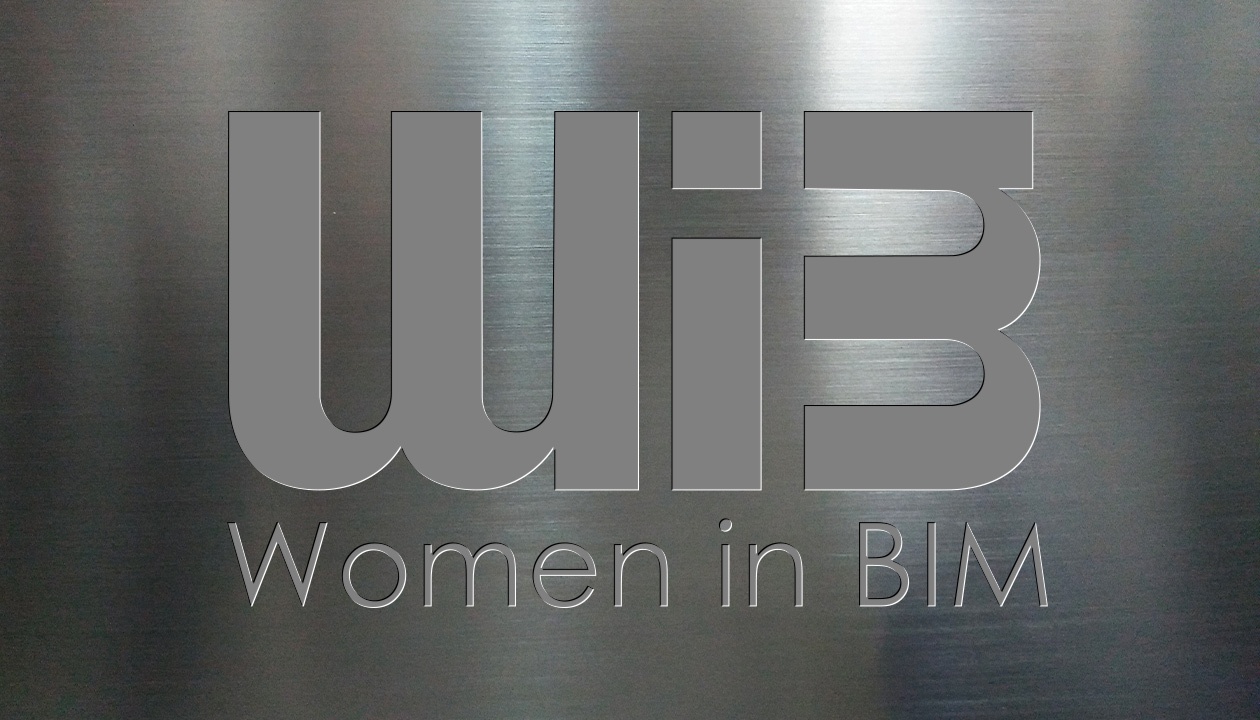 Supporting a diverse and inclusive workforce
In 2012 the Women in BIM (WiB) initiative was founded by Rebecca De Cicco, as a global online community, to support, empower and celebrate female BIM and digital construction professionals.
WiB is committed to supporting women's career options and learning development opportunities with the goal of developing a more diverse industry.
There are three key objectives that WiB aims to achieve:
To encourage and support women in BIM
To advance and retain women in BIM
To attract and promote women in BIM
This year at Autodesk University, Global eTraining is proud to host the Women in BIM kiosk at booth #AE314. Click Here to learn more about Women in BIM an how you can support this great organization.
START YOUR
FREE TRIAL

TODAY
Fill out the form below to access your free 7-Day trial of the 'GeT Everything' library.