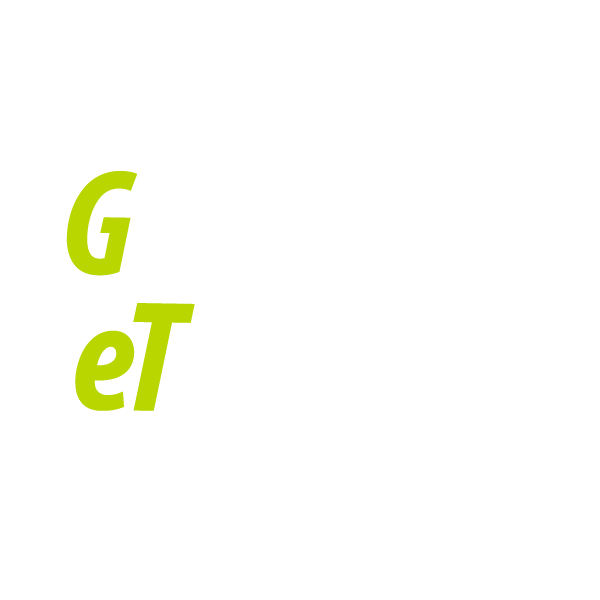 Welcome to Our 14th Birthday Party!
We're so excited to have you join us!
Once you submit the short form below, you will be automatically redirected to our on-demand, virtual birthday event – chock full with behind the scenes presentations, limited-time deals and sneak peeks at what's new and coming up for Global eTraining!
Interested in talking through our birthday announcements and specials with a GeT Expert?
BOOK A MEETING