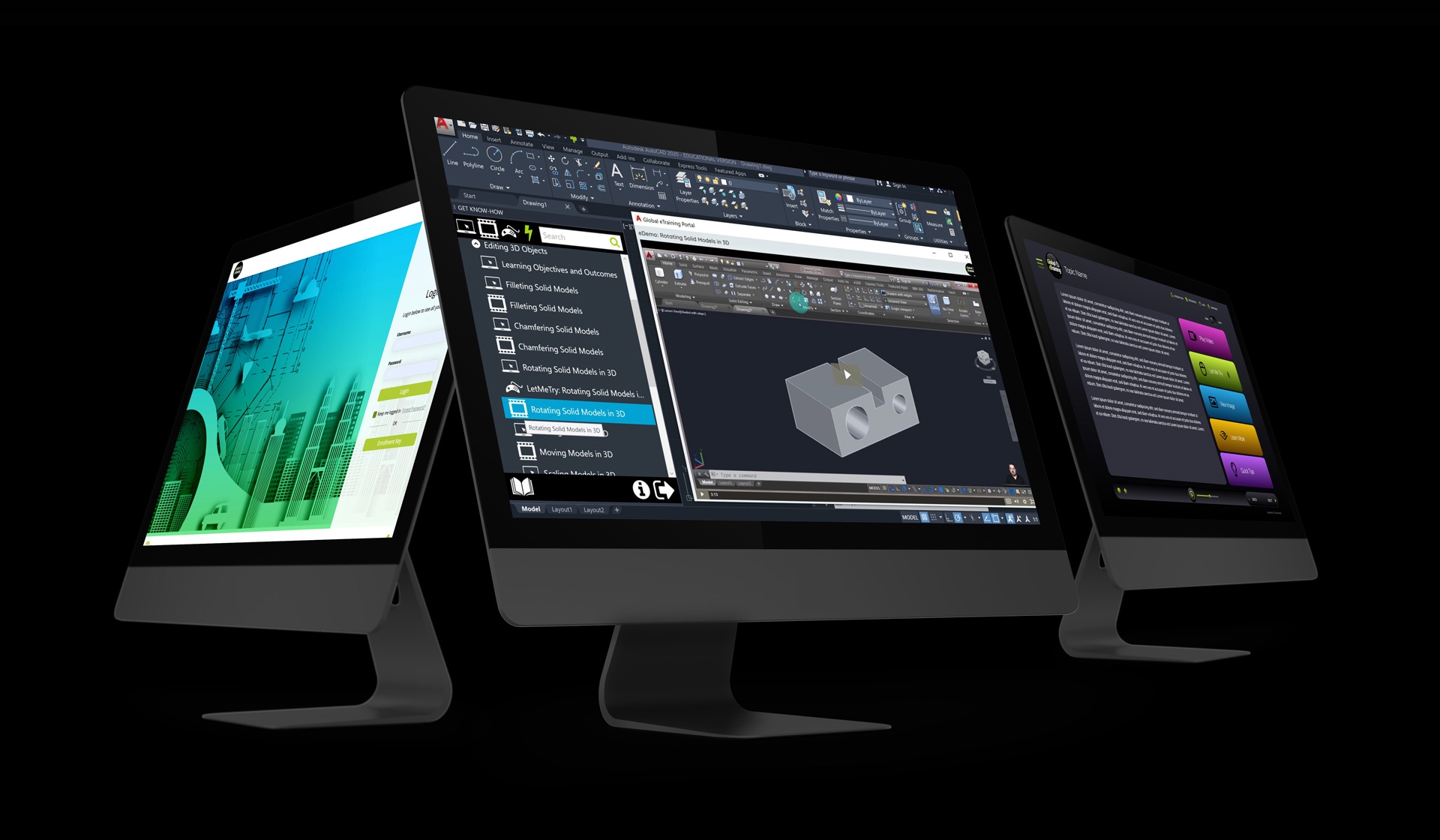 Great Training
All Global eTraining content is provided by industry experts and Autodesk certified professionals, which means that you and your team can learn with confidence.
Great Tools
Interactive elements and multiple learner interfaces. An intuitive Autodesk plugin to bring training into your software. LMS admin tools and PowerBI executive dashboard reporting.
Great Results
Learn faster, retain more, and save time. Because a more productive workforce is a more profitable workforce... so that you and your team can GeT What Matters.
Great Training Using Today's Technology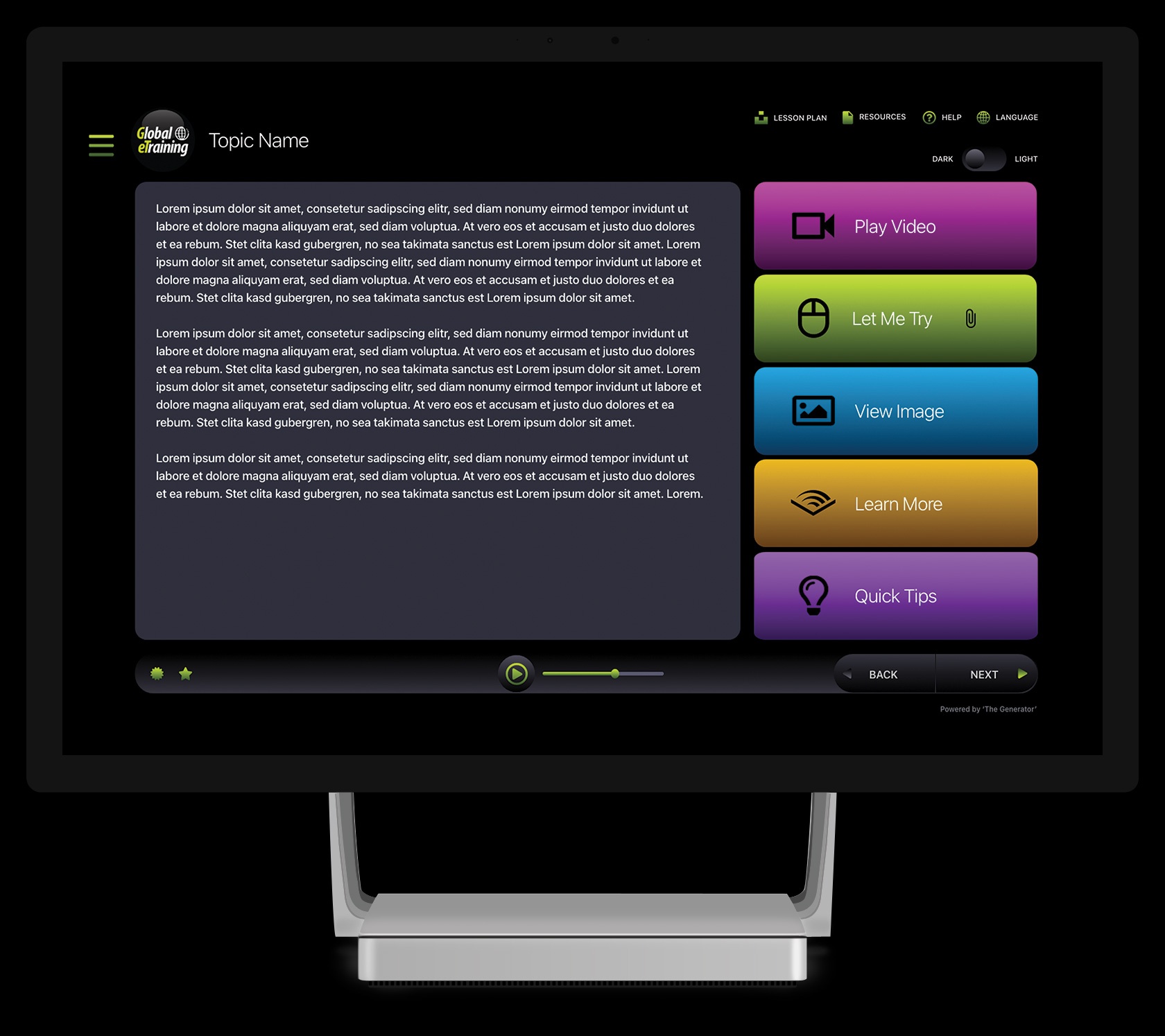 The 'GeT Everything' Library
60+ Autodesk courses, 20+ BIM courses, 30+ MS Office 365 courses, 80+ Health & Safety courses, and more!
View All Courses
Multiple Learning Styles
Choose your own learner interface and navigate through interactive content including videos, dynamic text, practical exercises, external resources, images, and more!
Try GeT for Free
Custom Learning Paths (+ KnowledgeSmart)
Utilize quizzes to build custom learning paths so you can work on developing the skills you need, not the skills you already have.
Schedule a Demo
Certificate Preparation
In-course certificate objectives help learners prepare for Autodesk Professional Certification and CanBIM (Canada BIM Counsel) Certification.
Discuss Certification Goals with Sales
Improve Individual and Team Productivity
'GeT Know-How'
Our intuitive Autodesk plugin, 'GeT Know-How', integrates Global eTraining content with behavior based training suggestions into your favorite Autodesk software.
Learn More
LMS Admin Tools
Add and manage learners, control access, create and organize activity reports, and setup department structures.
Schedule a Demo
GeT Subscription System
Manage your subscription, view your invoices, track your learner licenses, and view detailed executive dashboard reporting with PowerBi.
Discuss ROI Tracking with Sales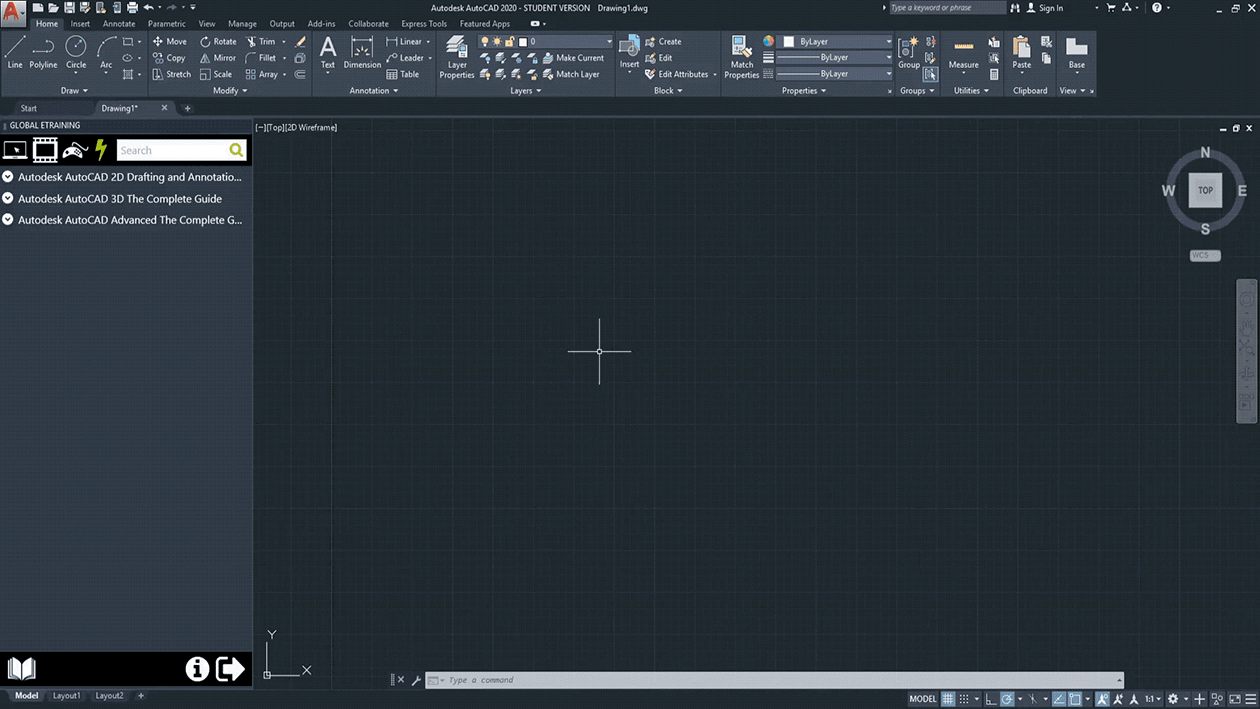 Single Sign-On
Using Microsoft Azure Active Directory, learners can access the LMS from your authorized locations without the need to enter their username or password.
GeT ready, GeT set, GO!
Strategic Implementation
We'll help you launch your eTraining program with confidence, using our proven, account manager led, strategic implementation plan.
Technology to Enable Knowledge Management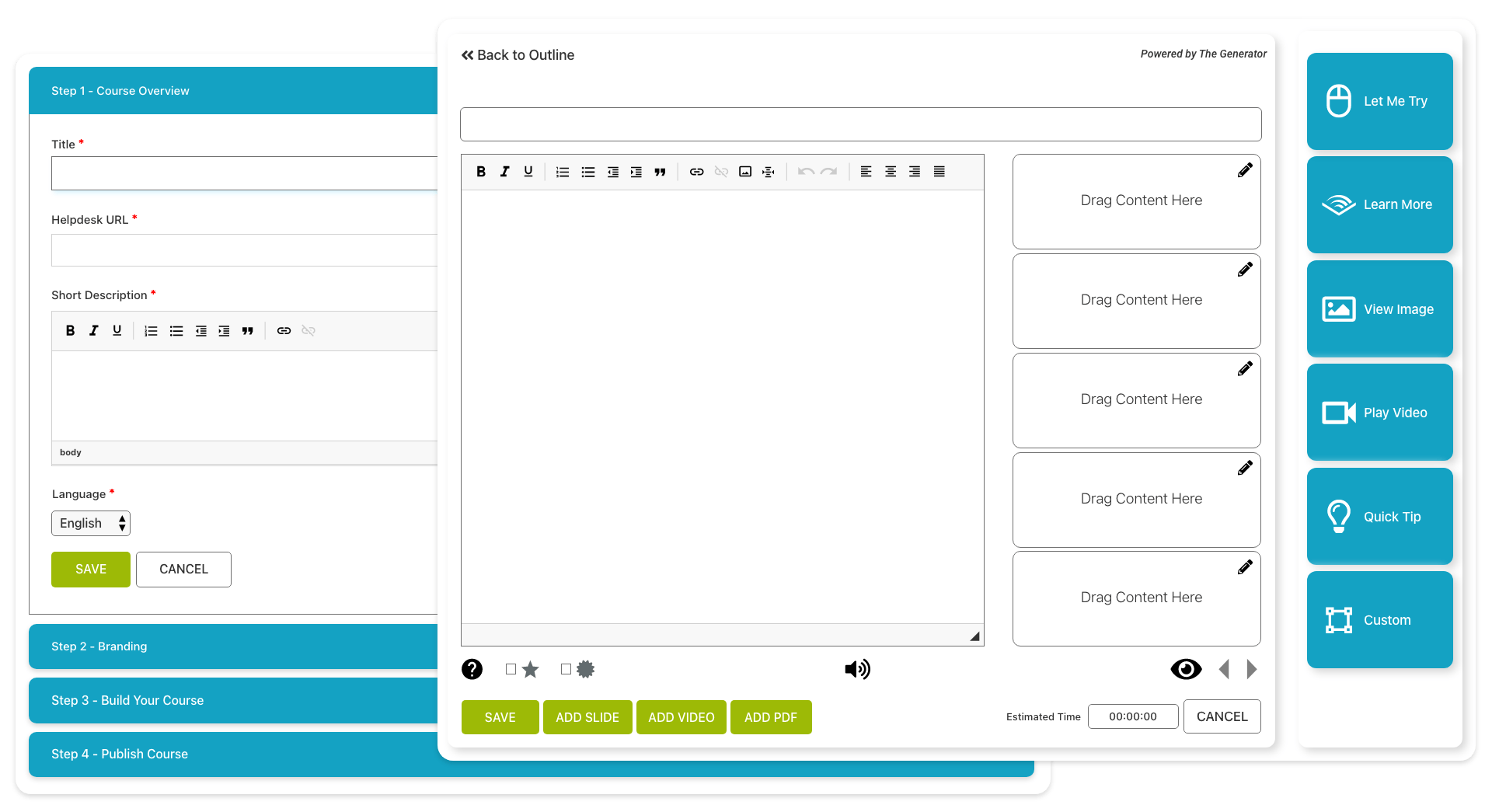 Partnership Opportunities for Building a Brighter Future
Environmental Sustainability
Reduce your carbon footprint by embracing cloud-based Global eTraining solutions, accessible anywhere, any time, and on any device.
Meaningful Work
Global eTraining customers are partnered with a dedicated account manager to help you achieve positive business outcomes that enable you to do more meaningful work within your industry.
GeT-One Give-One with WorldSkills
WorldSkills is a not-for-profit organization that promotes skills development for youth around the world. They pride themselves on bringing together influence educators, national governments and international organizations to promote the benefits of skills development.
For every learner seat purchased, we're donating a learner seat to WorldSkills to help train our future global workforce.
Contact Sales